West Tennessee Medical Group
West Tennessee Medical Group is a 100+ provider, multi-specialty group practice serving the healthcare needs of West Tennesseans with more than 20 locations throughout  the region.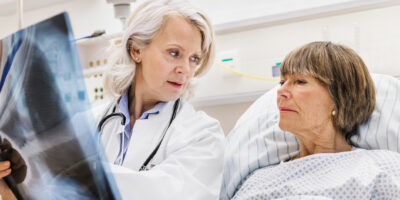 West Tennessee Healthcare learns about new technology for pulmonary embolisms
The West Tennessee Healthcare board met in September to discuss new technology for patients in West Tennessee.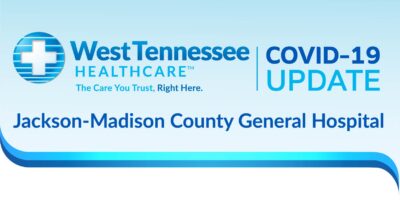 Daily JMCGH COVID-19 Update
Daily Jackson-Madison County General Hospital COVID-19 Update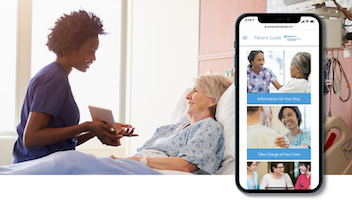 Patient Guide
Now you can access important information for your hospital stay right from your phone.
Try our new, online doctor visits.
Now you can see your doctor without going to an office.
Just call your provider's office to schedule a TeleHealth appointment.