Join
West Tennessee's

Most Trusted Health Care Team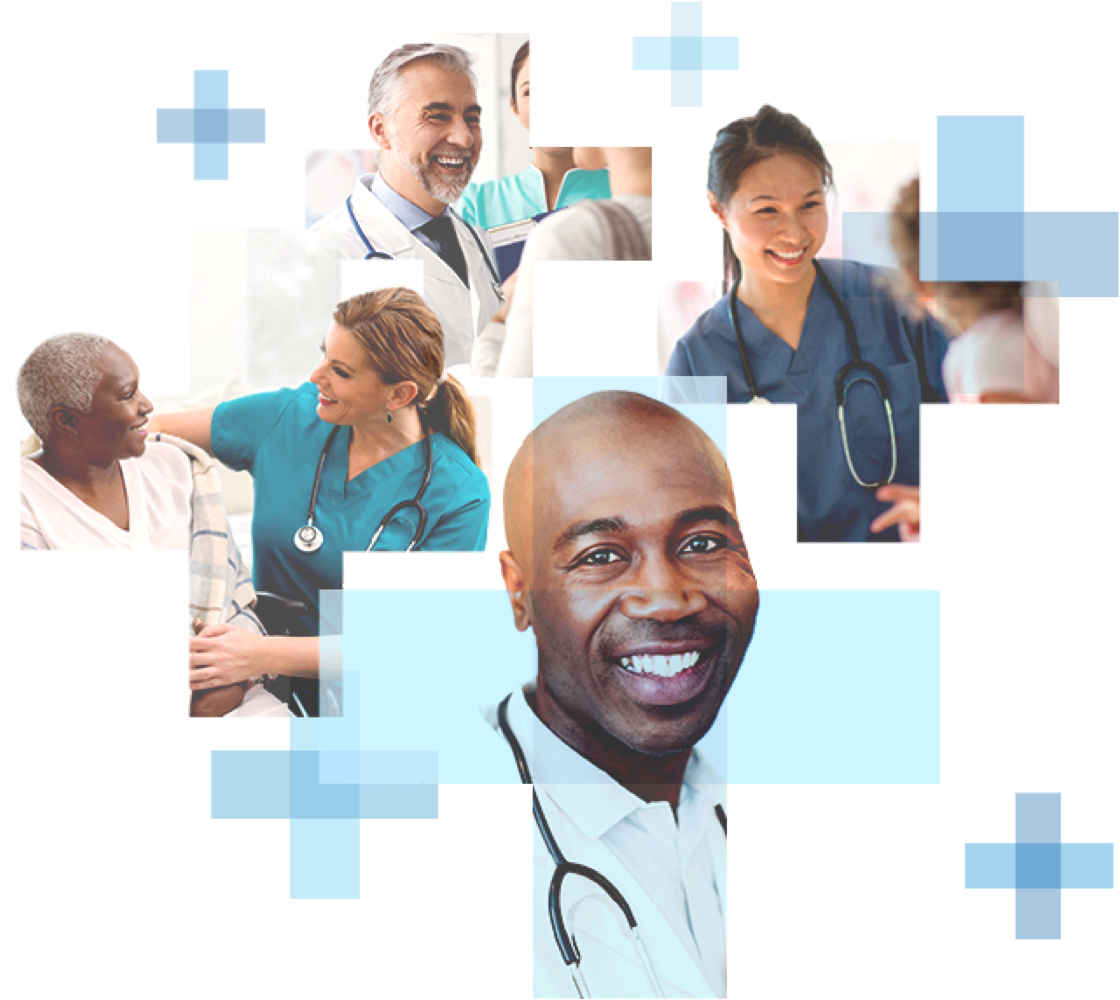 Careers
We're a compassionate family of more than 900 physicians, 7,000 employees, 7 hospitals, 3 medical centers, with nearly 50 clinics and rehab centers across 19 counties. Half a million people depend on us for the best treatment options and care. We're trusted with the very health and well-being of an entire region. We rise to this challenge because it's our calling and our passion. This trust we've earned, it's sacred. Join us in fulfilling our mission to serve the region we call home…the region we love. We are West Tennessee Healthcare, the region's most trusted healthcare. If you'd like to join our family, click the link below to see available positions and apply today.
---
NONDISCRIMINATION NOTICE STATEMENT
West Tennessee Healthcare (WTH) does not exclude, deny benefits to, or otherwise discriminate against any person on the grounds of race, color, national origin, age, religion, disability, Limited English Proficiency or sex, including discrimination based on gender identity, sexual orientation, sex stereotyping or pregnancy in admission to, participation in, or receipt of the services and benefits under any of its programs and activities, whether carried out by WTH directly or through a contractor or any other entity with which WTH arranges to carry out its programs and activities.
For further information about this policy, contact Amy Garner (731) 541-9914.