Tenth Annual Alzheimer's Caregiver Conference
03.04.2020 @ 7:00 am

-

03.05.2020 @ 11:00 am

CST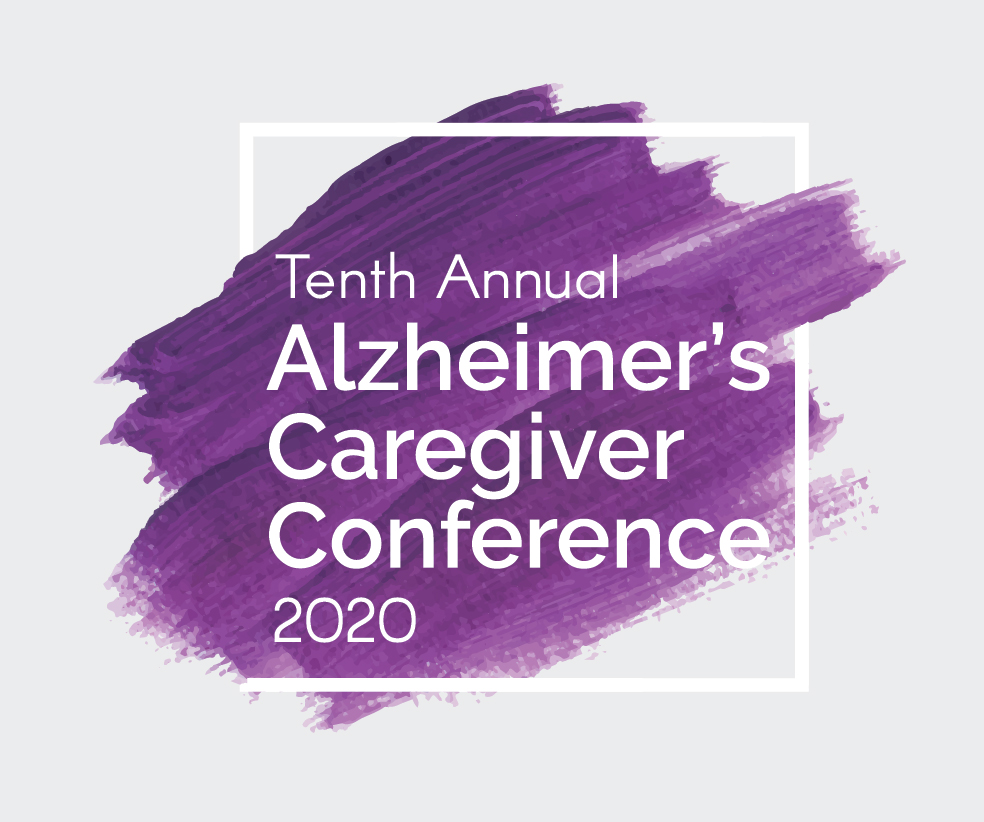 This two-day conference is designed to provide helpful information about Alzheimer's disease, care-giving, coping, and valuable resources. This year, we will focus on hands on activities and role play – providing you with advice and help as you provide care to those with Alzheimer's Disease or other Dementias. The conference will be held at the Carl Grant Events Center at Union University, where we will host a variety of vendors offering helpful information and services.
We are delighted to bring back our featured speaker for the conference, Teepa Snow, who is an occupational therapist with over 30 years of practice experience in geriatrics and dementia care. Even if you have heard her before, you will be in for an exciting day of learning and encouragement. Teepa has an independent practice, works as a dementia care and education specialist, and has clinical appointments with Duke University's School of Nursing and UNC-Chapel Hill School of Medicine, Program on Aging. She attended Duke University as an undergraduate and then received her master's degree in Occupational Therapy from the University of North Carolina in Chapel Hill. In addition, she has directed an OTA program at Durham Tech and been a clinical specialist in geriatrics at a Veteran's Administration Medical Center, among many other accomplishments. She is a Fellow of the American Occupational Therapy Association and has received statewide, regional, and national recognition for her expertise in training, geriatrics, dementia care, and care delivery. Teepa has joined us each of our ten years and we welcome her back again this year! She has some new and exciting plans for this ten year anniversary of providing education and support to our community.
Registration will begin at 8:00 a.m. on Wednesday and Thursday and the conference will begin at 8:30 a.m. The conference will conclude by 2:30 p.m. Wednesday and noon on Thursday. A hot buffet lunch, along with snacks and drinks will be served Wednesday and snacks will be served Thursday morning. Door prizes will be featured both days. This year's registration fee for the 2 day conference is $40 per person. Registration will close on Friday, February 20, 2020.