Camp W.I.N.G.S. *CANCELED*
07.31.2020 @ 5:00 pm

-

08.02.2020 @ 10:00 am

CDT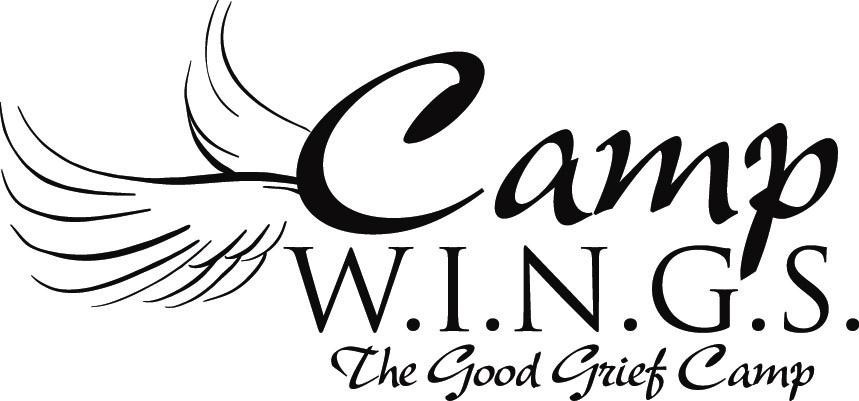 Wisdom, Insight, Knowledge, and Guidance through Sorrow
Hospice of West Tennessee recognizes your role in the community working with children who have lost a loved one. We have developed a children's bereavement camp and offer it to you as a resource.
This unique camp is for children ages 7 – 14 who are experiencing grief related to the loss of a loved one.  The children will receive the benefits of a weekend with trained staff focused on helping with healthy coping tools in a beautiful setting at Mid South Youth Campgrounds in Henderson, Tennessee. The weekend combines fun activities such as rock wall, swimming, water balloons and roasting marshmallows with therapy activities for art, music and trust, journaling and processing emotions as they arise. There are also activities and sessions devoted to parent/ guardians for their coping as well.
Children will stay in secure, comfortable cabins.  They will be matched one to one with a trained volunteer "buddy", solely devoted to assist the child in all activities throughout the weekend.   Meals are eaten together in the dining hall of the lodge. Children will sign in Friday around 5pm and will complete the camp after our family memorial service Sunday around 10 am.
Children are given the opportunity at camp to express their grief through art, music, play and group / individual activities.  They are encouraged to talk about the person, share stories and embrace memories.  The trained staff and volunteers provide support and guidance for the camp goers.  The weekend closes with a memorial service including the children, parents / guardians, siblings.  Rain or shine it is a safe, supportive and fun environment for children to continue their journey towards healing
Camp Wings is provided free of charge.  We do accept donations for the support of the camp. We are also appreciative of anyone who would like to help as a "buddy." Applicants are considered on a first come first serve basis. Registration deadline is July 5, 2020.
To request an application or for further questions or information please contact: Pat Bard, BSW at (731) 660-1086.
Due to COVID-19, we have canceled this event for 2020.