The Amazing Colon
03.12.2020 @ 9:00 am

-

5:30 pm

CDT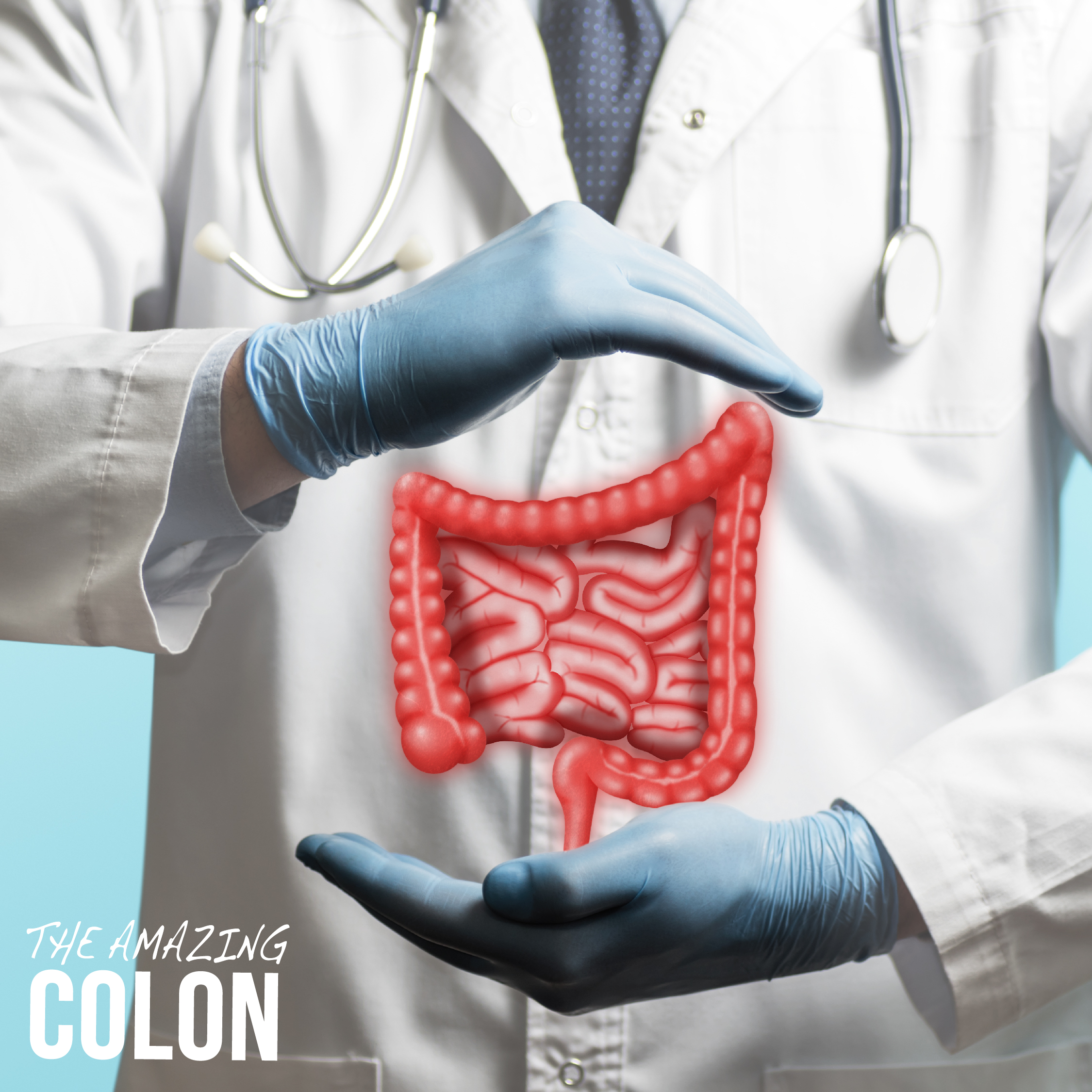 Everyone is at risk for colon cancer. Colon cancer occurs most often in men and women age 50 and older, though 10% of cases (and growing) are in people under 50.
Timely screenings save lives. Colon cancer usually starts from polyps in the colon or rectum. Screening finds polyps so that they can be removed before they turn into cancer. Screening tests also find colon cancer early, when it is most treatable.
Join Kirkland Cancer Center at LIFT Wellness Center in downtown Jackson any time between 8 am – 4:30 pm to explore a giant walk-through colon display. The Colon Cancer Prevention Project is the proud home of the Incredible Inflatable Educational Colon! This 20-foot long educational tool has information on all stages of colon cancer and screening options.This event is free and open to the public.