West Tennessee Invitational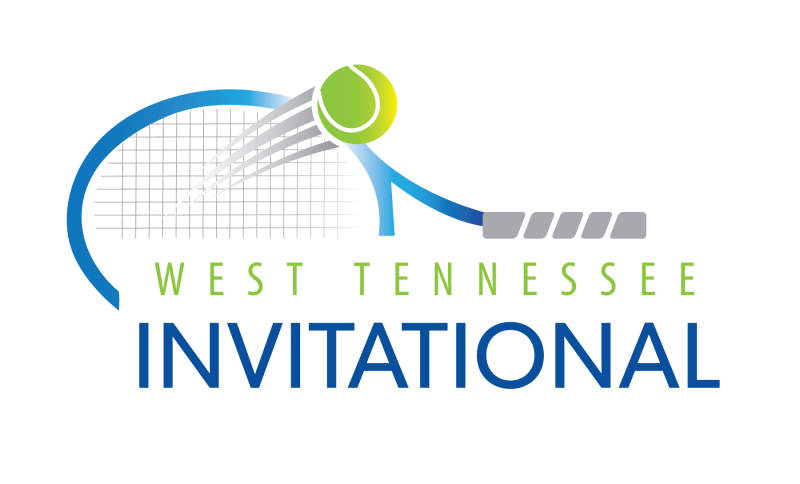 Mark your calendars for The Foundation's non-sanctioned open tennis tournament. This fundraising event will be held at the Jackson Tennis Center during the weekend of June 7-9, 2019. Non-members of USTA may also register by creating a USTA account (but not membership).
Open and mixed double
Maximum two events per player
Compete according to NTRP skill level
Swag bag and t-shirt
Proceeds from the West Tennessee Invitational will benefit Ayers Children's Medical Center. Ayers Children's Medical Center serves thousands of children and families throughout West Tennessee each year with specialized pediatric services from neonatal care to therapeutic care to educational activities for the community.
For more information or questions about this event, contact Beth Koffman at 731-984-2144 or at beth.koffman@wth.org.
Singles: $35 per player
Doubles: $20 per player
Team: $40s
Related Events