About
The West Tennessee Medical Group Specialty Clinic includes specialists in Gastroenterology, Neuroscience & Spine, Surgery and Cardiology.
Through West Tennessee Medical Group Gastroenterology, patients have access to a full range of diagnostic and treatment options, including minimally invasive options that get you back to good health more quickly.
Beyond providing treatment for spine health, the West Tennessee Neuroscience & Spine Center also offers comprehensive care for brain-related issues, including the prevention and treatment of stroke.
If you or a loved one need surgery, it's comforting to know expert-level care is available in the community through West Tennessee Medical Group General Surgery Martin.
Our team of cardiology specialists at West Tennessee Medical Group Cardiology is dedicated to the diagnosis and treatment of heart health issues. This begins with general cardiology services, including regular cardiovascular checkups and tests and screenings designed to gauge the current health of your heart.
Specialties
Cardiovascular
Gastroenterologic
Surgical
Neurologic
Patient Services
Gastroenterology: gastroesophageal reflux disease (GERD), gastroparesis, inflammatory bowel disease (Crohn's and ulcerative colitis), liver disease, nausea and vomiting
Neuroscience & Spine: acoustic neuroma, Alzheimer's disease, aneurysm, brain and spinal tumors, dementia, epilepsy and seizures
Surgery: gallbladder disease, hemorrhoids, colon problems, and peripheral vascular problems; repairing hernias; placing ports for dialysis; and treating breast disease
Cardiology: heart attack, stroke, heart valve disease, and peripheral vascular disease (PVD)
Providers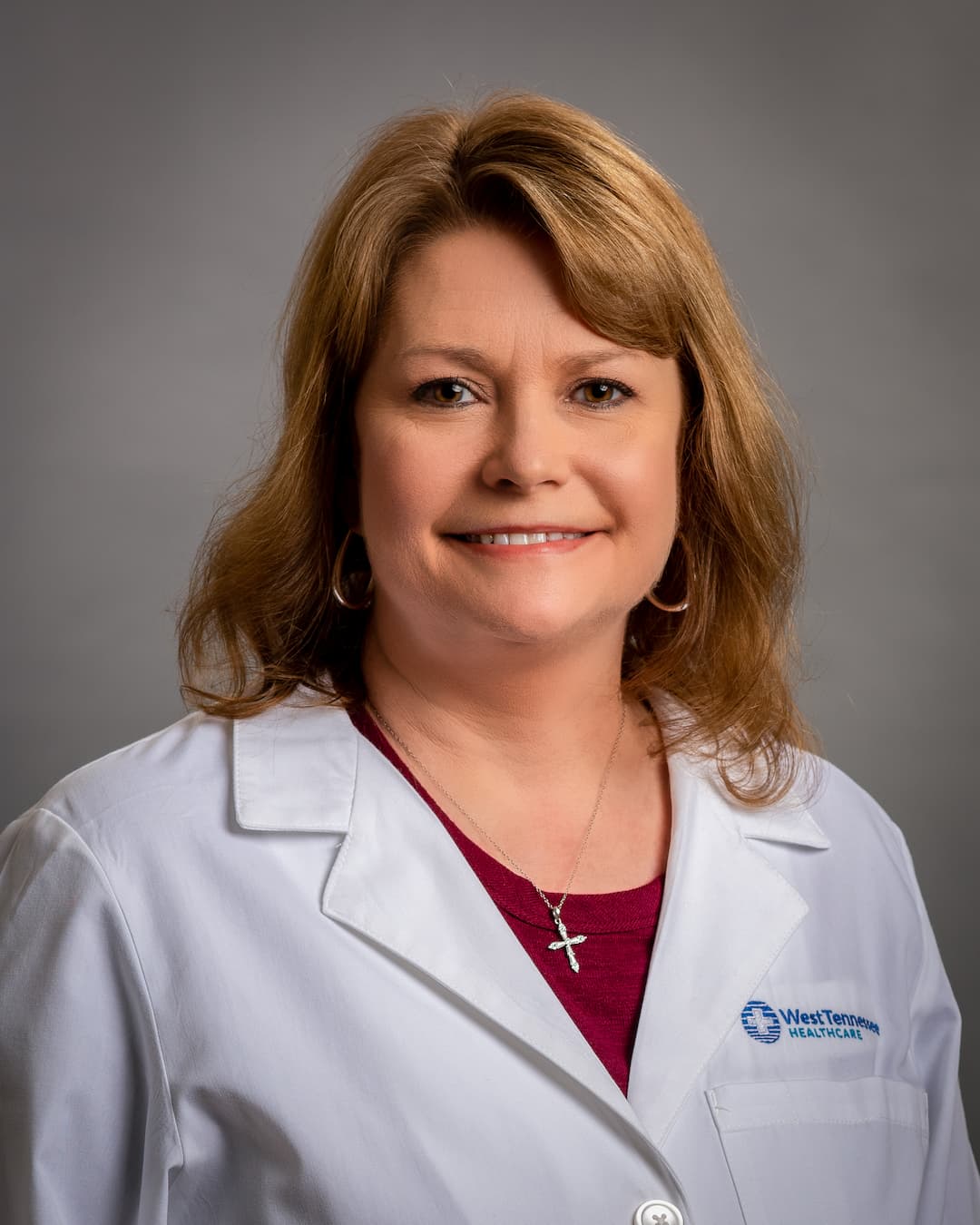 West Tennessee Medical Group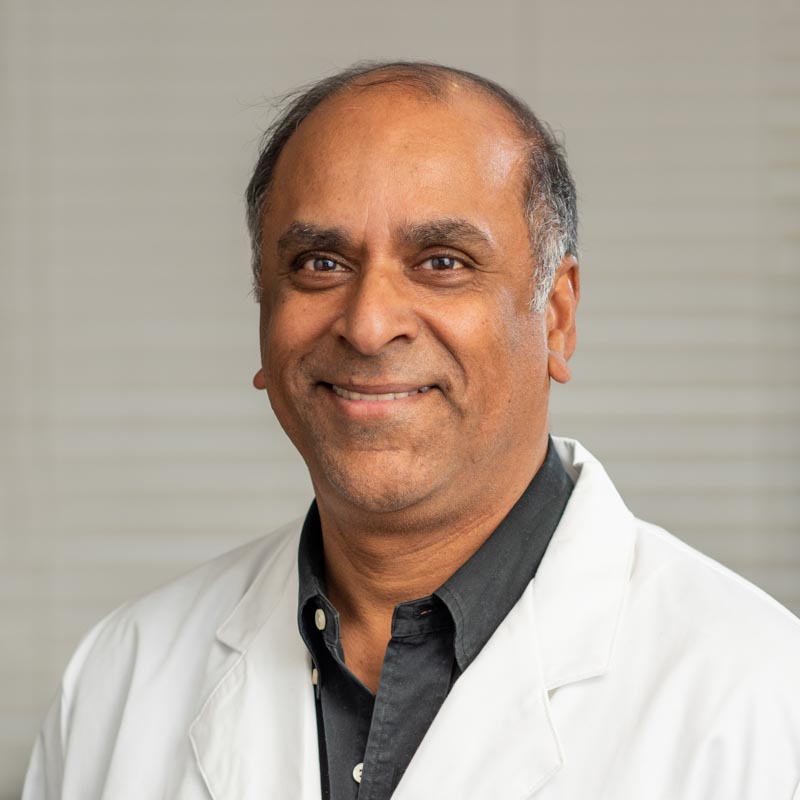 West Tennessee Medical Group
West Tennessee Medical Group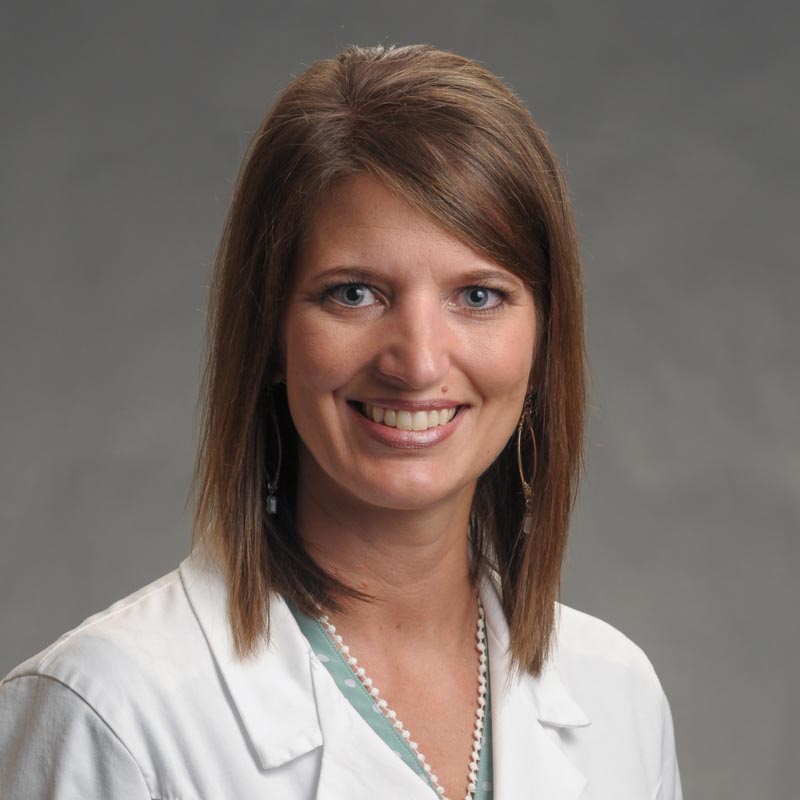 West Tennessee Medical Group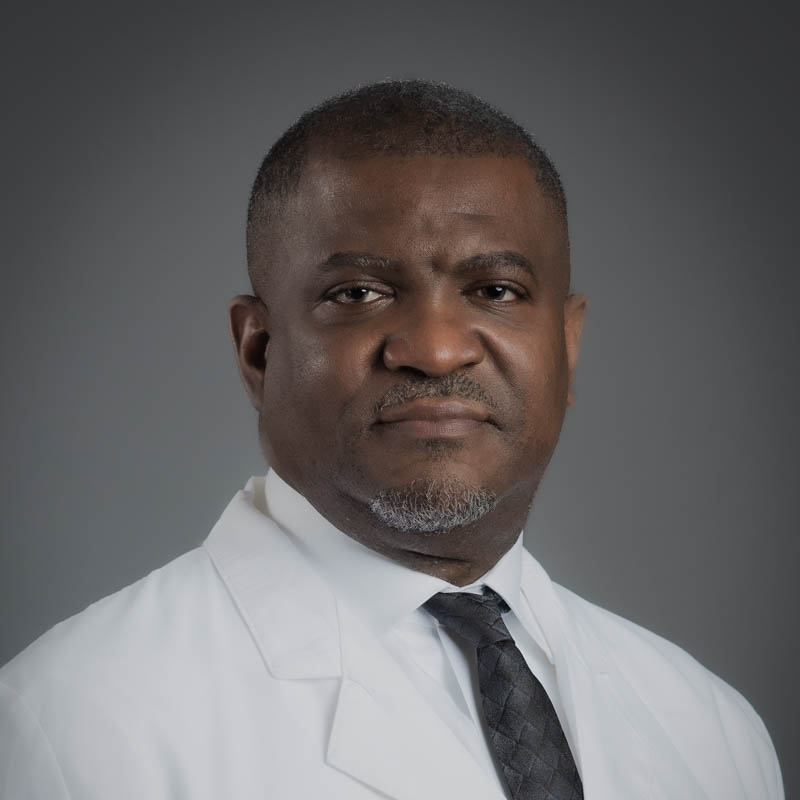 West Tennessee Medical Group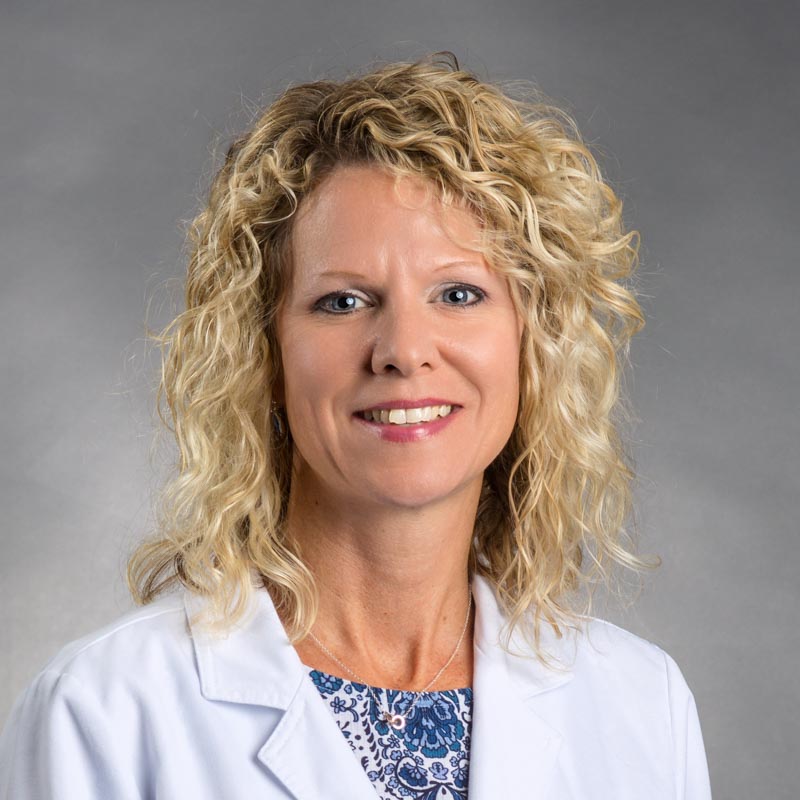 West Tennessee Medical Group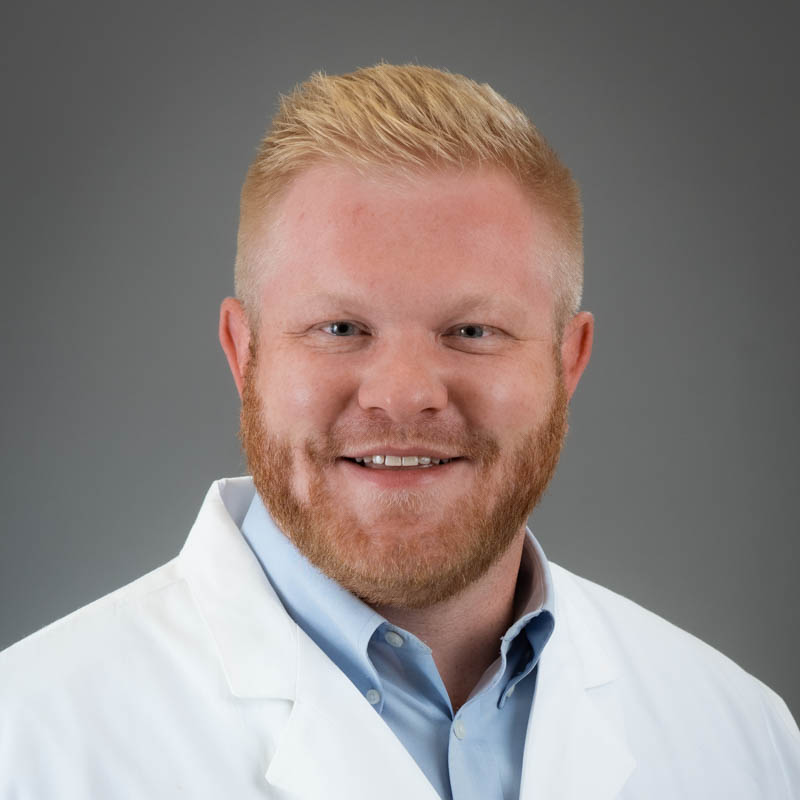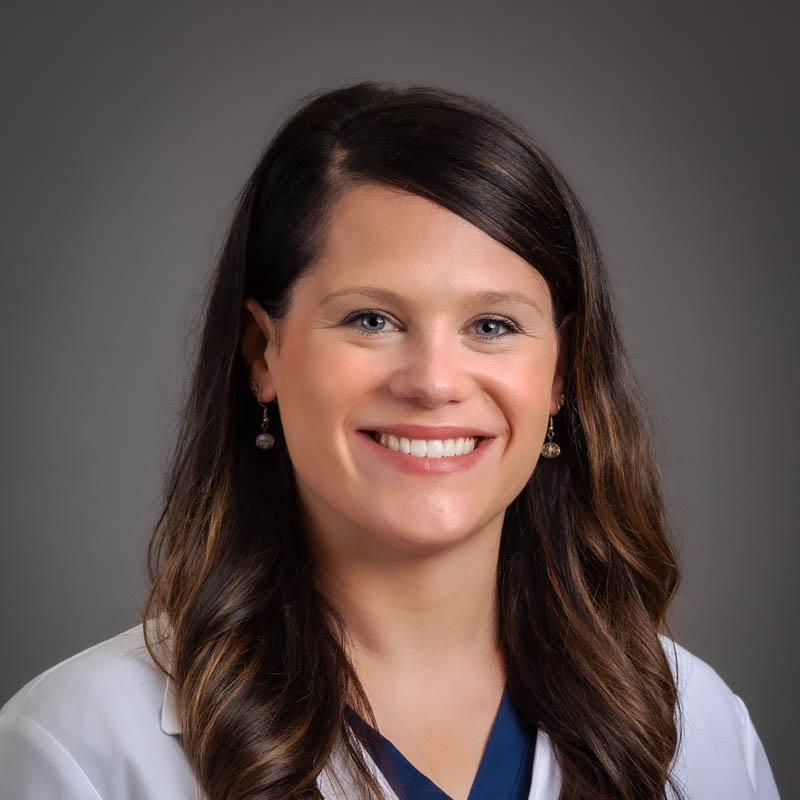 West Tennessee Medical Group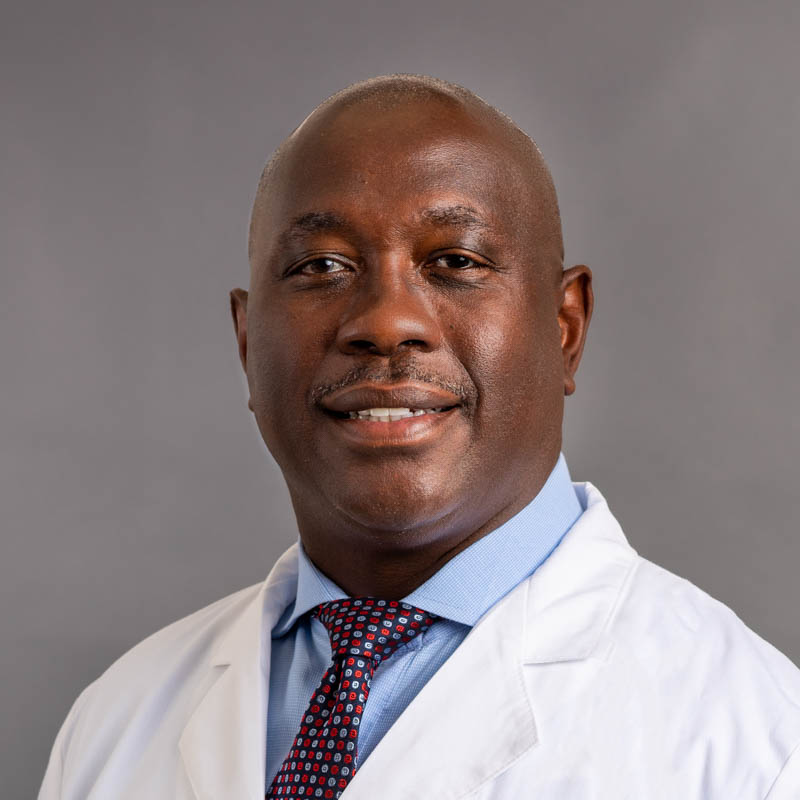 West Tennessee Medical Group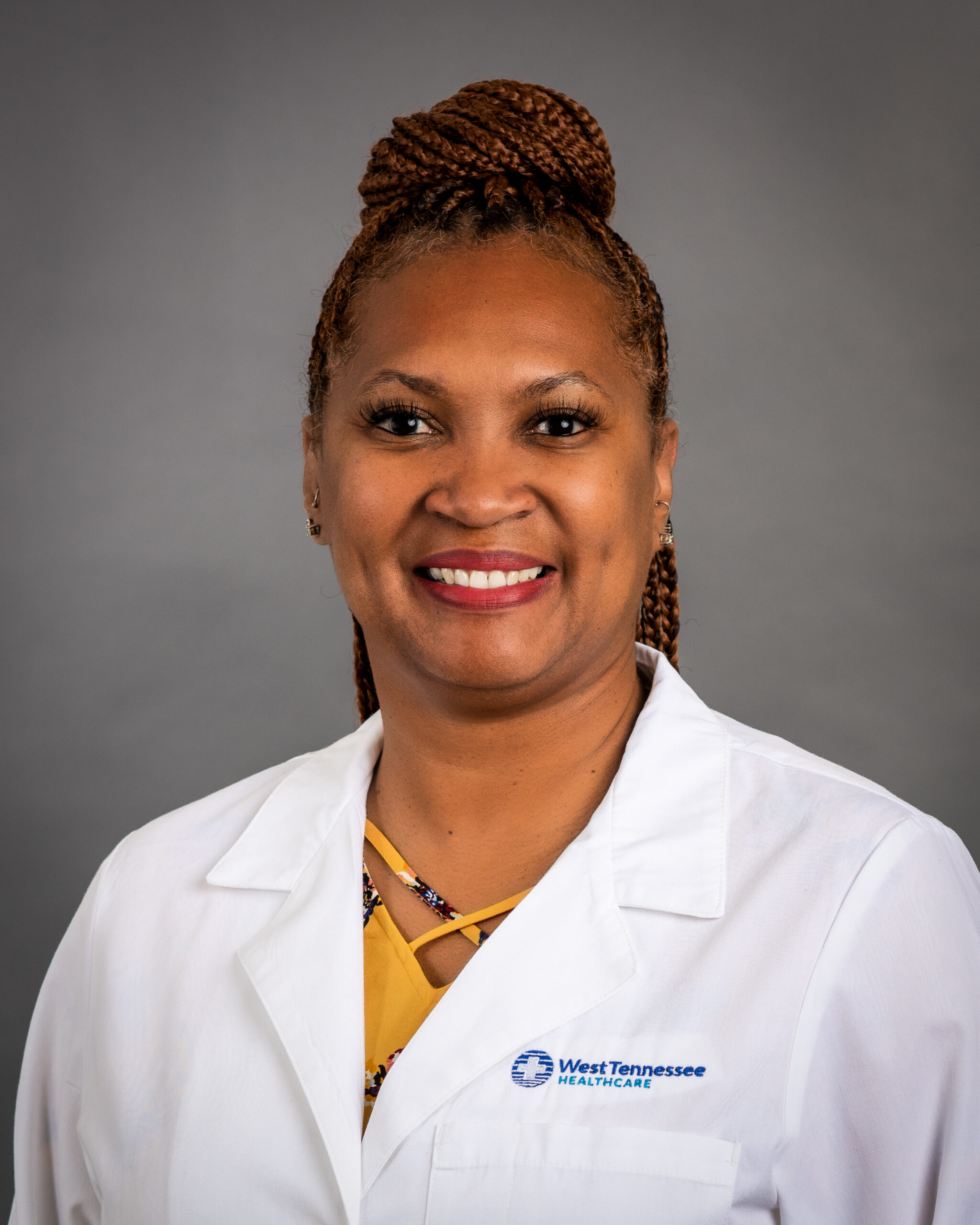 West Tennessee Medical Group