A public, non-profit, community foundation, the West Tennessee Healthcare Foundation is a conduit for donors to put their passion into action.  Each year, millions of dollars are invested back into our community, our state and our world to change the lives of others.

The West Tennessee Healthcare Foundation, now in its third decade, has a rich history of service to the community.
Explore the three main services below.
Donor advised funds allow you to support all of your desired charities with a single gift.
Donor Advised Funds
Have you ever thought about having you own foundation? A donor advised fund makes philanthropy simple. Donors can create an account with an initial gift and recommend grants to their favorite charities at their convenience. 
These assets will be invested in a professionally managed portfolio, allowing the account to grow tax free. These accounts have many tax advantages, including avoiding capital gains by donating appreciated securities. A donor advised fund gives you many of the benefits of a family foundation without the trouble of administering one.
Provide for your favorite cause or charity in perpetuity by establishing an endowment.
Endowments and Estate Gifts
Do you have dreams of what your legacy will be? The Foundation can help you chart your legacy with an estate planning gift to support one or more causes that are dear to you.
Was your nonprofit blessed by a donor's generosity, and now you find yourself in the business of managing an endowment? We have an established track record and experience in managing long term assets, while making sure the fiduciary responsibilities are met.
Community Fund in Action: Rein-Bow Riding Academy
Community Funds
What are you passionate about? Do you have a vision to start a nonprofit, knowing there is a need, but not knowing where to begin? We can help them turn your vision into reality.
In the most basic form, a new fund falls under the umbrella of the Foundation, thus giving donors a tax deduction as if it were a separate 501(c)(3). The administration, including the receipting of gifts and issuing disbursements, as well as necessary IRS filings associated with the fund, are handled by the Foundation staff.
The Charity Gala
Jackson's chance to dress to impress is held on Saturday, November 9. The event includes a cocktail reception, silent auction, seated dinner, award presentations, live music and dancing.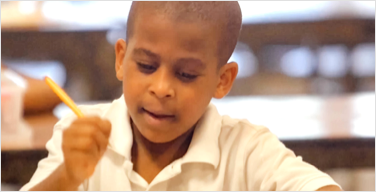 Our Mission, Vision, and History
The Foundation serves as a catalyst for positive changes in children's medical care, cancer care, education and the arts.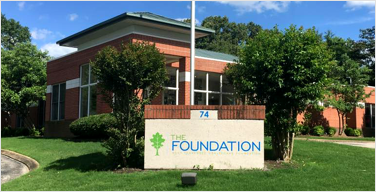 Board Members & Foundation Staff
We are blessed to have community leaders who invest their time guiding our mission and vision.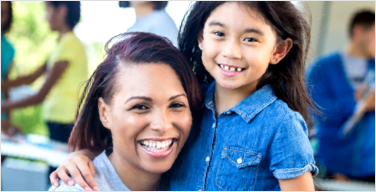 Ways to Give
The Foundation has a variety of giving opportunities from which to choose.