Our Mission, Vision and History
Our Mission
Comprised mainly of restricted endowments, the Foundation provides endowment management services to other nonprofits as well as manages endowments that provide for many of the healthcare needs of West Tennessee Healthcare and our communities.
Our Vision
The future of the West Tennessee Healthcare Foundation is bright because of the Foundation's commitment to service.  Serving as the fundraising arm for cancer care, therapy for special needs children, ailing children and a myriad of other health related causes that impact the people of Jackson and West Tennessee, the Foundation has grown to become the leading community effort for more than 500,000 people.
With a goal of exceeding $100 million in assets by 2025, the Foundation will serve as a catalyst for positive changes in children's medical care, cancer care, education and the arts.
Our History
1984
The Foundation began as the idea of Ed Terry, Dr. Ebby Edwards and Judge Hewitt Tomlin in a conversation on Pine Tree Drive.
March 13, 1985
The name given the Foundation was the Jackson-Madison County General Hospital Foundation.
April 19, 1990
The Tree of Life was dedicated in the lobby of Jackson-Madison County General Hospital.
May 1991
The first $1 Million Hole-In-One Shootout was held.
July 29, 1993
Camp Bluebird began.
April 15, 1996
The name was changed to the West Tennessee Healthcare Foundation with five community chapters.
March 12, 1999
The first Storm Aid Concert was held with the Oak Ridge Boys performing. $100,000 was raised and presented to the Chamber of Commerce for the rebuilding of homes in South Jackson.
August 12, 2003
Storm Aid was held at the Jackson Generals BallPark to rebuild homes from the tornado that struck Downtown Jackson and East Jackson. More than $550,000 was raised.
December 2005
Ayers Children's Medical Center was established with a charitable commitment from Jim Ayers.
April 17, 2007
The Foundation celebrated a record $10 million in assets.
August 24, 2012
Groundbreaking for the Kirkland Cancer Center took place.
July 2013
The Foundation exceeds $25 million in assets.
July 15, 2014
The Foundation begins its 30th year
Board Members and Foundation Staff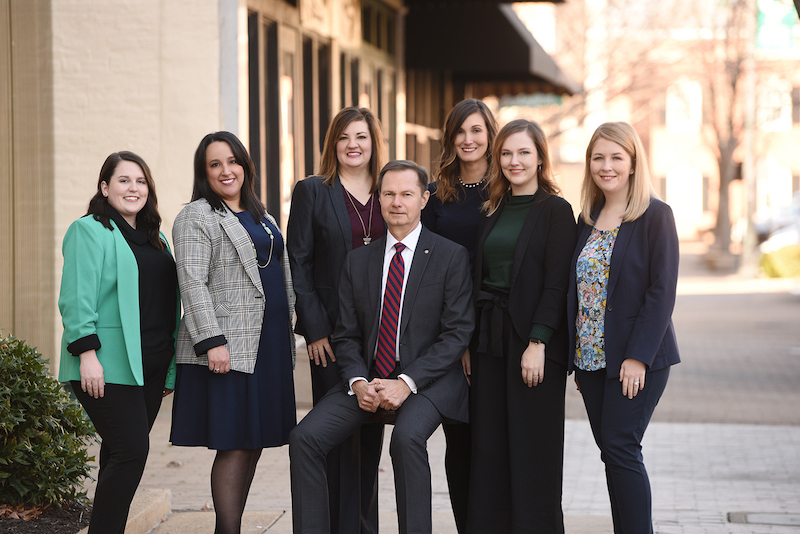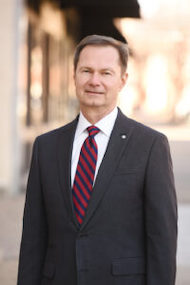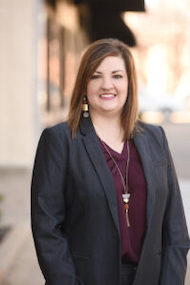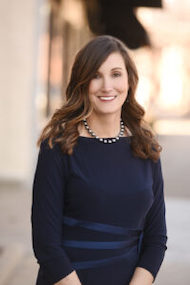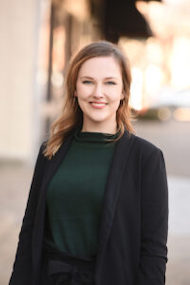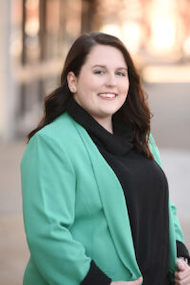 Boards
The Foundation is blessed to have community leaders who will invest their time guiding our mission and vision. All members volunteer their time and talents and are not compensated for their service.
Foundation Board Trustees
The West Tennessee Healthcare Foundation's Board of Trustees are community leaders who volunteer their time and talents to set policies and practices to ensure the Foundation's success both now and in the future.
Jane Alderson
Gregory Alexander
Harbert L. Alexander, Jr.
William Buckley
James Campbell, IV
Timothy Crossett
Donna B. Frankland
Logan Hampton
Young Kim
Carl T. Kirkland
Darren Lykes
Pat H. Mann, Jr.
Keli McAlister
Lee Murray
Nancy Nanney
Nathan Pride
William B. Priester
Molly Rheney
Jay Satterfield
Robert Walden
Thomas R. Washington, Jr.
Katherine G. Watts, CPA
Bill White
Arthur Woods
Ayers Children's Medical Center Advisory Board
The Ayers Children's Medical Center Advisory Board was established in 2007 to serve as community ambassadors for Ayers Children's Medical Center. Comprised of local business leaders, philanthropists, parents and grandparents, this group works to raise funds and awareness for Ayers Children's Medical Center.
Connie Ables
Jennifer Alford
Jennifer Carnal
Jennifer Free
Kristen Hutchinson
Darren Lykes
W. K. McLemore
Doug Roth
Linda Truex
Brenda Whaley
Heath Williams
Sheila Willis
Brandi Wilson
Kirkland Cancer Center Advisory Board
This advisory board was established in 2010 to support the work of the Kirkland Cancer Center in serving patients throughout West Tennessee. The group works as community liasons to educate the community on the services provided by Kirkland Cancer Center and to raise funds to help patients in need.
Tausha Alexander
Anita Kay Archer
Sydney Ball
Kathy Brooks
Thomas H. Butler, III
Caroline Campbell
Traci Carney
Elaine Christian
Jim Ferrell
Donna B. Frankland
Danice Haltom
Ben Hays
Celia Jordan
Carl T. Kirkland
Carmen Murray
Victoria Neblett
Vance Shoaf
Mark Taylor
Chuck Thompson
Ben Truex
Robert Walden
Lorie White