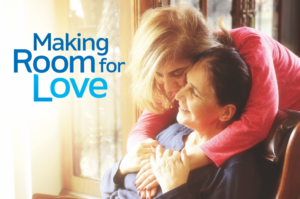 Making Room for Love is a call for our community to join us in supporting advanced health care for our region. Through this philanthropic initiative, West Tennessee Healthcare is seeking to better serve our hospice patients throughout west Tennessee with a hospice home.
The Goal
Our goal is to establish our region's first residential hospice facility that looks and feels like home and serves all of West Tennessee with highly individualized hospice care that respects the sanctity, dignity, and spiritual welfare of each person.
The Plan
The Hospice Home will enhance end-of-life services for Jackson and other west Tennessee communities, providing the best clinical care for those unable to stay home. The Hospice Home is designed with families in mind, allowing them a space to share stories, laugh, cry, and celebrate a life well-lived.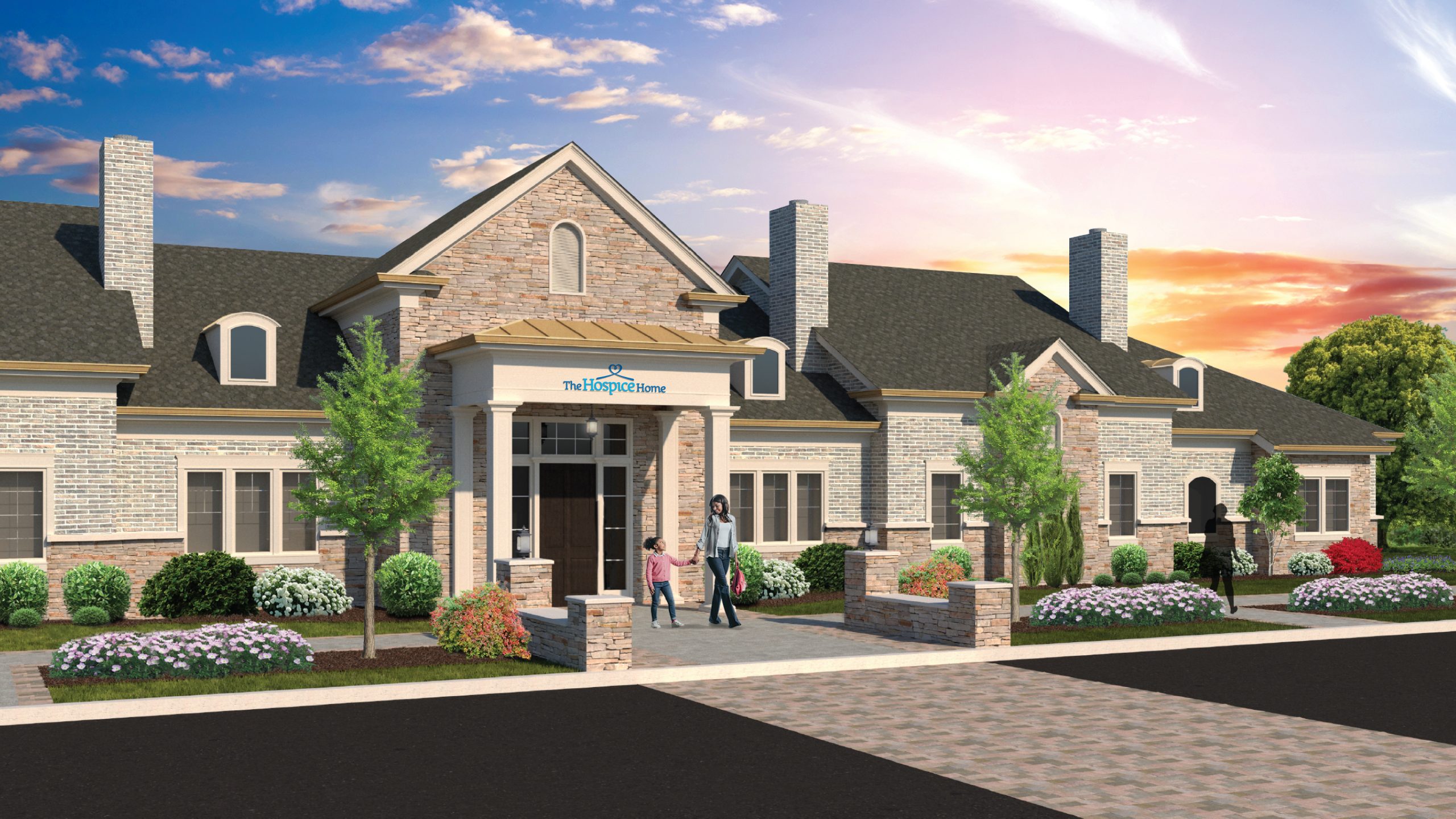 Our Need
Through the Making Room for Love campaign, we aim to build a $20 million, 20,000-square-foot space for hospice patients with the functionality of a West Tennessee Healthcare facility combined with a sense of home.
We plan to offer 20 private, furnished suites full of home-like comforts, along with a playground and other spaces to spend time with loved ones outside. Open and airy, the space will offer plenty of room for extended family to gather and for compassionate caregivers to help hospice patients find peace, purpose, and dignity. 

With your generous support through the Making Room for Love campaign, we can fill this critical need by creating a very special nonprofit Hospice Home for our region.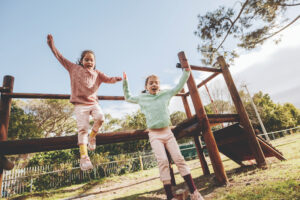 Giving Clubs
You can also show your support by joining one of our giving clubs:
Cornerstone Club recognizes those individuals and families who make annual contributions from $250-$10,000.
Enterprise Society is composed of businesses, corporations, clubs, and organizations that make a one-time gift or a multi-year pledge of $3,000 or more.
Visionary Society recognizes community-minded individuals and families who make a one-time gift or multi-year pledge of $10,000-$49,000.
Legacy Society recognizes those donors who have made a decision to make an estate gift to the foundation.
We Care Club recognizes West Tennessee Healthcare employees who contribute through payroll deduction.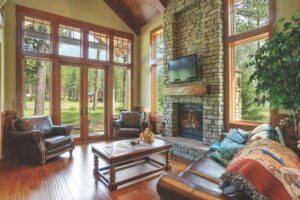 Making Room for Love Naming Opportunities
Together, We Can Make Room for Love.
Only with your generous support to the Making Room for Love campaign can we give those in need of hospice care the dignity they deserve. When you lend your assistance, you will also have the opportunity to honor your own loved ones with a wide variety of naming opportunities throughout The Hospice Home.
Won't you join us in this important mission? Working together, we can create a selfless expression of love that will serve generations to come.
For more information about naming opportunities of $50,000 or more please contact Donna Stines at donna.stines@wth.org or (731) 984-2161.