Cardiothoracic Surgery
When your heart or lungs are at stake, you logically want the best care possible. A team of cardiothoracic experts at West Tennessee Healthcare ensure you can have peace of mind and high-quality care when undergoing cardiothoracic surgery.

What Is Cardiothoracic Surgery?
You're probably familiar with the terms "cardiac," which refers to the heart, and "cardiovascular," which references the heart or vascular system. "Cardiothoracic" is a similar term, combining "cardiac" care with "thoracic" care, which deals with medical conditions within the thorax.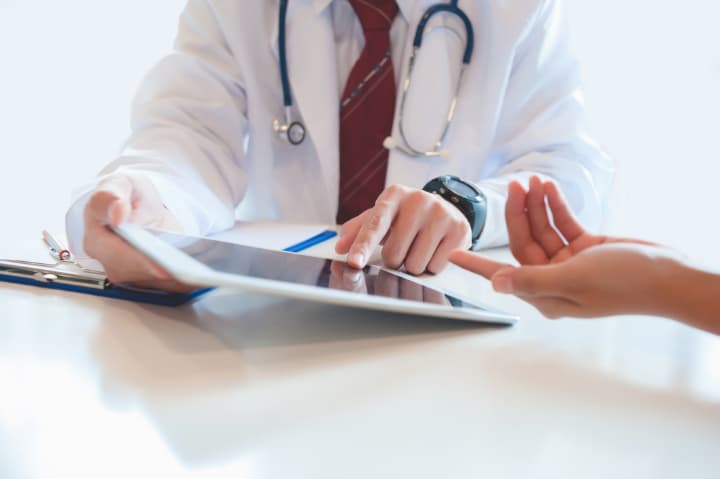 West Tennessee's First Choice for Cardiothoracic Surgery
Cardiothoracic surgeons have specialized expertise in the surgical treatment of medical conditions affecting the chest, including heart disease and lung disease.
Our specialized team can help identify the problem and determine the best strategy for treating it.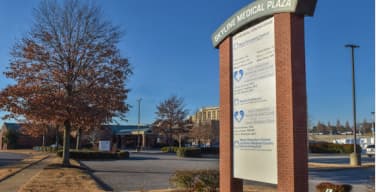 Cardiothoracic Surgery Center
For your heart surgery needs, the West Tennessee Medical Group Cardiothoracic Surgery center is the experienced leader in West Tennessee.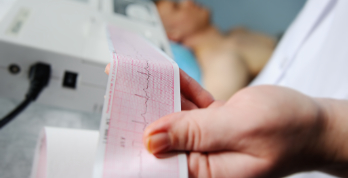 Disease and Tests
Our staff specializes in diagnosing and treating irregular heartbeats, as well as implanting cardiac devices.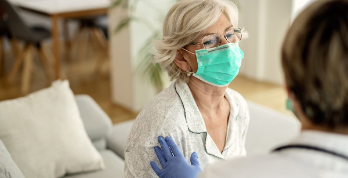 Procedures
Our clinic works with patients to provide the best outcomes and return to a healthy quality of life.