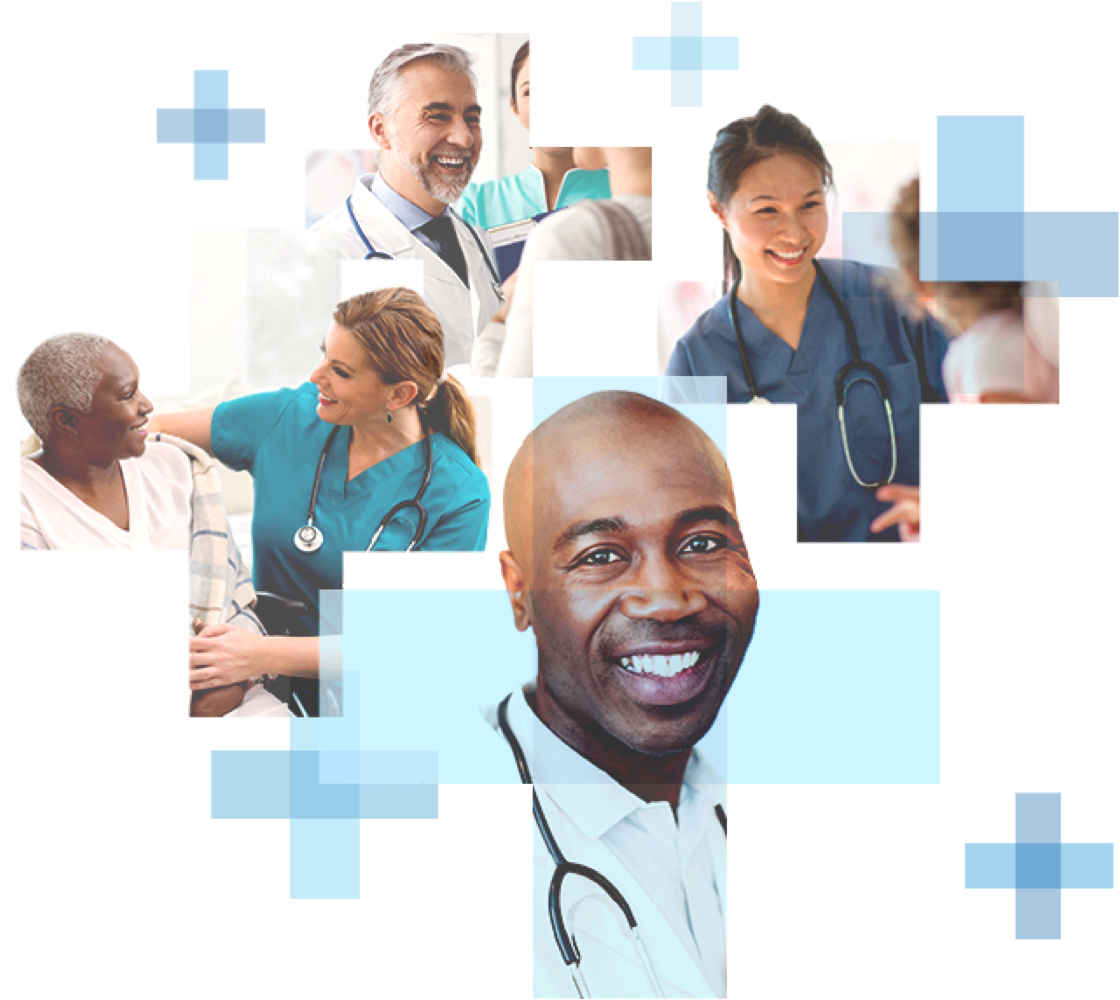 Join
West Tennessee's

Most Trusted Health Care Team
"Effective 8/31/21, all new hires will be required to have received at least one dose of the COVID-19 vaccination unless an exemption is approved."
Ready to start your West Tennessee Healthcare application? Wondering where to begin?
You've come to the right place. Whether you're eager to fill out your application today or you're looking to start your application at another time, the following steps should guide you in the right direction.
If you are a returning applicant to the WTH career portal, click here to continue
To log in, click "Log back in!" located at the top right of the page. This will take you to the Login page. You can use your previous login email then click "forgot your password" to create a new password. Follow the prompts. Enter your email address then an email will be sent to you to reset your password. Once your password has been reset, you will have access to login to the career portal using the login email and new password.
If you have any questions or need assistance, please contact the Human Resources Department at 731-265-1120.