Ready to start your West Tennessee Healthcare application?
Wondering where to begin?
You've come to the right place. Whether you're eager to fill out your application today or you're looking to start your application at another time, the following steps should guide you in the right direction.
If you are a returning applicant to the WTH career portal, click here to continue
Environmental Services Department - EVS Tech
Dietary Department - Hostess
Laboratory Department - Specimen Processing Clerk
Laundry Department - Laundry
Nursing Department - Patient Care
Our Policies
Jackson-Madison County General Hospital District is an Equal Opportunity Employer. We hire without regard for race, age, color, creed, religion, sex, national origin, disability, or veteran status.
Tennessee is a right to work state (employment-at-will). As such, West Tennessee Healthcare maintains an employment policy posture that all employees are hired without any guarantees of continued employment. There are no implied contracts, either written or verbal, of employment tenure. West Tennessee Healthcare or the employee may terminate employment, with or without just cause or reason, at any time. Employment-at-will status cannot be changed except in writing and signed by the president of West Tennessee Healthcare.
Effective 8/31/2021, all new hires will be required to have received at least one dose of the COVID-19 vaccination unless an exemption is approved.
Our Benefits
Download and review the latest information regarding your benefits at West Tennessee Healthcare.
Download 2022 Benefits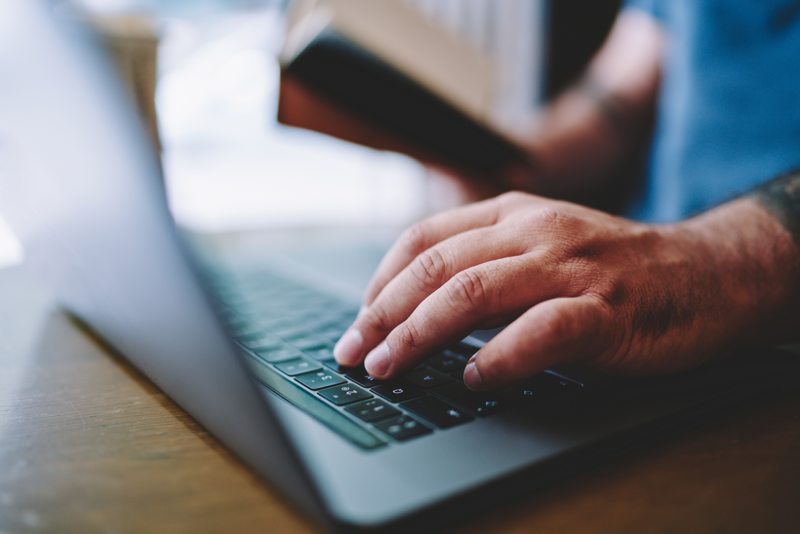 Login Help
To log in, click "Log back in!" located at the top right of the page. This will take you to the Login page. You can use your previous login email then click "forgot your password" to create a new password. Follow the prompts. Enter your email address then an email will be sent to you to reset your password. Once your password has been reset, you will have access to login to the career portal using the login email and new password.
If you have any questions or need assistance, please contact the Human Resources Department at 731-265-1120.