West Tennessee Medical Group
West Tennessee Medical Group is a 100+ provider, multi-specialty group practice serving the healthcare needs of West Tennesseans with more than 20 locations throughout  the region.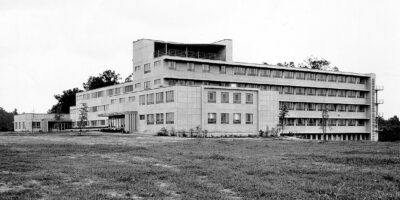 Sharing Our Story - 72 Years of Service
This day is an important day in our organization's history. On this date 72 years ago, August 11, 1950, Jackson-Madison County General Hospital opened its doors to serve our first patient. The organization was born when the need for a new, modern hospital in Jackson, TN became critical during World War II, as the population in the area grew.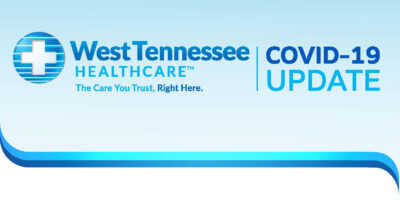 Weekly Systemwide COVID-19 Update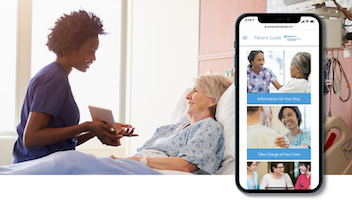 Patient Guide
Now you can access important information for your hospital stay right from your phone.
Try our new, online doctor visits.
Now you can see your doctor without going to an office.
Just call your provider's office to schedule a TeleHealth appointment.