Get a second opinion on the best cancer diagnosis and treatment options.
Fellowship-trained cancer specialists and staff are here for you at the Kirkland Cancer Center. Call 731-541-9561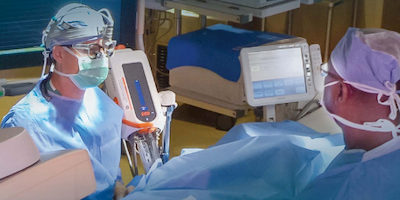 The First Heart Center in Tennessee to Perform The Latest Trans Carotid Artery Revascularization (Tcar).
Leading heart care right here. Where you live.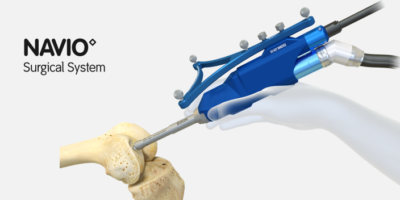 Partial Knee Replacement A Real Option with New Breakthrough Robotic-Assisted Surgery
Learn about this new, faster recovery procedure.
Want to Lose Weight Safely?
Talk with the region's only fully integrated medical fitness facility.