Try our new, online doctor visits.
Now you can see your doctor without going to an office.
Just call your provider's office to schedule a TeleHealth appointment.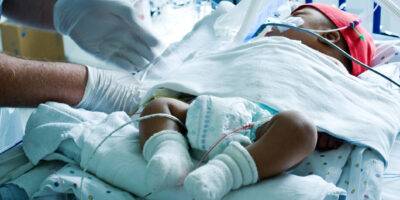 Premature baby & family prepare for discharge
A baby born in Jackson-Madison County General Hospital in early June, weighing just 13 ounces, is now preparing to head home.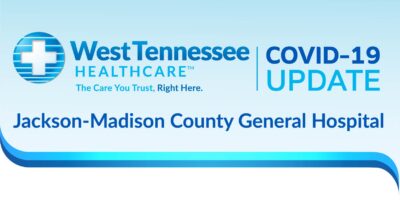 Daily JMCGH COVID-19 Update
Daily Jackson-Madison County General Hospital COVID-19 Update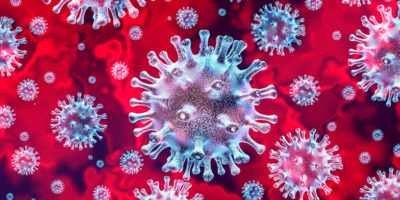 Hospital Preparedness at West Tennessee Healthcare
West Tennessee Healthcare has been preparing for the arrival of patients with COVID-19. We are ensuring our staff are trained, equipped and capable of providing care to all our patients.