HealthBlog
Read stories and health tips that inspire you to better health.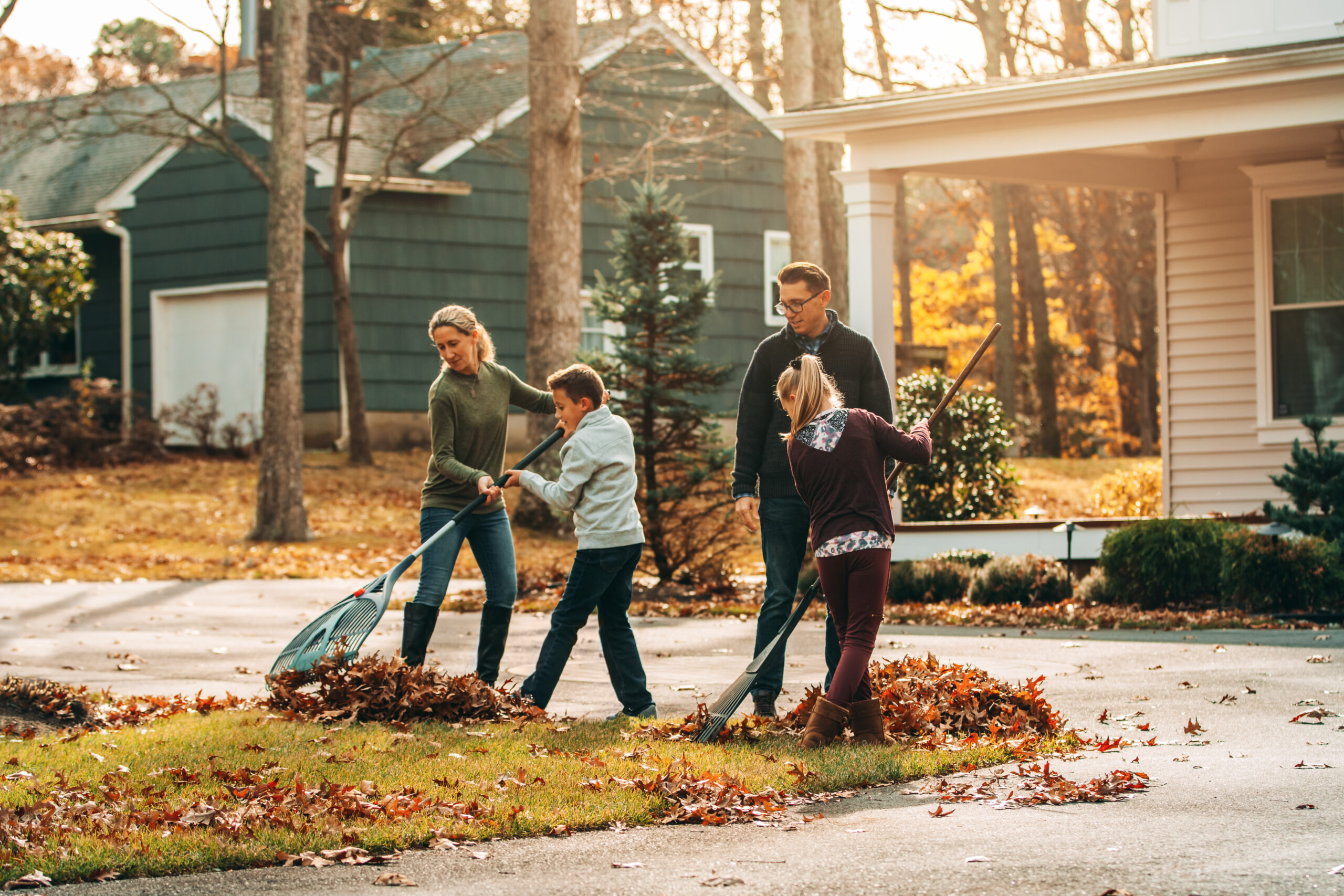 Family Medicine
Get Your Kids the Exercise They Need: 7 Ideas for Family-Friendly Physical Activity
09.18.2023
Staying active is important at any age. But does your family head to the television after dinner and become couch potatoes? Do your children spend...
Read More