West Tennessee Healthcare is committed to being the leading healthcare provider in west Tennessee. That is why we are committed to building a team of caregivers that is highly skilled and compassionate. We encourage all of our employees to be their best and to take advantage of advancement and leadership opportunities that are available.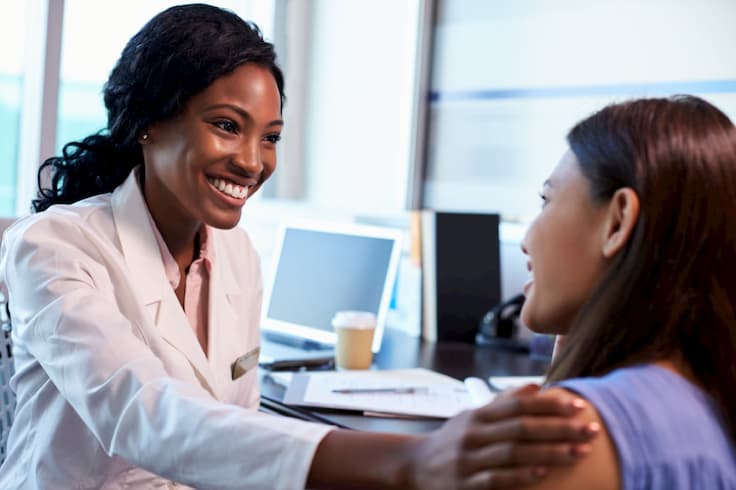 You can make a difference in your life and career by choosing West Tennessee Healthcare. You won't be just another member of a team, but part of a family, treated with love and respect. Each employee is valued as a professional and we encourage everyone to be their very best through experience, education, support, and personal growth.
On-Site Education:
We offer on-site education for students pursuing careers in nursing, radiology, laboratory sciences, family practice physicians, and other areas of interest.
Continuing Education:
We offer Continuing Medical Education (CME) and Continuing Education Unit (CEU) programs to our nurses in order for them to maintain their certification and to learn the latest trends in nursing. Most of our CME and CEU classes are presented on our main campus.
Scholarships:
Scholarship loans for associate, bachelor's, master's, and doctoral degrees are available to help our nurses achieve their dreams of becoming a registered nurse of obtaining an advanced degree in nursing. Please note in order to be eligible for a scholarship, you must be a hospital employee.
Download scholarship information.
Nurse Education:
Our Nurse Education Department is designed to help our nurses and employees stay current on their continuing education credits. This department is also responsible for notifying all employees about numerous free classes held throughout the year for educational advancement.
To learn more, call Human Resources at 731-265-1120.