The temperatures are on the rise, and another gorgeous—and hot—Tennessee summer is underway. While it's natural to want to hit the water to cool down, make sure you're practicing water safety when you do.
Not sure why that's so important? Well, each day in the United States, 10 people die of unintentional drowning. When boating-related drownings are added in, that number increases.
Most of those drownings could have been prevented. That's why it is important to know the basics of water safety and ensure you're following best practices to keep yourself and others safe.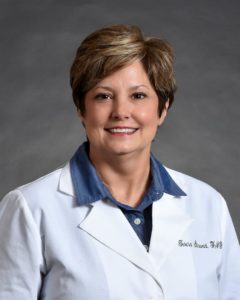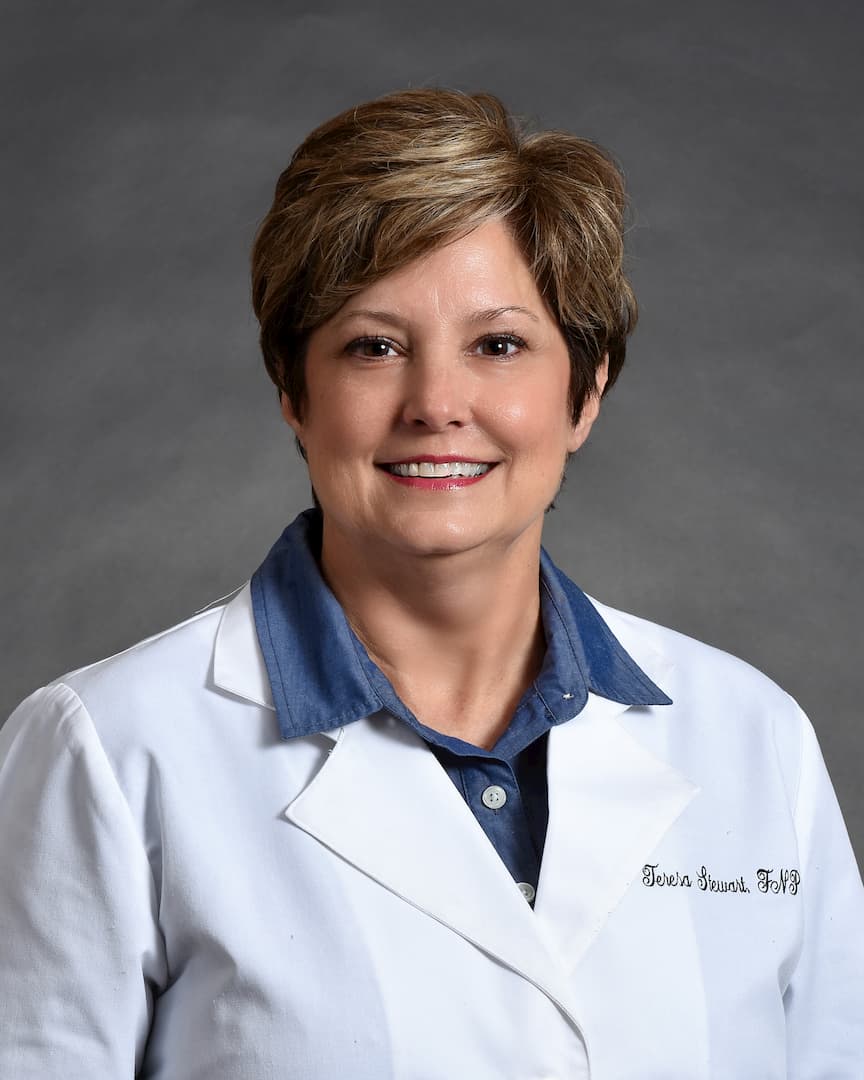 There are two basic categories of water safety—swimming-related best practices and best practices for boating. 
Teresa Stewart, family nurse practitioner with West Tennessee Medical Group, wants to share some insight about each. Read on as she takes a dive into the topic.
Water Safety Tips for Swimming
Most drownings while swimming occur in children, so it's especially important to ensure your entire family knows how to protect itself in the water. The biggest thing you can do is to raise your awareness—always be aware of your abilities in the water (and your kids' abilities) and be aware of what's happening around you.
Here are some other tips for staying safe while swimming:
If you have a pool, install a fence around it that's at least four feet high. It's important that the fence has no gaps that a child could get over, under or through. The gate of the fence should open out from the pool and be at a height that kids can't reach.

For an added layer of protection, particularly if one side of the fence is against the house, consider installing an alarm that sounds when the gate is opened.

Keep rescue equipment and a phone in easy reach of the pool at all times.

Never leave children alone in a pool, spa or other body of water. Someone should always be designated as the "watcher" and not be distracted by anything.

An adult swimmer should provide what's called "touch supervision" for any inexperienced swimmer, staying within arm's length at all times.

Teach kids to swim at an early age to lower the risk of drowning.

It's a good idea for everyone to know the basics of CPR and how to perform it in the case of an accident.

If you're swimming in a body of water other than a pool, keep an eye out for potential hazards that could cause injury, such as items on the bottom of the lake or river.
Water Safety Tips for Boating
Swimming presents one set of challenges, but boating presents another. If you're headed out on the water, you'll want to take precautions to safe safe: 
Take a boating safety course

before spending time out on the river or lake.

Perform a vessel check before hitting the water to ensure your boat is in working order and safe to operate.

Check the weather report before boating, and make sure you're checking the forecast for where you're leaving from, any places you will stop and at your destination. Frequently check while boating to ensure inclement weather hasn't popped up.

Operate the boat at safe speeds at all times, taking special care in areas that are congested.

Make someone who's not boating with you aware of your plans, especially when you're departing, your route and when you expect to return.

Do not consume alcohol before or while driving a boat. Driving while intoxicated is a crime and extremely dangerous.

Make sure there's a properly fitting life jacket on board for every person on the boat and know the rules for when they should be worn.

Ensure everyone knows to steer clear of the engine and the propellers. 
"Regardless of how experienced of a boater you are, it's important to make sure you're practicing boating safety," Stewart says. "Your best defense against accidents and injuries is to stay focused at all times, avoiding distraction when you're operating a boat. Most accidents can be prevented in that way."
If you experience an emergency health need, WEST TENNESSEE HEALTHCARE HAS YOU COVERED
 We offer comprehensive care for injuries and illnesses through our Emergency Medical Services.