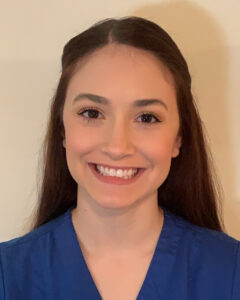 Jackson-Madison County General Hospital
A patient's son wrote to tell us:
My mother was a patient at Jackson-Madison County General Hospital for eight days in March.  Unfortunately, but mercifully, she passed away early one morning.
I want to share my experience of talking on the phone and in-person with the nurse who cared for my mother in the last two days of her life.  Victoria Lambert, RN, was very helpful on the phone explaining my mother's health conditions.  She was also very gentle sharing her opinion that mother might be nearing the end of her life.  Victoria received approval for me to come to the hospital around midnight when it appeared pretty certain that my mother didn't have long to live.  I was able to be with her when she died in the wee hours of the morning.  I will always be grateful that I was with my mother when she passed away.
Victoria was just as helpful and kind in person at the hospital as she had been on the phone.  I am confident that she provided quality care for my mother during her last days.