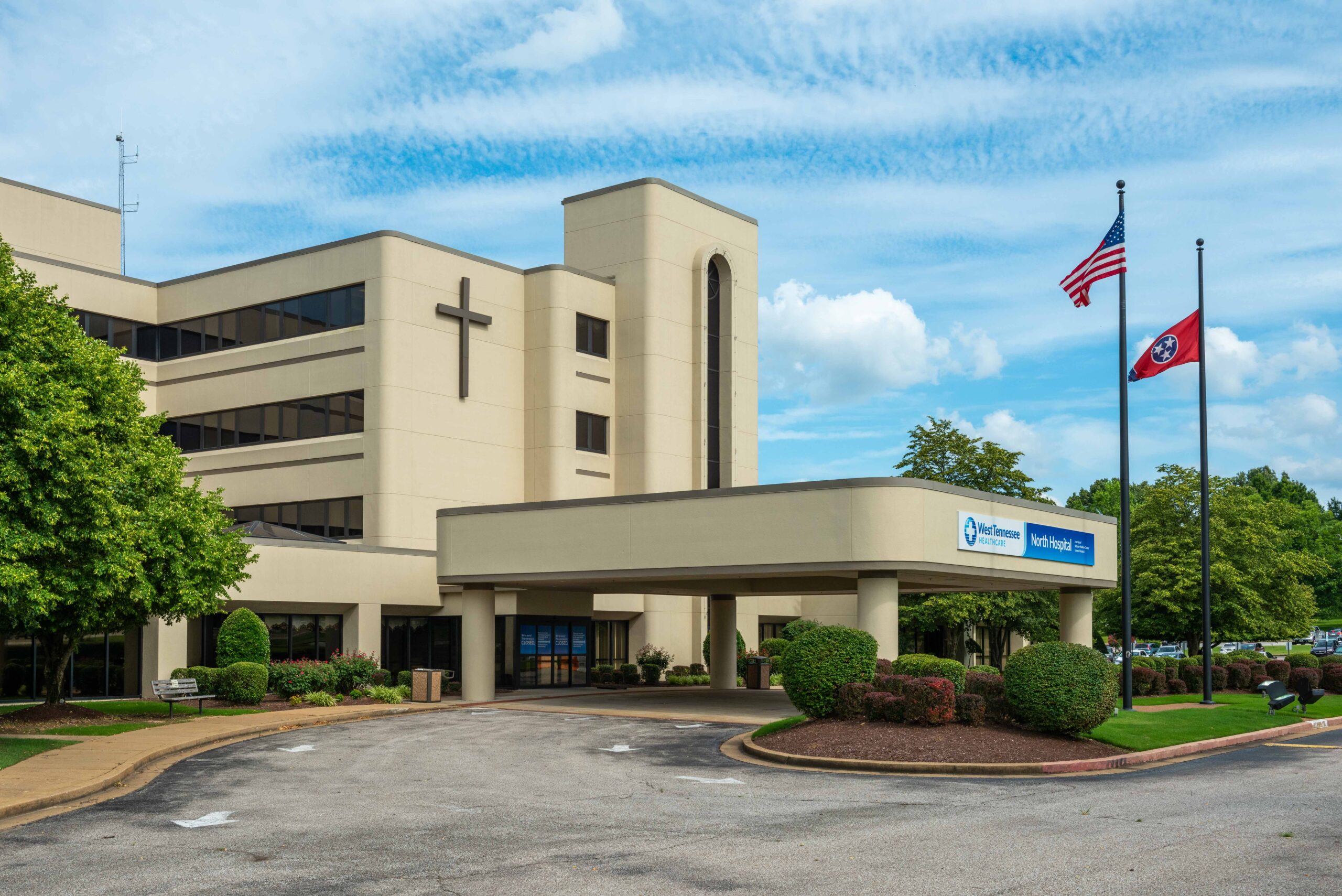 If you test positive for COVID-19, please talk to your provider to get your infusion scheduled today! If your provider doesn't mention it, ASK THEM for information! The sooner you get your infusion after testing positive for COVID-19, the better, even if you have mild symptoms, because the infusion must be given within 10 days of the onset of your symptoms. We have increased capacity now at North Hospital to provide even more infusions daily, so don't delay!
MONOCLONAL ANTIBODY INFUSION QUALIFYING CRITERIA:
The following medical conditions or other factors may place adults and pediatric patients (age 12-17 years and weighing at least 40 kg) at higher risk for progression to severe COVID-19:
∙ Older age (for example age ≥65 years of age)
∙ Obesity or being overweight (for example, adults with BMI >25 kg/m2, or if age 12-17, have BMI ≥85th percentile for their age and gender based on CDC growth charts
∙ Pregnancy
∙ Chronic kidney disease
∙ Diabetes
∙ Immunosuppressive disease or immunosuppressive treatment
∙ Cardiovascular disease (including congenital heart disease) or hypertension
∙ Chronic lung diseases (for example, chronic obstructive pulmonary disease, asthma [moderate-to-severe], interstitial lung disease, cystic fibrosis and pulmonary hypertension)
∙ Sickle cell disease
∙ Neurodevelopmental disorders (for example, cerebral palsy) or other conditions that confer medical complexity (for example, genetic or metabolic syndromes and severe congenital anomalies)
∙ Having a medical-related technological dependence (for example, tracheostomy, gastrostomy, or positive pressure ventilation (not related to COVID-19))
Please talk to your provider if you test positive for COVID-19 about this treatment. It is available by APPOINTMENT ONLY, and you must be within 10 days of symptom onset (not positive test result).
Healthcare providers should call 731-661-2490 or the facility number below to schedule appointments for patients. The treatments are being administered by appointment only at the following West Tennessee Healthcare locations:
∙ North Hospital, 367 Hospital Blvd, Jackson, TN
∙ Bolivar Hospital, 650 Nuckolls Road, Bolivar, TN, Phone 731-659-0251
∙ Camden Hospital, 175 Hospital Drive, Camden, TN
∙ Dyersburg Hospital, 400 E. Tickle St., Dyersburg, TN
∙ Milan Hospital, 4039 Highland St., Milan, TN
∙ Volunteer Hospital, 161 Mt. Pelia Road, Martin, TN
∙ UT Medicine North, 31 Physicians Drive, Jackson, TN, Phone 731-265-6410
∙ PrimeCare, 270 E. Court Ave, Selmer, TN, Phone 731-645-7932
LIFT Health Clinic, 101 Jackson Walk Plaza, Jackson, TN 731-425-6900