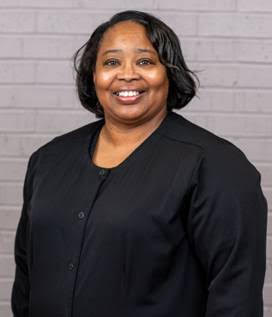 The doctor at Primary Care Bolivar was concerned about his patient.  She need referrals for other services, but had no insurance or income.  Attempts to have the patient complete applications for insurance coverage had not been successful.  The doctor explained the situation to the clinic's office manager, Marilyn Jones, who immediately began to work on behalf of the patient.
Marilyn learned that the patient could not read, which explained the reason that insurance applications had not been completed.  That very day, Marilyn began advocating for their patient.  During her lunch breaks, Marilyn began researching all services and coverage for which the patient would be eligible.  Then she began working on the massive amount of paperwork required for the services.  Marilyn made a number of phone calls on behalf of the patient, and even transported the patient from the clinic to home several times in order to secure all the information needed for the various applications.  Co-workers at the clinic made sure the front desk was covered while Marilyn busily worked to improve their patient's quality of life.
All the efforts paid off!  Within a week, Marilyn's hard work led to the patient qualifying for Social Security, TennCare and Medicare, as well as a prescription drug program.  It was not long before the patient started receiving her first Social Security check!  Thanks to receiving Medicare, her doctor was finally able to refer her to other services that could address some of her medical issues to improve her health.  All of this was possible because one compassionate person cared enough to do whatever it took to improve this patient's life – permanently.  You will probably never fully realize the extent to which you transformed this patient's life, Marilyn, but rest assured that she does.