People who build tough trucks deserve trusted healthcare.
Just about anywhere you travel around Blue Oval City, you will find West Tennessee Healthcare.
From the Tennessee River to the mighty Mississippi, from the Kentucky border to Mississippi state line, West Tennessee Healthcare provides access to primary care, essential specialty services, emergency care, and hospital care for more than half a million people.
Over 90 convenient locations where most Blue Oval City workers live
When it's time for Blue Oval City workers to clock out at the end of the day, chances are they will head home to one of the 18 counties served by West Tennessee Healthcare.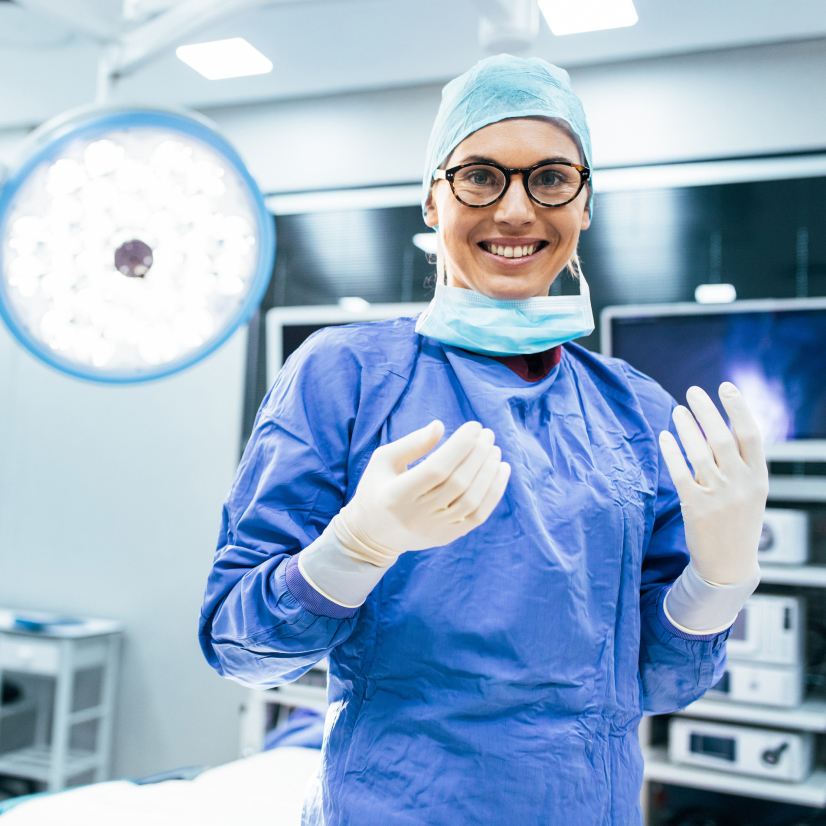 Access to 7,000 healthcare professionals
Every year, we provide services to over 185,000 patients—ranging from healing broken bones to fighting life-threatening diseases. In fact, we treat more heart attacks than any other health system in the state.
9,000 heart attack patients
160,000+ ER patients
4,000+ newborns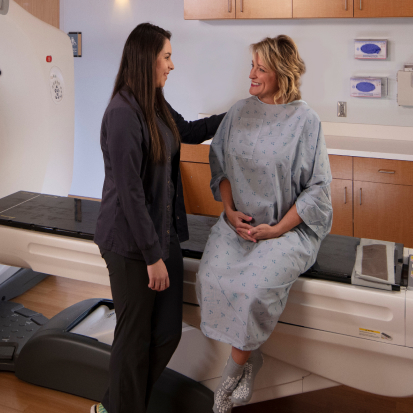 Access to the highest levels of care
Certified Chest Pain Center
Joint Commission Certified Stroke Center
ACS Accredited Comprehensive Community Cancer Center
Level 3 NICU Care for At-Risk Babies
24/7 OB Emergency Department
Dedicated Orthopedic Hospital
Accredited Rehabilitation Hospitals
Lifetime Warranty on Knee Replacement—the NATION'S FIRST!
Official Le Bonheur Children's Hospital Pediatric Satellite Location
West Tennessee's most trusted provider for more than 70 years.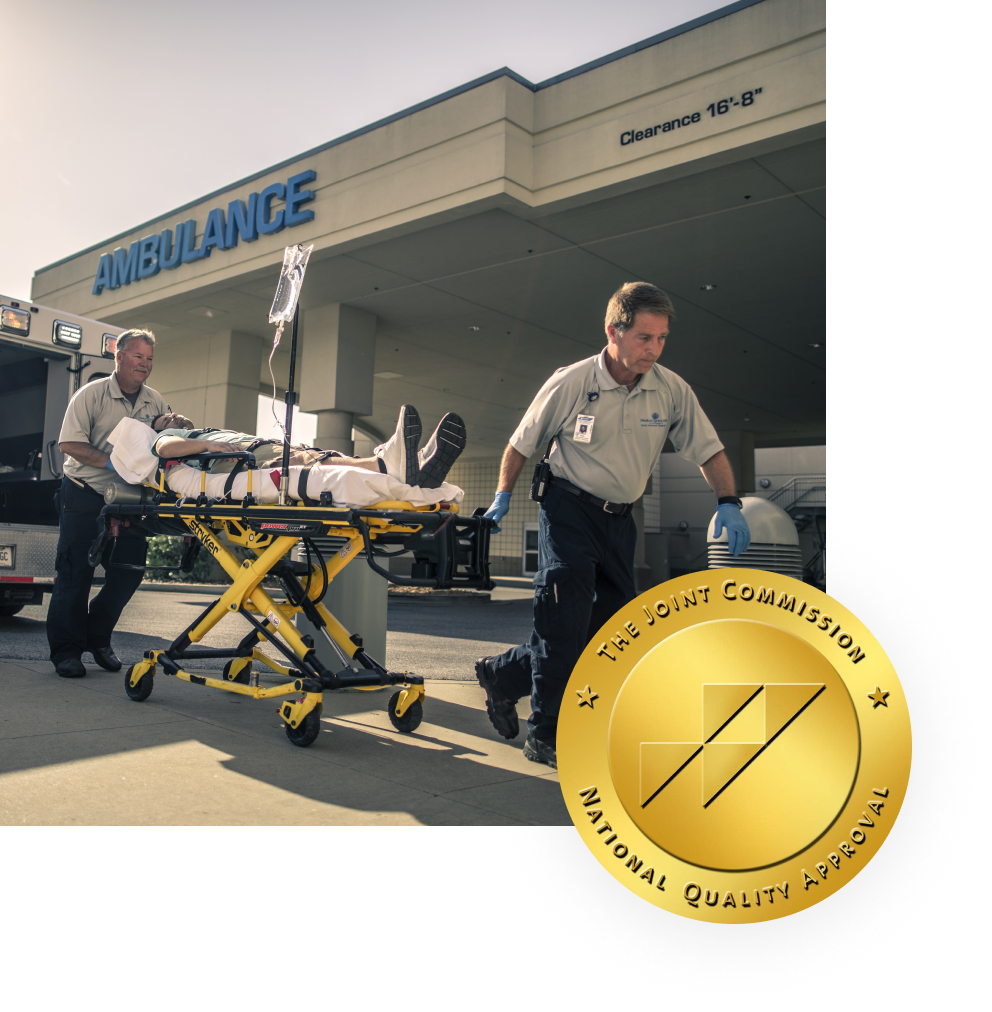 Meeting and exceeding national standards for clinical care
West Tennessee Healthcare hospitals meet all the rigorous qualifications for patient safety and quality required by the Joint Commission, the nation's leading independent evaluator of quality for hospitals.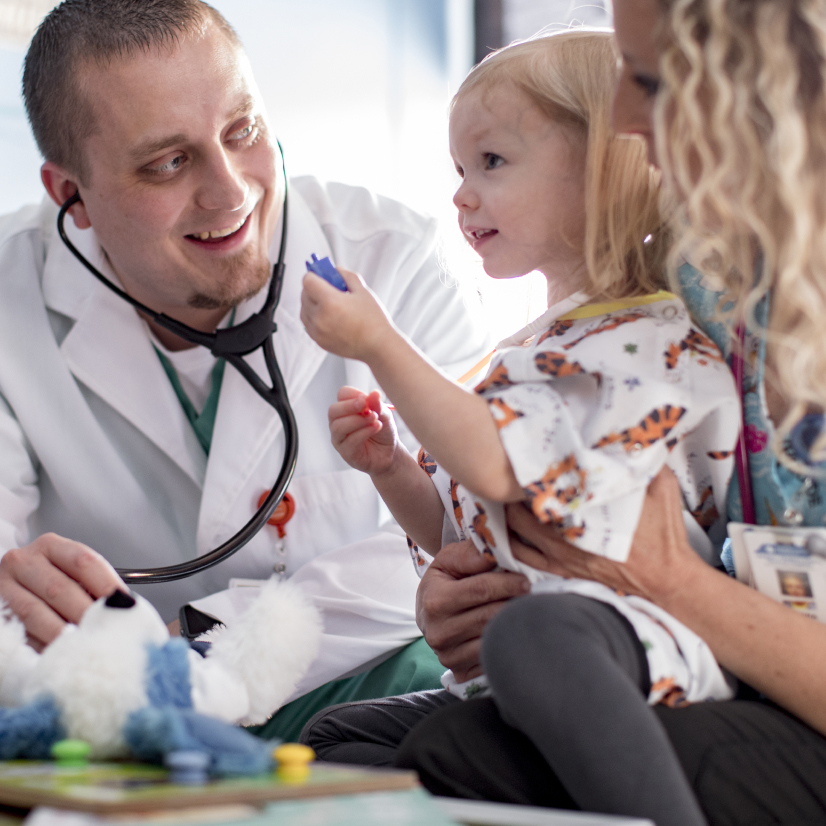 West Tennessee's Largest
Non-Profit Organization
We are not driven by profit. We are driven by a need to do what's right. That's why we care for all of our neighbors, regardless of their ability to pay—totaling $7 million in free care for low income patients every month.
Any questions? We would love to connect.
Vanessa Patrick, Vice President, Business Development
731-541-9690