About
Services for adult patients include treatment for esophagus, stomach, small intestine, large intestine, liver, pancreas, gallbladder, appendix and bile ducts, and thyroid issues. Services are also available for patients presenting with diseases involving the skin, breast, soft tissue, and hernias and perform endoscopic procedures such as gastrocopy and colonoscopy.
Women's services include comprehensive preventative health care risk assessment and counseling, care and treatment of obstetrical conditions, contraceptive management, menopausal treatment, and support.
Primary care, internal medicine, family practice and pediatrics services including annual exams and lab work, well-woman exams, chronic disease management, treatment of worker's compensation injuries, DOT/pre-employment/sports physicals, and pediatric well-child checks and vaccines for children.
In-house x-ray and laboratory services is also available to all patients.
Specialties
Community Health
Gynecologic
Laboratory Science
Obstetric
Pediatric
Primary Care
Public Health
Patient Services
Diagnostic Procedure
Physical Exam
Providers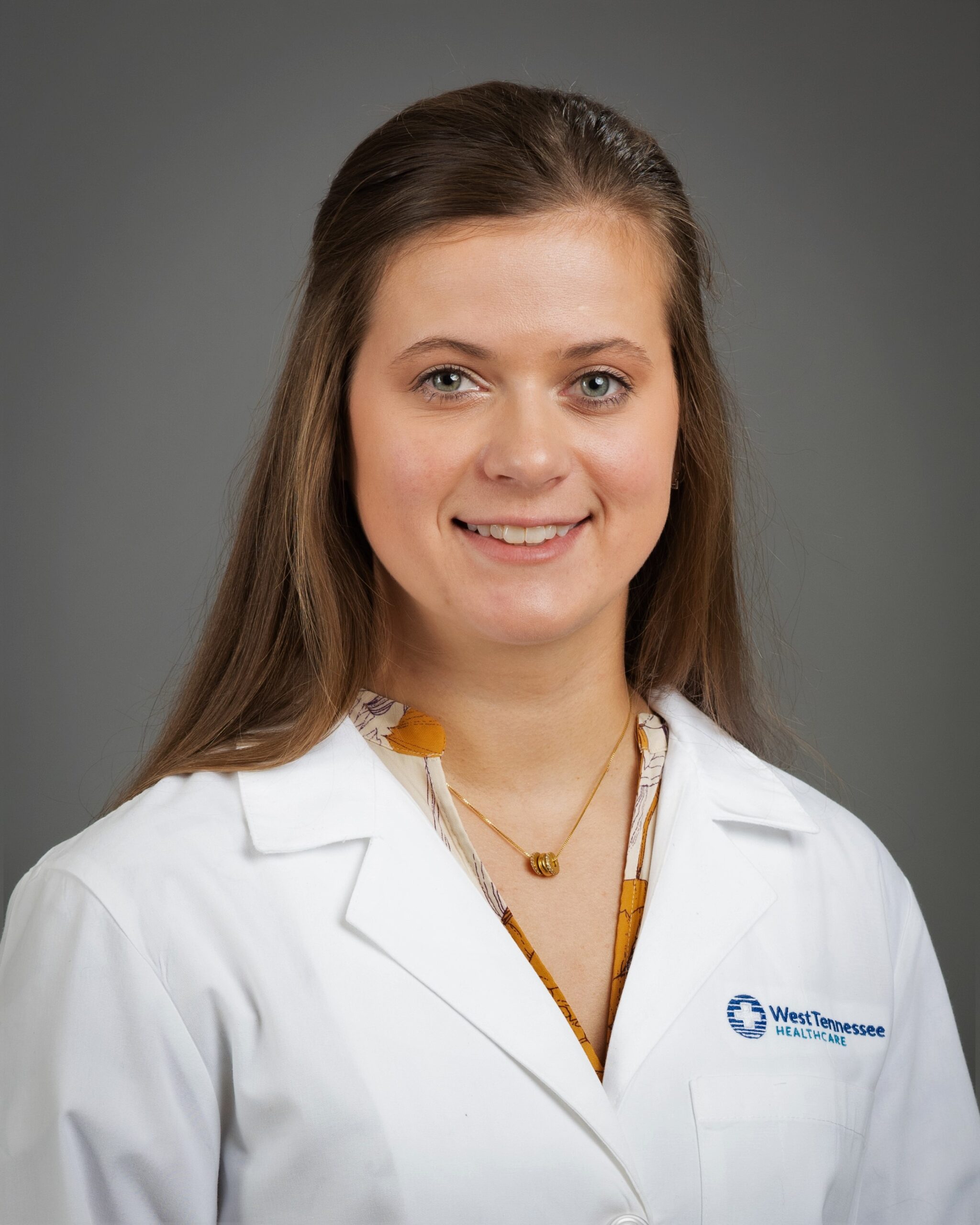 West Tennessee Medical Group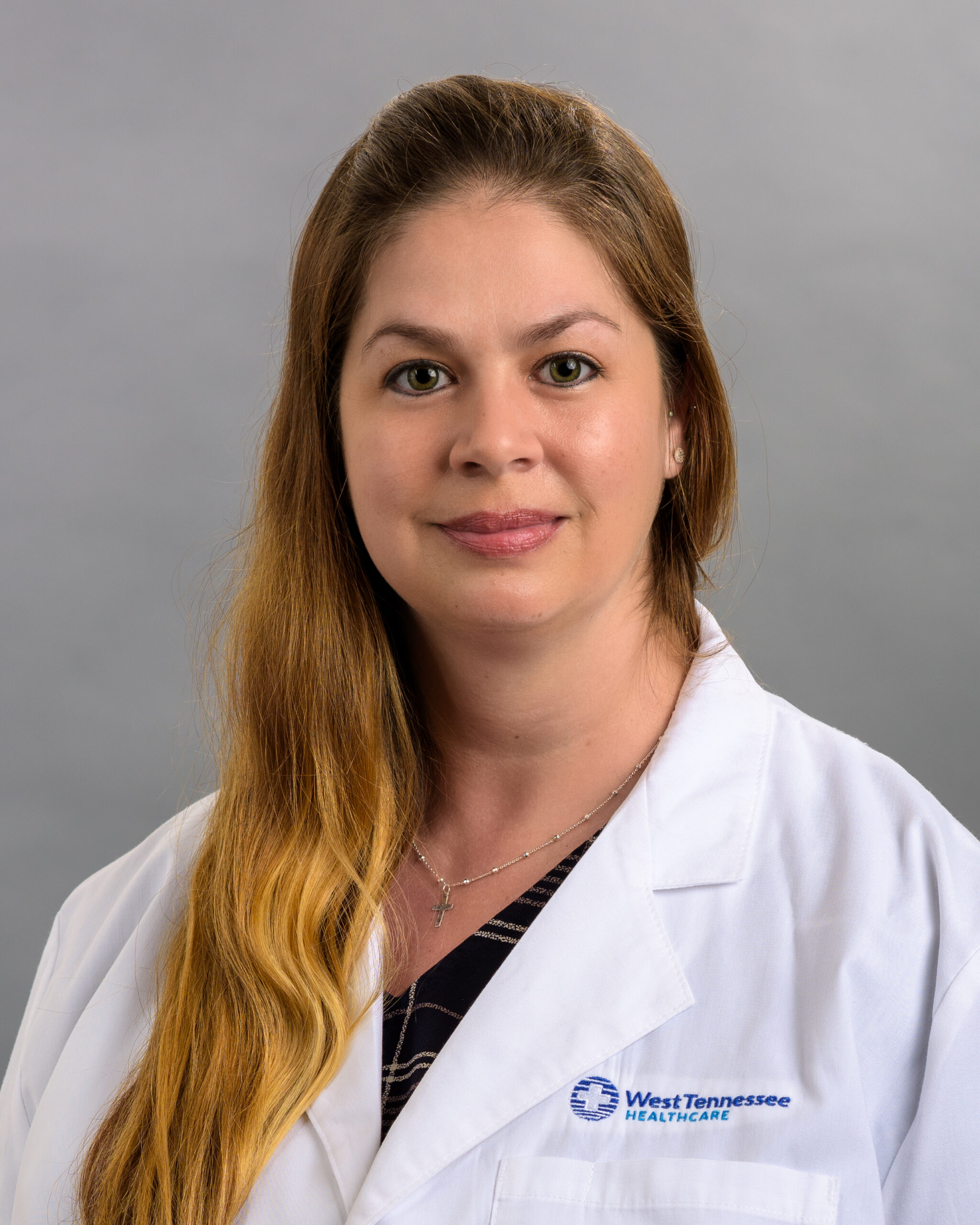 West Tennessee Medical Group