Cardiac Electrophysiology
When your heart is beating normally, you probably pay little attention to it. But when it's not, a team of electrophysiology specialists at West Tennessee Healthcare can help.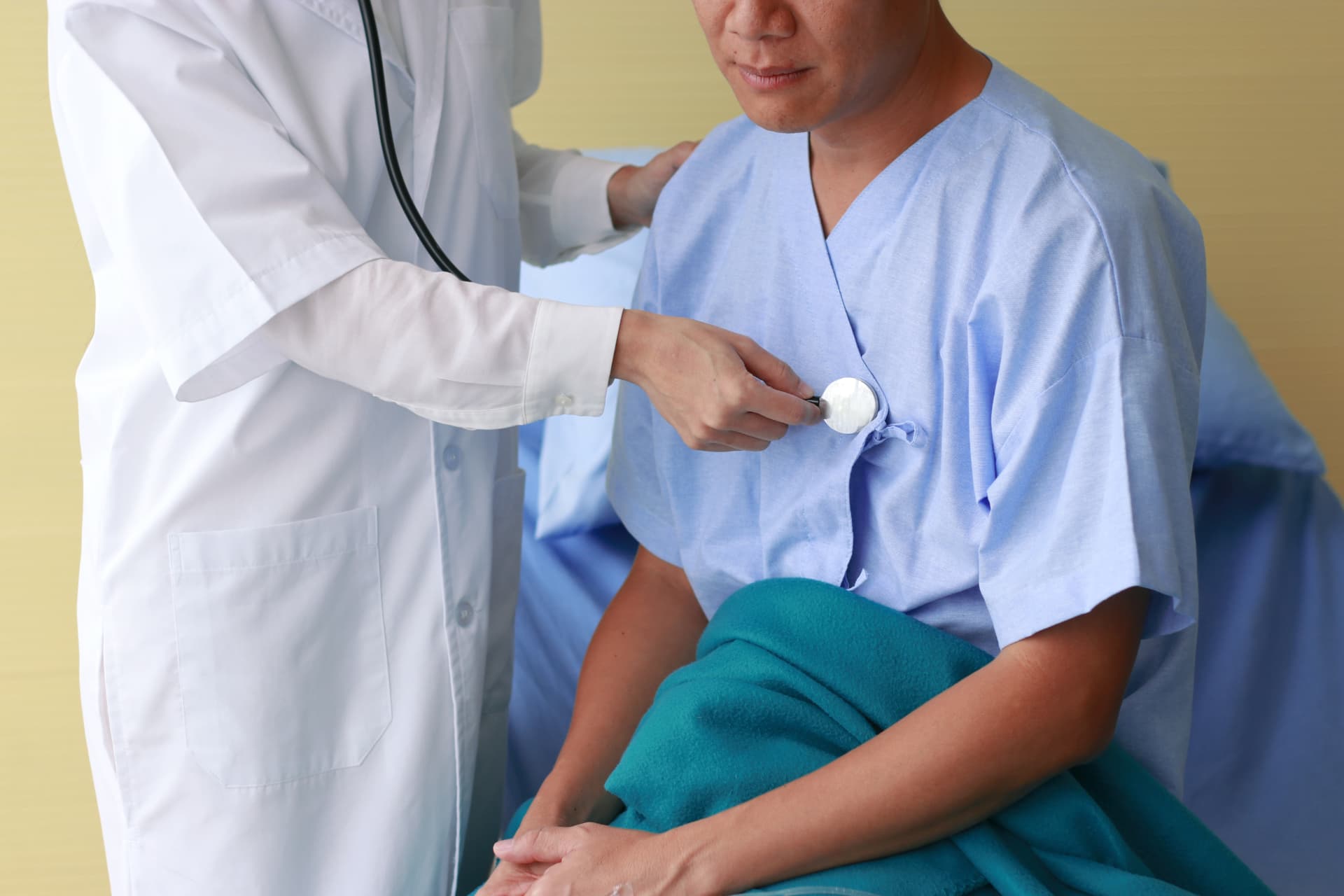 Specialized Care for an Abnormal Heartbeat
After years of your heart beating, you're probably accustomed to its steady cadence. When a heart is functioning optimally, it beats at regular intervals. But sometimes, the heart's rhythms get out of whack. When this happens, it's called an arrhythmia, a term meaning an "uneven heartbeat."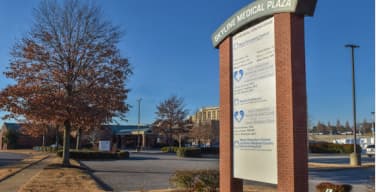 Heart Rhythm Clinic
The Heart Rhythm Clinic is an experienced leader in the area of electrophysiology.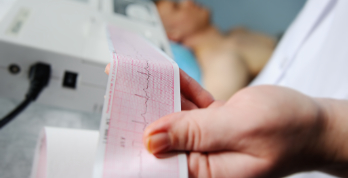 Diseases and Tests
Our staff specializes in diagnosing and treating irregular heartbeats, as well as implanting cardiac devices.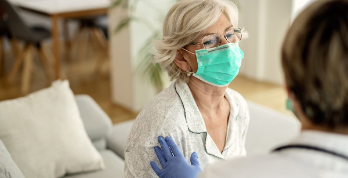 Procedures
Our clinic works with patients to provide the best outcomes and return to a healthy quality of life.