Gastroenterology
Whether you're experiencing issues with your digestive tract or some type of gastrointestinal disorder, you have access to the region's largest and most experienced group of digestive disease and liver specialists. And the best news? They're right here at home.

The Region's Gastroenterology Leader for 30+ Years
If you're living with some type of gastrointestinal disorder, you're familiar with the discomfort it can cause and the disruptions it can cause to daily life. Our team of medical providers is here to help you overcome the challenges of common GI conditions like GERD, ulcers, diverticulosis, pancreatitis, irritable bowel disease, and Chron's disease, among others. For more than 30 years, we've offered the gastroenterology care you've come to know and trust.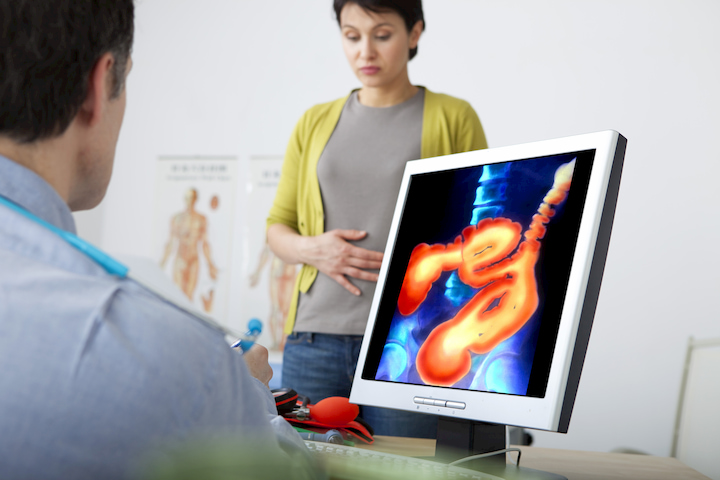 Offering the Latest Advances & Exceptional Gastroenterology Expertise Needed to Get You Back to Your Best
Through West Tennessee Healthcare Gastroenterology, patients have access to a full range of diagnostic and treatment options, including minimally invasive options that get you back to good health more quickly. And the disruption to your life will be minimal—most gastroenterology procedures don't require a hospital stay and you can return to daily activities fairly quickly.
We also offer a full spectrum of endoscopic procedures to both diagnose and treat conditions, including colonoscopy, sigmoidoscopy, capsule endoscopy, and enteroscopy.
West Tennessee's First Choice for Gastroenterology
As many as 20 percent of Americans experience some type of gastrointestinal disease, which can disrupt daily life. West Tennessee Gastro offers access to the latest advances, without the need to travel: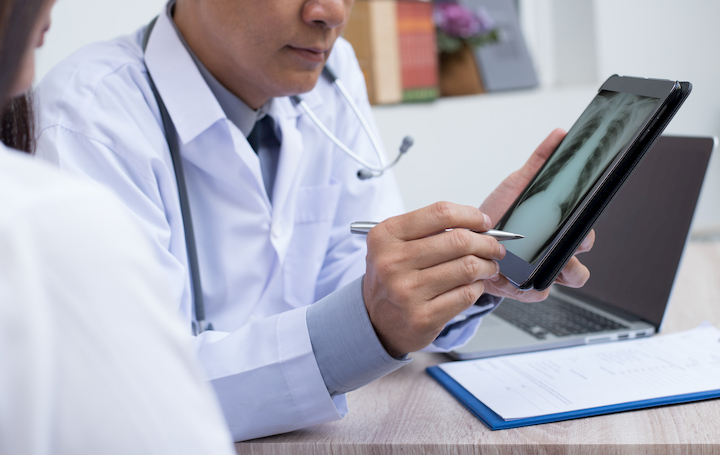 Accredited by Ambulatory Health Care Inc. for meeting the highest standards of patient care
Staffed by a team of clinical professionals and other gastroenterology experts, including board-certified physicians and nurse practitioners
The region's largest and most experienced group of digestive disease and liver disease specialists
More than 30 years of expertise offering gastroenterology services to west Tennessee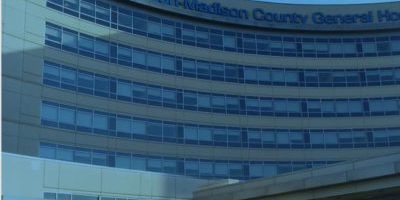 Locations
West Tennessee Gastro offers gastroenterology care in multiple locations, so there's a location convenient to you.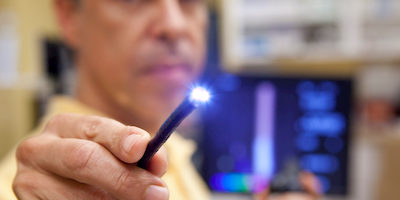 Skyline Endoscopy
Skyline Endoscopy offers patients the convenience of having a colonoscopy & other procedures outside of the hospital setting.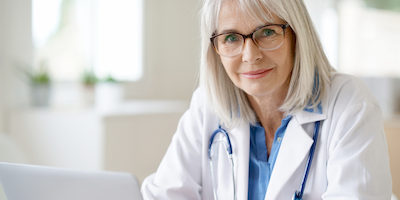 Gastroenterology Services
We offer gastroenterology services designed to diagnose and treat the full spectrum of GI diseases and liver conditions.