Home Health
If you or a loved one need care beyond a medical facility, home health services at West Tennessee Healthcare can help. Home health services provide skilled nursing care and support for people needing assistance with activities of daily life.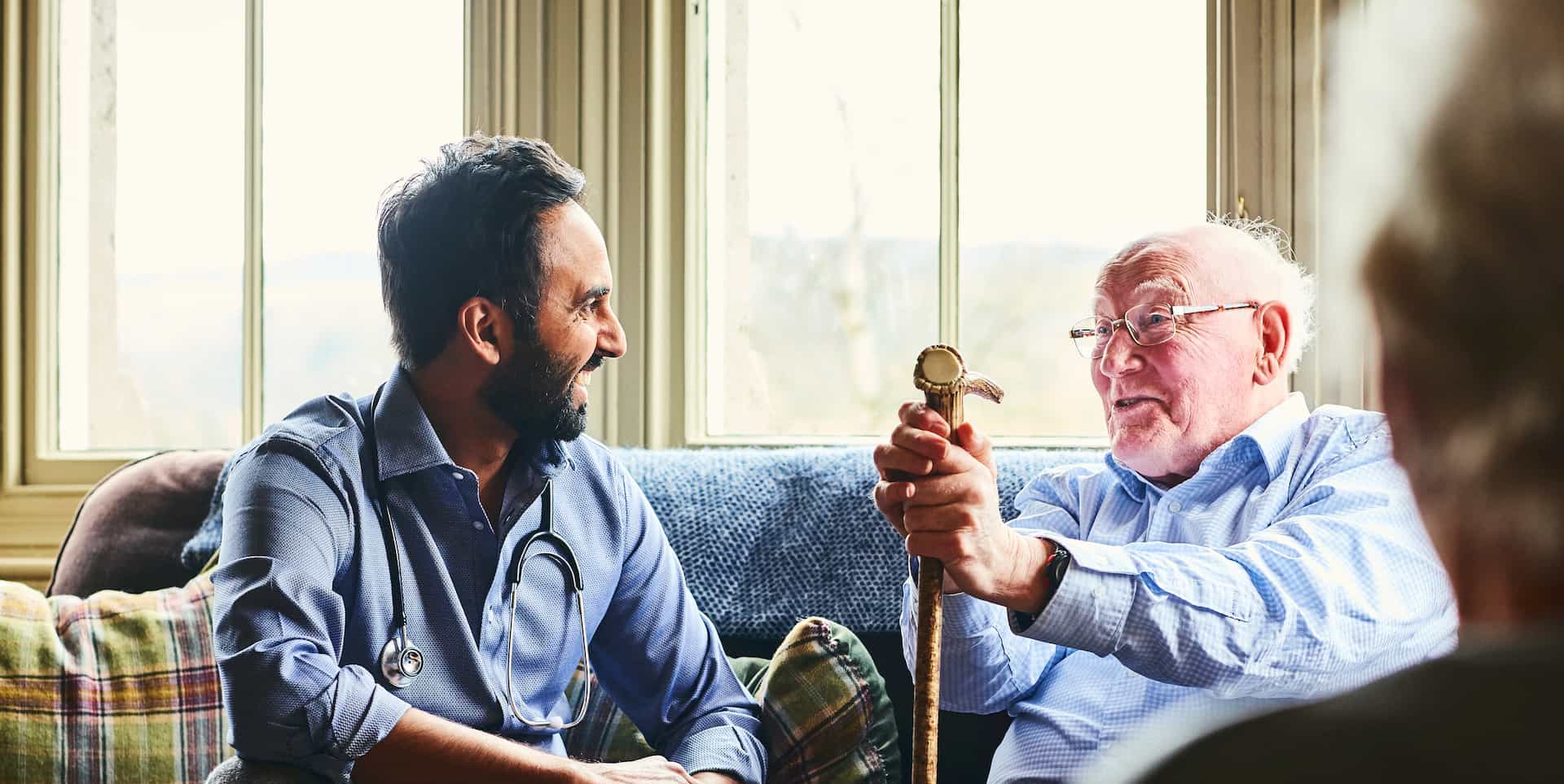 Specialized Home Health Care…at Your Service
West Tennessee Healthcare medical specialists provide a continuity of care from hospitalization through home recovery and treatment. Caregivers through the home health program assist patients with a variety of needs that maintain dignity and quality of life in the comfort of their homes.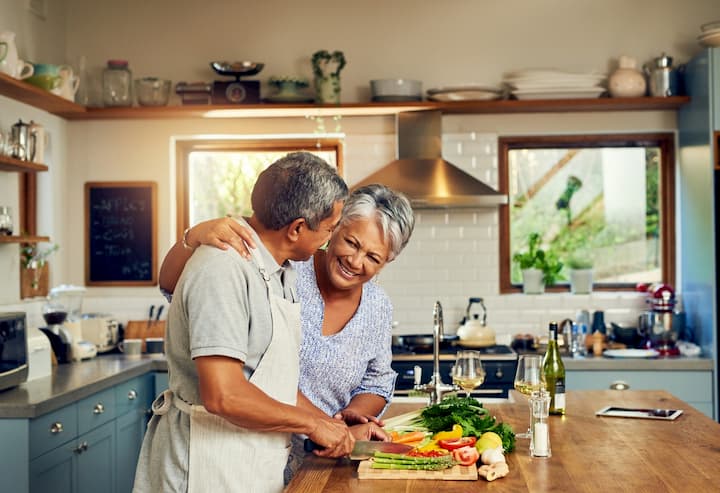 We Focus on Your Health—at Home
Home health enables patients to heal and recover in the comfort of their homes while receiving skilled nursing care and other supportive services. Trained clinicians help patients maintain independence while recovering from an acute illness or injury or managing a chronic condition while promoting a high quality of life and reducing trips to the hospital.
West Tennessee's First Choice for Home Health Services
Whether your loved one needs temporary home health services or long-term home health to manage a chronic condition, you can count on West Tennessee Healthcare for individualized services. Home health provides assistance and services to patients with a range of needs: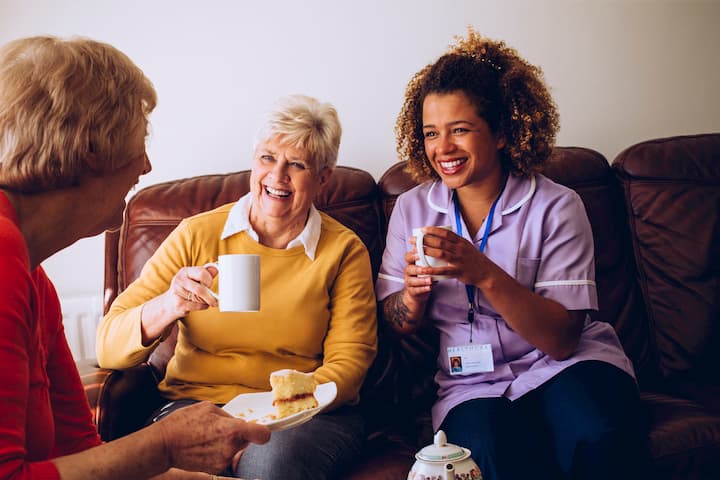 Managing medications and making healthy food choices
Physical, occupational, and speech therapy
Help transitioning to home health after a hospital discharge
Minimizing the risk of falls, infections and other health setbacks
Compassion, support, and training for the patient and caregiver
Home Health Services are a joint venture with LHC
Support for Caregivers
Home health isn't just for the patient. Our skilled clinicians provide training, support, and guidance for caregivers and family members.