Interventional Pain Management
When you're experiencing pain, whether on an acute basis or chronically, it can disrupt your daily routines and your life. Our interventional pain management specialists are here to help you find relief.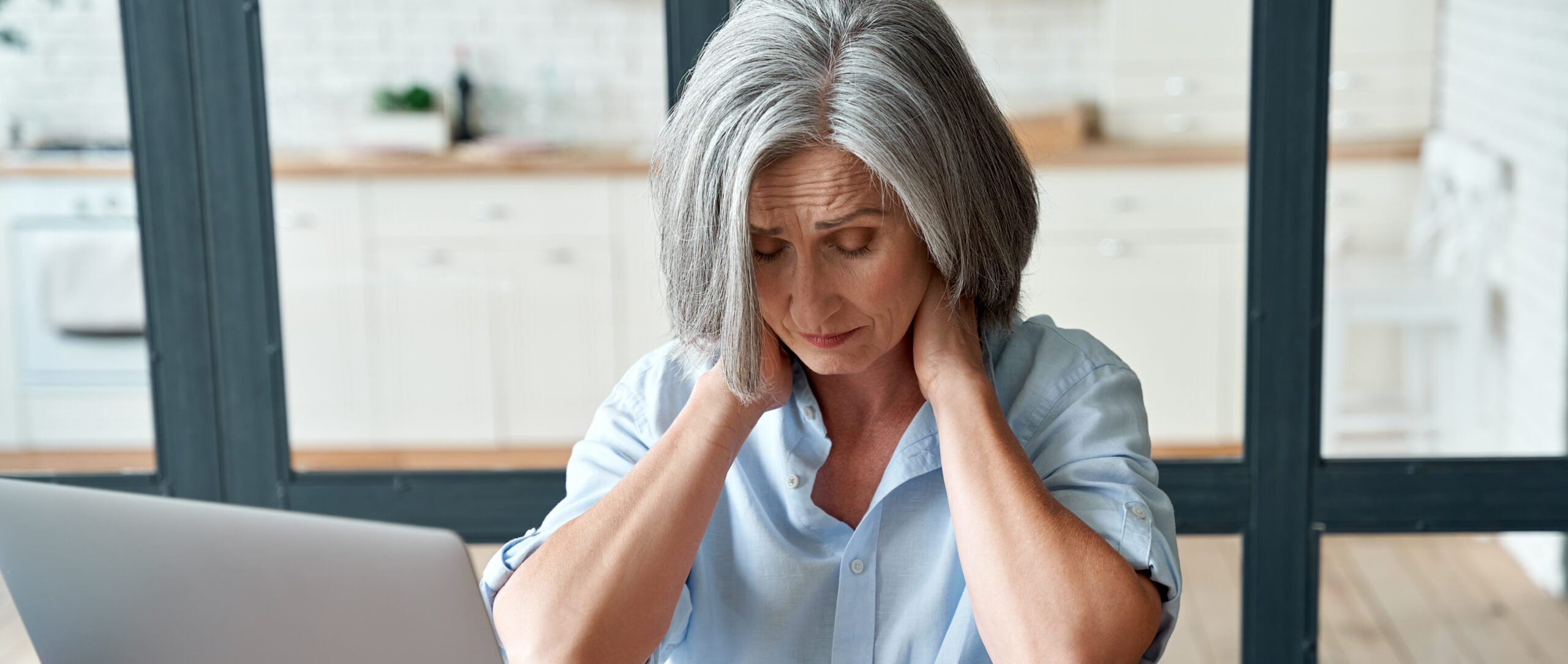 The Pain Management Tools You Need to Find Relief
Whether you recently experienced an injury or are dealing with chronic pain, that pain can impact nearly every aspect of your life. It may render you unable to perform normal activities, and it can also simply make it difficult to concentrate on anything except finding relief.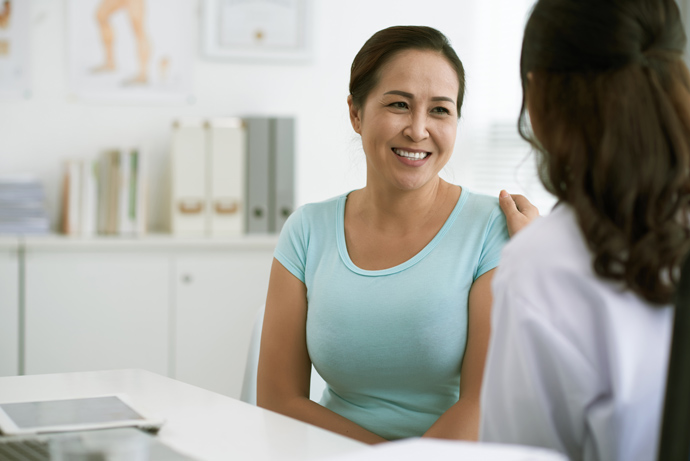 West Tennessee's First Choice for Interventional Pain Management
We accomplish this through a full spectrum of treatment options, including physical therapy, oral or injected medications, steroid injections, and complementary therapies such as massage. When noninvasive options do not provide relief, minimally invasive procedures may be used to treat the underlying source of pain and help alleviate discomfort.
Because no two patients experience the same pain, you'll work with our interventional pain management specialists to determine the best path forward, creating a treatment plan that's personalized for your needs.