Medical Products
If you're caring for a loved one, finding the most appropriate medical products and in-home services shouldn't be a hassle. West Tennessee Healthcare Medical Center Medical Products makes finding medical products, custom rehab equipment, home respiratory services, and home infusion services convenient and accessible.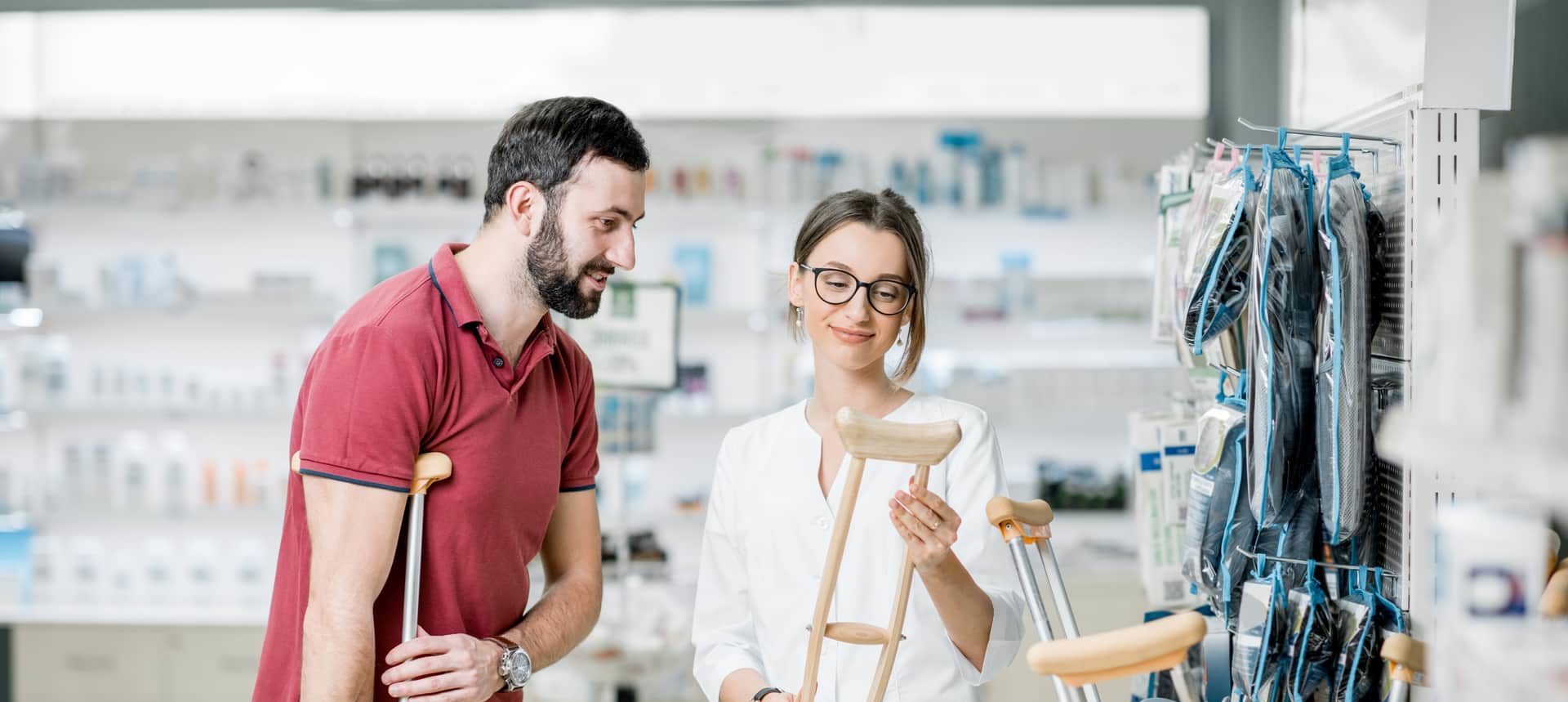 A Full Range of Medical Products and Services, Delivered
West Tennessee Healthcare offers and delivers the full range of medical products needed for in-home care, from wheelchairs and accessories to physical therapy equipment and CPAP machines. In addition to an extensive inventory of medical supplies needed for care, our caring staff provides detailed training on using any device or product.
Our home respiratory services, staffed by experienced respiratory therapists and oxygen service technicians, provide equipment and education for pediatric and adult patients and their caregivers with ongoing, 24-hour support available.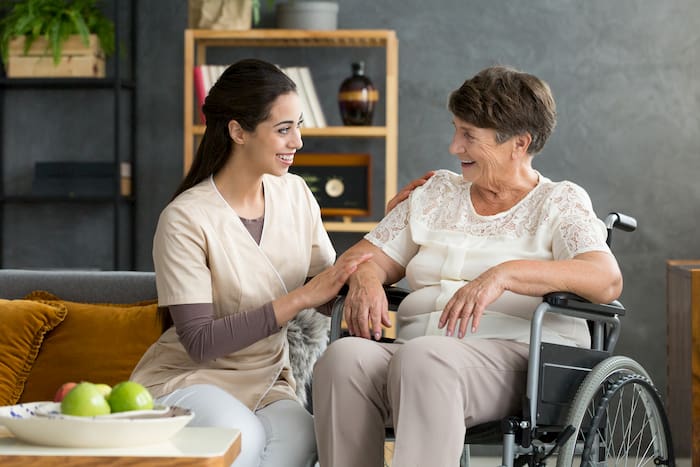 Infusion Services for All Ages
If you or a loved one requires at-home infusion services, West Tennessee Healthcare can bring peace of mind. Our skilled infusion team has a depth of experience working with physicians to deliver and administer infusion therapies to patients at home.
Infusion nurses and pharmacists are available 24/7 and accessible by phone to answer questions.
West Tennessee's First Choice for Medical Products
The staff and technicians at West Tennessee Healthcare medical products offer custom rehab that goes beyond delivery and use of a device. They provide detailed and compassionate training, and convenient customer service is available around the clock.
Access to custom rehab equipment, including beds, wheelchairs and a range of seating and mobility equipment
A full range of medical products, from wheelchairs and specialty beds that aid daily living
Accredited by The Joint Commission
On-call personnel available 24/7 providing same-day services
Specialized custom rehab equipment backed by the expertise of two nationally credentialed Assistive Technology Providers with extensive training and experience fitting patients with the most appropriate equipment
Home respiratory services, including oxygen services, nebulizers, and apnea devices
Home infusion services for a full range of medical therapies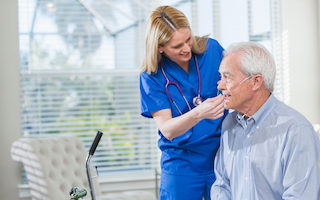 Our Locations
We serve all of West Tennessee. Find medical products or other service locations near you.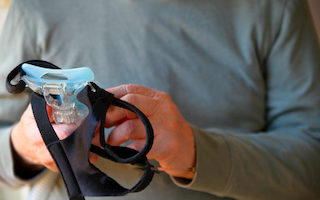 Equipment and Supplies
Our staff helps you get the right equipment you need to get better in the comfort of your home.
Custom Rehab Equipment and Supplies
Custom Rehab Equipment is often crucial for the best possible outcomes for a patient.