Palliative Care
If you or a loved one live with a serious disease or illness and its complications, it's crucial to find ways to cope. Thankfully, palliative care at West Tennessee Healthcare can help patients feel better. Palliative care provides relief to the patient at any stage of the disease process.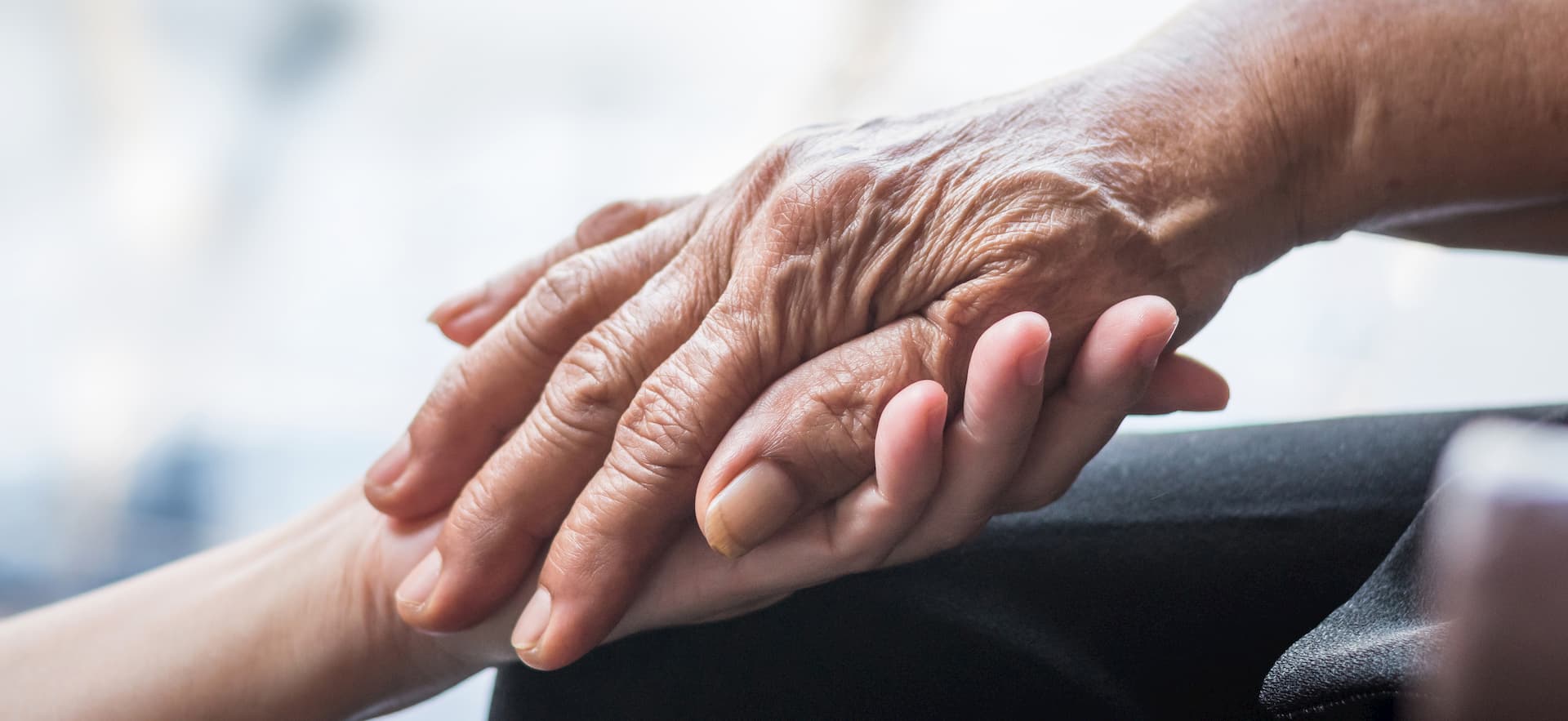 Comfort for Every Stage With Palliative Care
Unlike hospice care, palliative care is available to a patient throughout the disease process, not just after curative treatments have stopped. Both forms of care help patients reduce stress and provide relief from symptoms and pain. In addition, palliative care includes relief from physical problems as well as emotional, social and coping issues.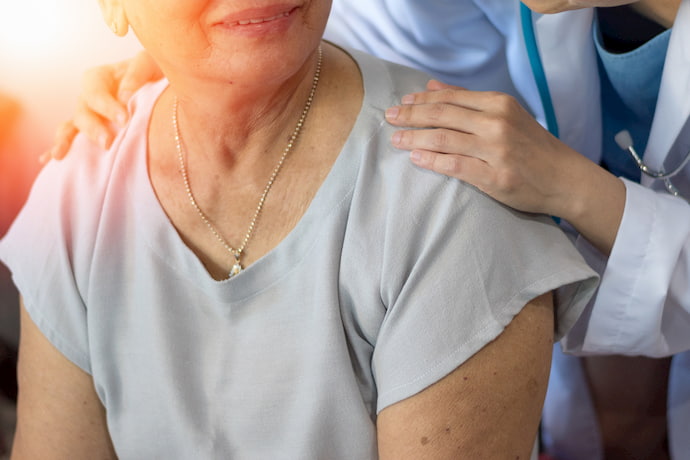 Meeting Your Needs at a Crucial Time
Terminal illnesses or diseases can be overwhelming. A palliative care team can help patients and their families navigate the social and emotional impact of the illness and its effects on the individual and family.
Providing Palliative Care in West Tennessee
While palliative care services can be provided in a hospital setting, Hospice of West Tennessee oversees hospice services administered in a patient's home. Through both palliative care and hospice services, we are here to provide comfort.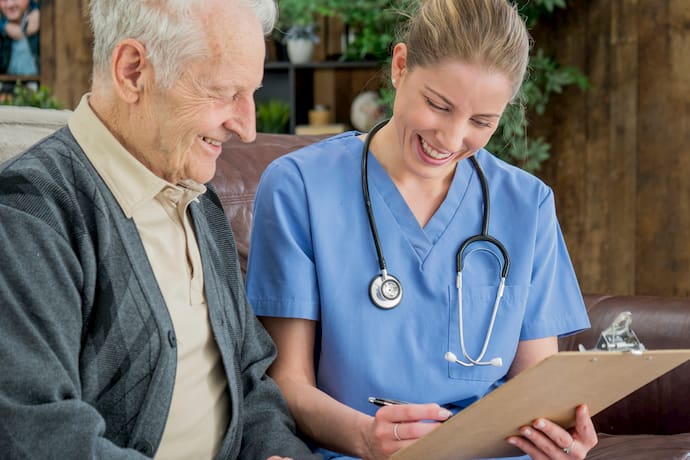 Those undergoing palliative care, as well as their families have access to regular support groups open to the community
Children have access to a camp for processing grief