Plastic Surgery
When you're in need of cosmetic or reconstructive plastic surgery, you logically want an expert in the field to provide your care. You'll find that at West Tennessee Healthcare.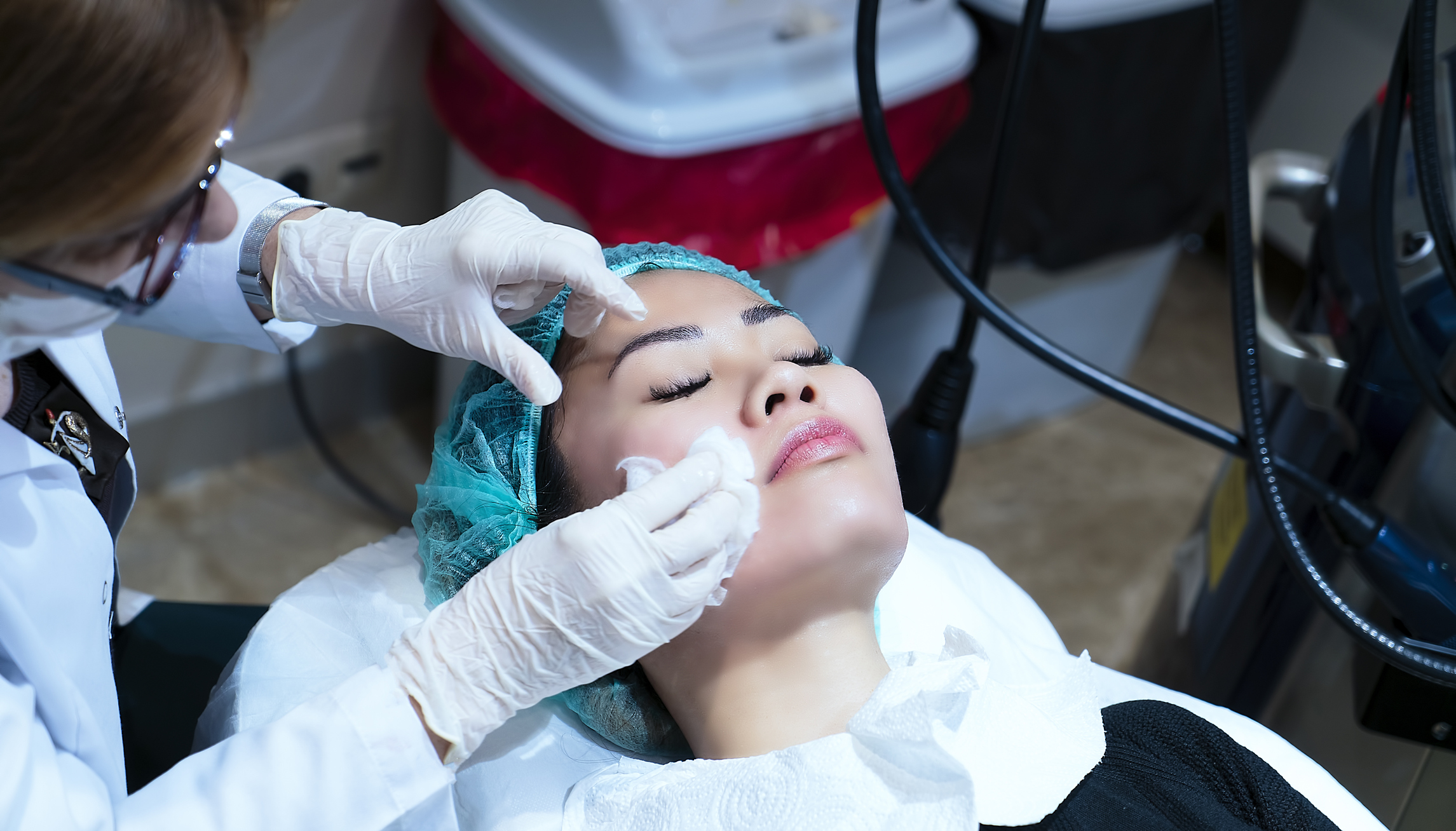 Specialized Plastic and Reconstructive Surgery Services
When you're undergoing plastic or reconstructive surgery, it's important to choose a team of providers you can trust to provide you exceptional results. At West Tennessee Healthcare, we're committed to providing optimal care and a full spectrum of services.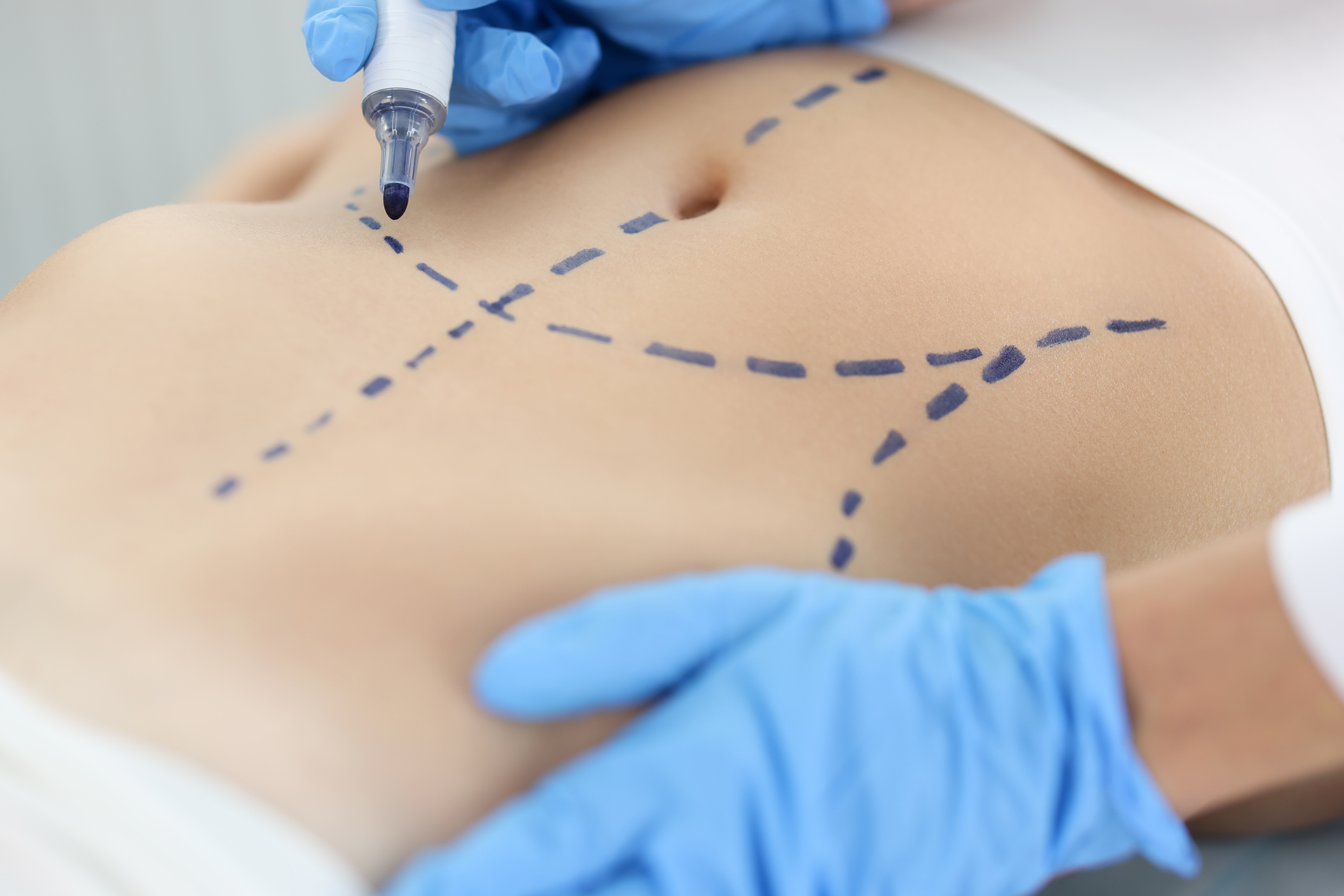 This includes expert care for those undergoing surgery for cosmetic reasons, as well as those who require plastic surgery as a reconstructive option. We have years of experience in reconstructive procedures, including those to correct birth defects such as cleft palate and those to reshape the body following a surgical procedure for another medical condition, the side effects of a medical condition, or trauma related to an injury.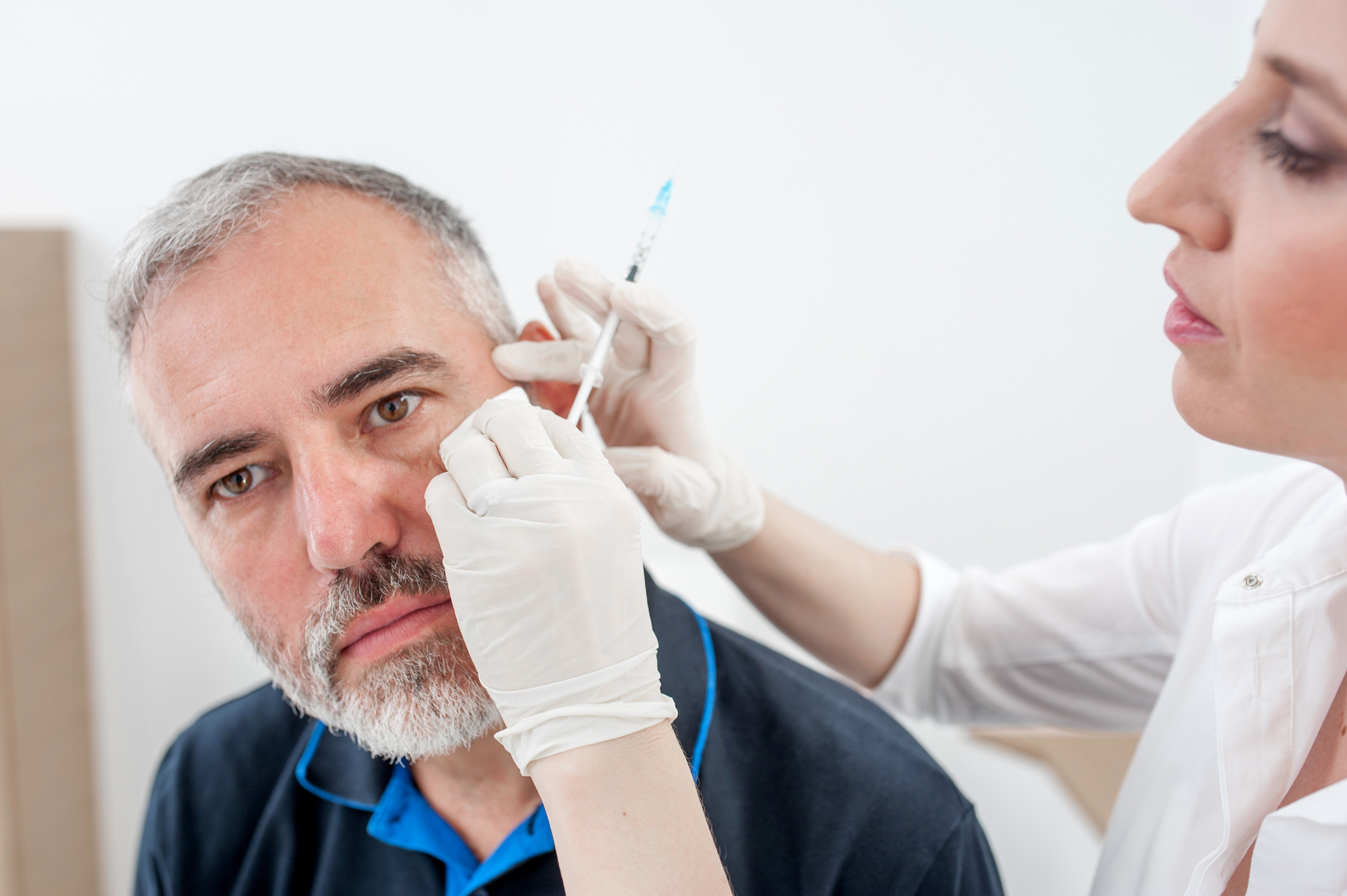 Care for a Full Spectrum of Cosmetic & Reconstructive Needs
Our plastic surgeon offers a variety of cosmetic and reconstructive procedures, with many performed on an outpatient basis in the hospital and others performed in our clinic.
Our reconstructive plastic surgery services include:
Abdominal interventions, including reconstruction and the management of conditions like diastasis recti
Breast reconstruction following mastectomy or related to breast conditions
Diagnosis and treatment of skin lesions, both benign and cancerous
Groin, perineal, and pelvic reconstruction
Interventions related to the eyelids, including eyelid reconstruction
Lip or oral cavity reconstruction following a trauma or medical treatment
Management of pathologic scars
Neck reconstruction related to a wound or the removal of skin lesions
Otoplasty and other procedures related to the ear
Reconstruction of the upper and lower extremities
Reconstruction related to pressure wounds and the management of complex wounds
Rhinoplasty and other procedures related to the nose
Thoracic reconstruction after surgery or part of a multidisciplinary effort to manage a complex wound
Treatment of facial fractures, working alongside a general surgeon, oncologist, ENT, or other medical provider
Treatment of wounds to the head or face, including lacerations, bite wounds, and burns
Our cosmetic plastic surgery procedures include:
Abdominoplasty
Application of fillers, Botox, and chemical peels
Application of triamcinolone to keloid scars
Blepharoplasty of the upper and lower eyelid
Brachioplasty
Breast augmentation or reduction
Brow lift
Correction of diastasis recti
Dermabrasion
Excision of axillary breast tissue
Facelift
Fat transfer and fat injection
Genioplasty
Liposuction
Monsplasty
Otoplasty
Panniculectomy
Necklift
Ptosis correction
Rhinoplasty
Scleral show correction
Thighplasty