Sleep Disorders Center
Do you snore, or struggle to stay awake and alert during the day even after a full night of sleep? You may suffer from a sleep disorder, a condition that prevents valuable sleep—and affects your health and quality of life. West Tennessee Healthcare Sleep Disorders Center can help.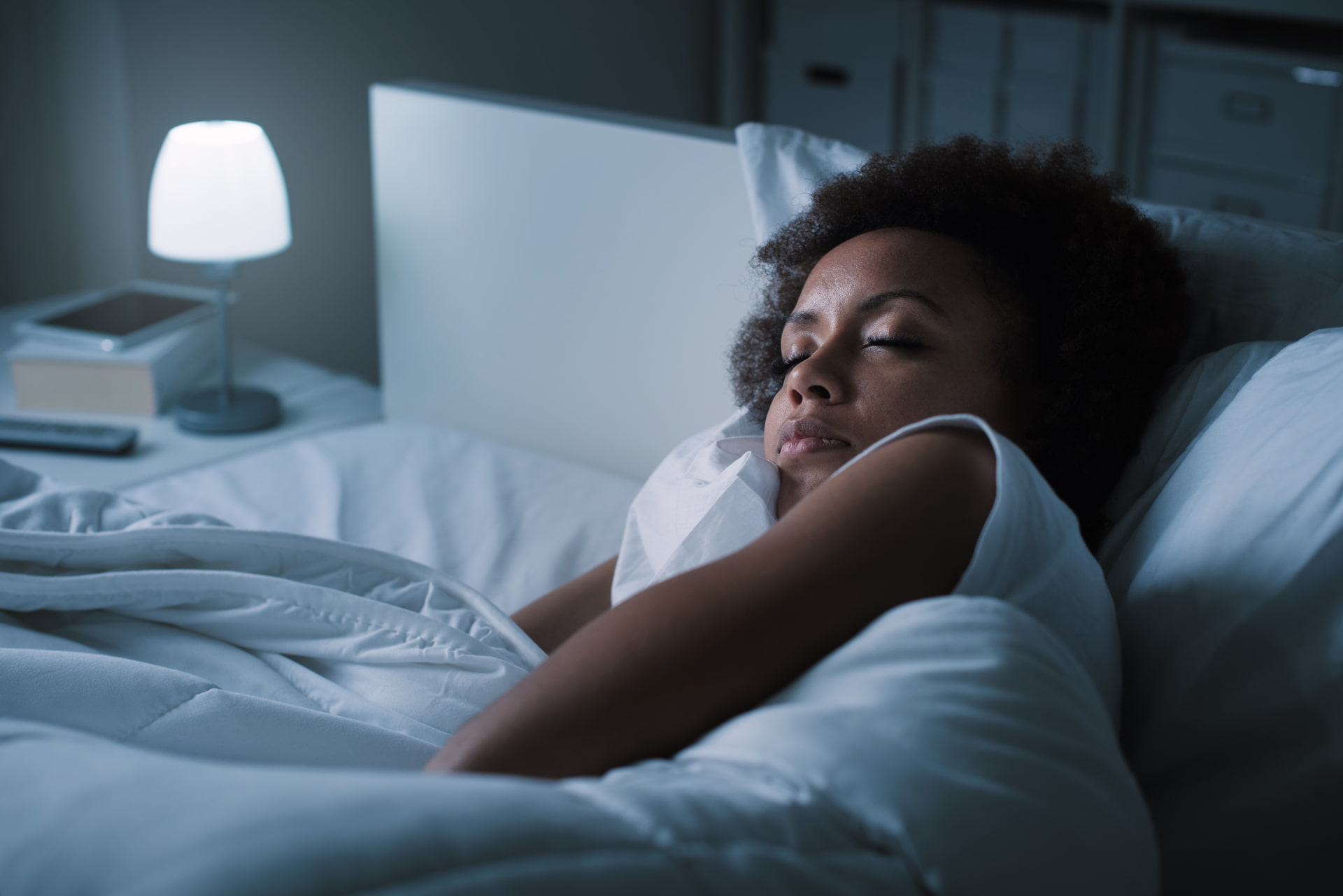 Understanding Sleep Disorders
Sleep disorders, including obstructive sleep apnea, insomnia, restless leg syndrome, narcolepsy and parasomnias, can dramatically affect your quality of life and long-term health. Understanding the cause—and finding appropriate treatment for sleep disorders—can help you feel your best and improve your sleep quality.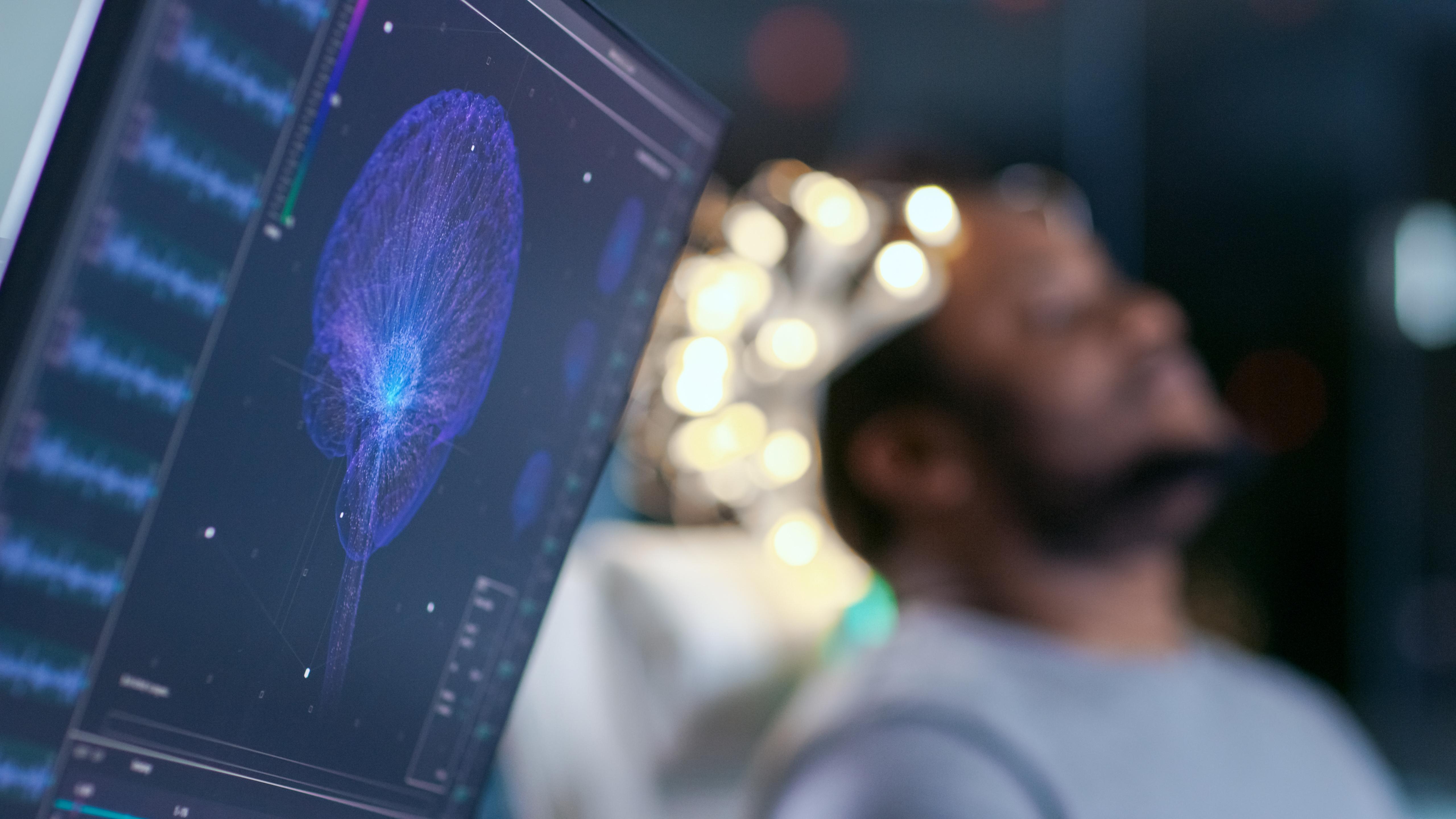 Sleep Study: What You Need to Know
If you suffer from poor sleep or feel drowsy during the day, undergoing a sleep study at West Tennessee Healthcare is the first step toward treatment. During a sleep study, sleep technicians monitor a patient's brain waves, heart rate, movements, and breathing. This complete evaluation provides West Tennessee Health physicians with information to form a diagnosis and treatment plan.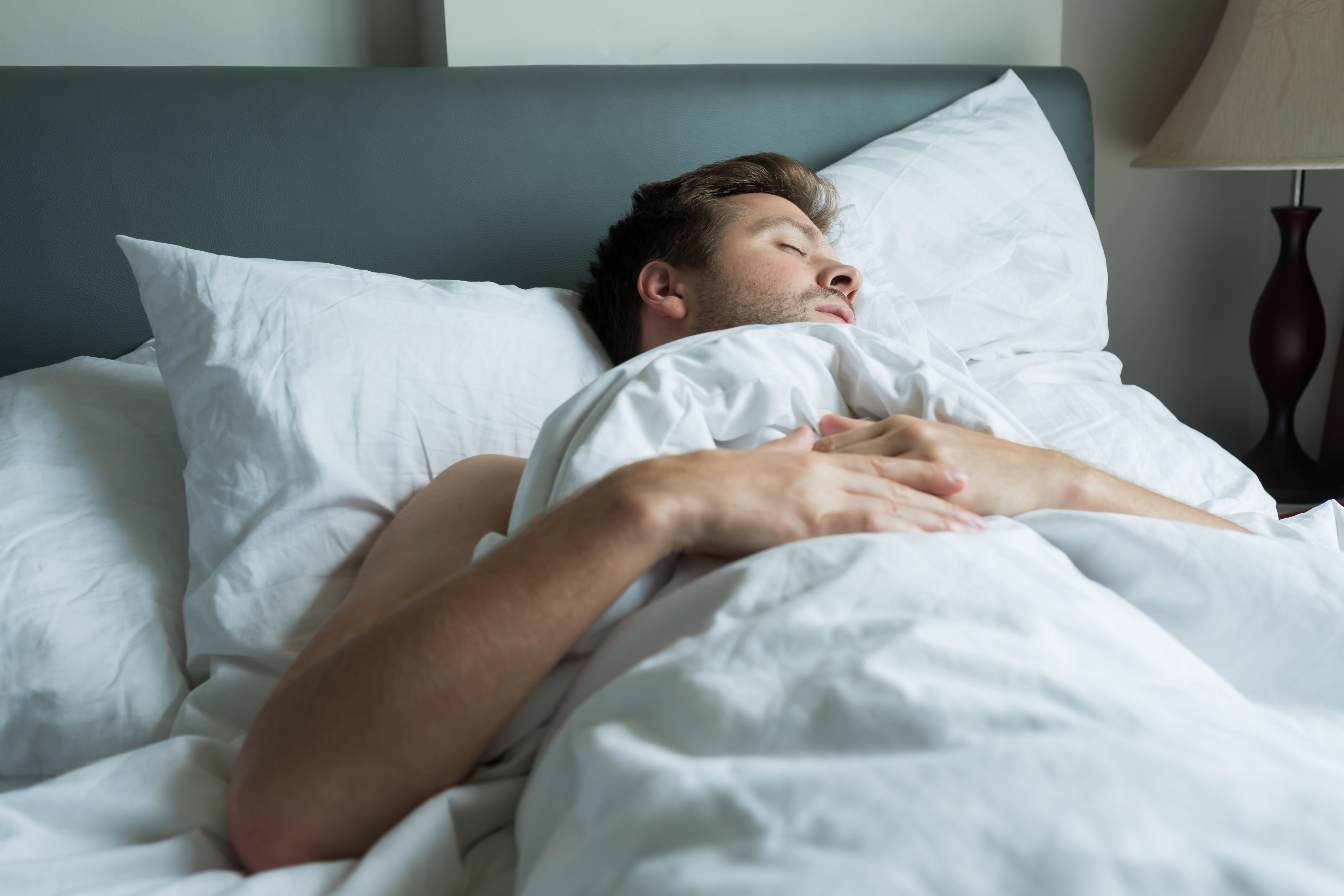 West Tennessee's First Choice for the Treatment of Sleep Disorders
Don't suffer with fatigue and poor sleep—specialists at West Tennessee Healthcare Sleep Disorders Center can help. Access complete care from a team of specialists—including board-certified sleep medicine physicians, nurse practitioners, neurologists, pulmonologists, otolaryngologists, and clinical psychologists—and more:
Prompt scheduling and short wait times

A tranquil and relaxing outpatient setting

Advanced digital technology and equipment

Fully qualified staff, including board-certified

sleep medicine

physicians, board-registered polysomnographic technologists, and certified and registered respiratory therapists

Centers accredited by The Joint Commission Ambulatory Care Accreditation Program and the American Academy of Sleep Medicine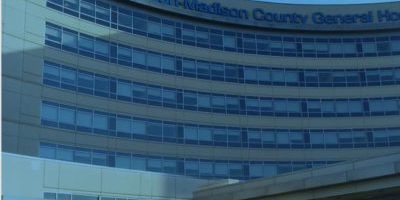 Locations
Our Sleep Disorders Center offers seven sleep labs across west Tennessee.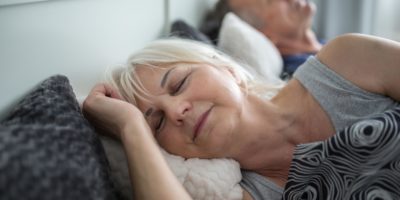 Assess Your Sleep
Take an easy, confidential online risk assessment through SleepAware to determine your risk of obstructive sleep apnea.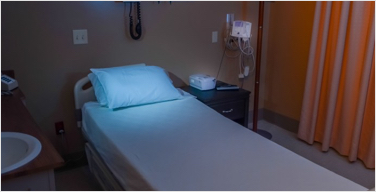 Conditions We Treat
We treat a number of sleep-related disorders that may be impacting your health and increasing your risk for chronic disease.
You didn't get enough sleep last night and find yourself in the worst mood this morning. But not getting the quality sleep you need does more than just mess up your mood—it...
Read More