Sleep Medicine
Getting good sleep shouldn't be a luxury. Sleep affects all aspects of our lives—mental health, physical health, emotional well-being and our relationships. Not getting enough sleep impacts how we feel and puts us at risk for chronic disease. With sleep medicine, there's help for getting rest.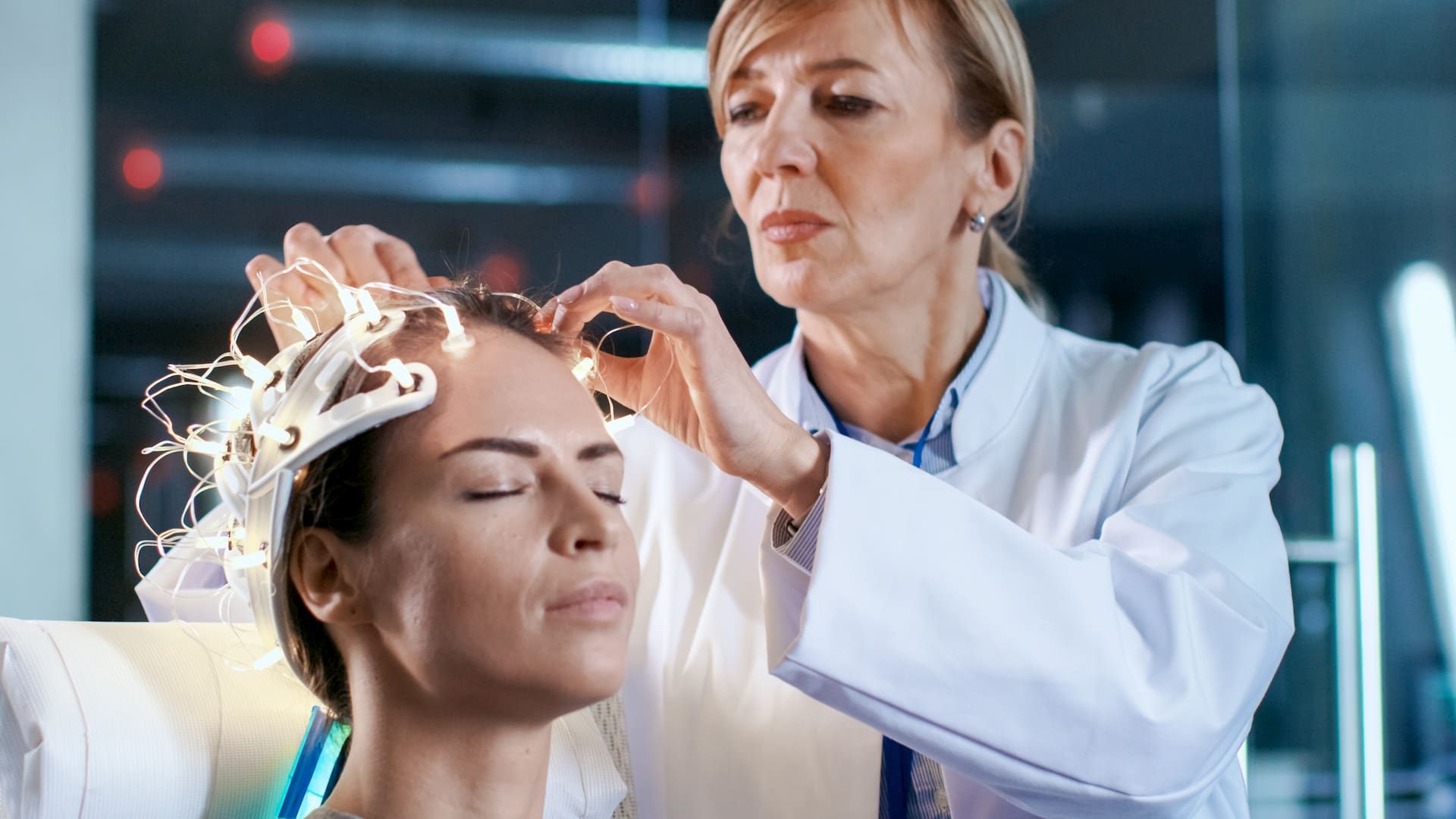 Finding an Answer Through Sleep Medicine
Sleep disorders and other sleep-related conditions affect millions of people. From sleep apnea to insomnia and narcolepsy, sleep disorders may be impacting your health and increasing your risk for chronic disease.
If you suffer from morning headaches, are always tired or if you have a hard time staying awake during the day, you may suffer from a sleep disorder.
Understanding the Science of Sleep
Sleep medicine evaluates the quality of our sleep. Through the Sleep Disorders Center at West Tennessee Healthcare, sleep medicine physicians and certified technicians monitor patients to assess all components of their sleep, including breathing patterns, brain waves, heart rhythm, oxygen levels, movements and more.
Once the underlying cause of sleep difficulties is determined, a doctor will recommend a treatment plan to help you get the quality sleep you need and deserve.
West Tennessee's First Choice for Sleep Medicine
Through a sleep study at the Sleep Disorders Center, sleep medicine physicians help patients better understand what's causing disruption to their sleep. This evaluation enables physicians to make a diagnosis and treatment plan to guide a patient to better sleep and overall health.

The Sleep Disorders Center at West Tennessee Healthcare provides an optimal environment for undergoing a sleep study: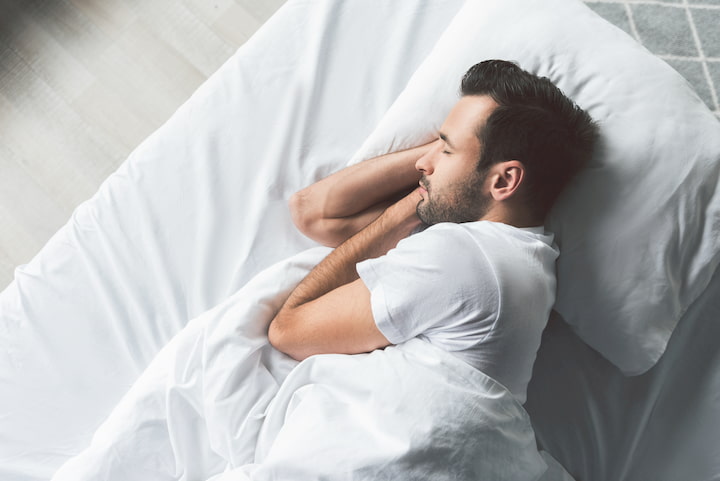 Easy scheduling and short wait times
A comfortable outpatient setting equipped with the latest technology and equipment
Fully qualified staff, including board-certified sleep medicine physicians, board-registered polysomnographic technologists, and certified and registered respiratory therapists
Centers accredited by The Joint Commission Ambulatory Care Accreditation Program and the American Academy of Sleep Medicine
Our Sleep Medicine Locations
Don't wait to get good sleep—find a location near you and learn more about how a sleep study can help improve your health. We have six sleep labs across west Tennessee through our Sleep Disorders Center.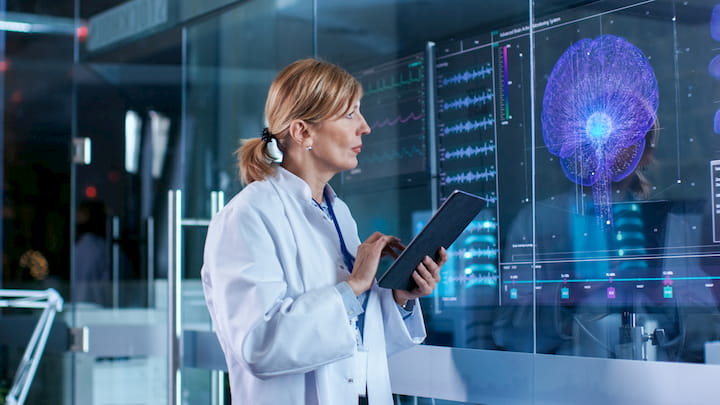 Do You Get Restful Sleep?
Take an easy, confidential online risk assessment through SleepAware to determine your risk of obstructive sleep apnea.