Urology
Whether you're plagued by frequent urinary tract infections or have been diagnosed with urinary incontinence, you know that conditions affecting the urinary tract are often debilitating and embarrassing. But a qualified team of urology specialists at West Tennessee Healthcare can help ensure you receive the expert care you need.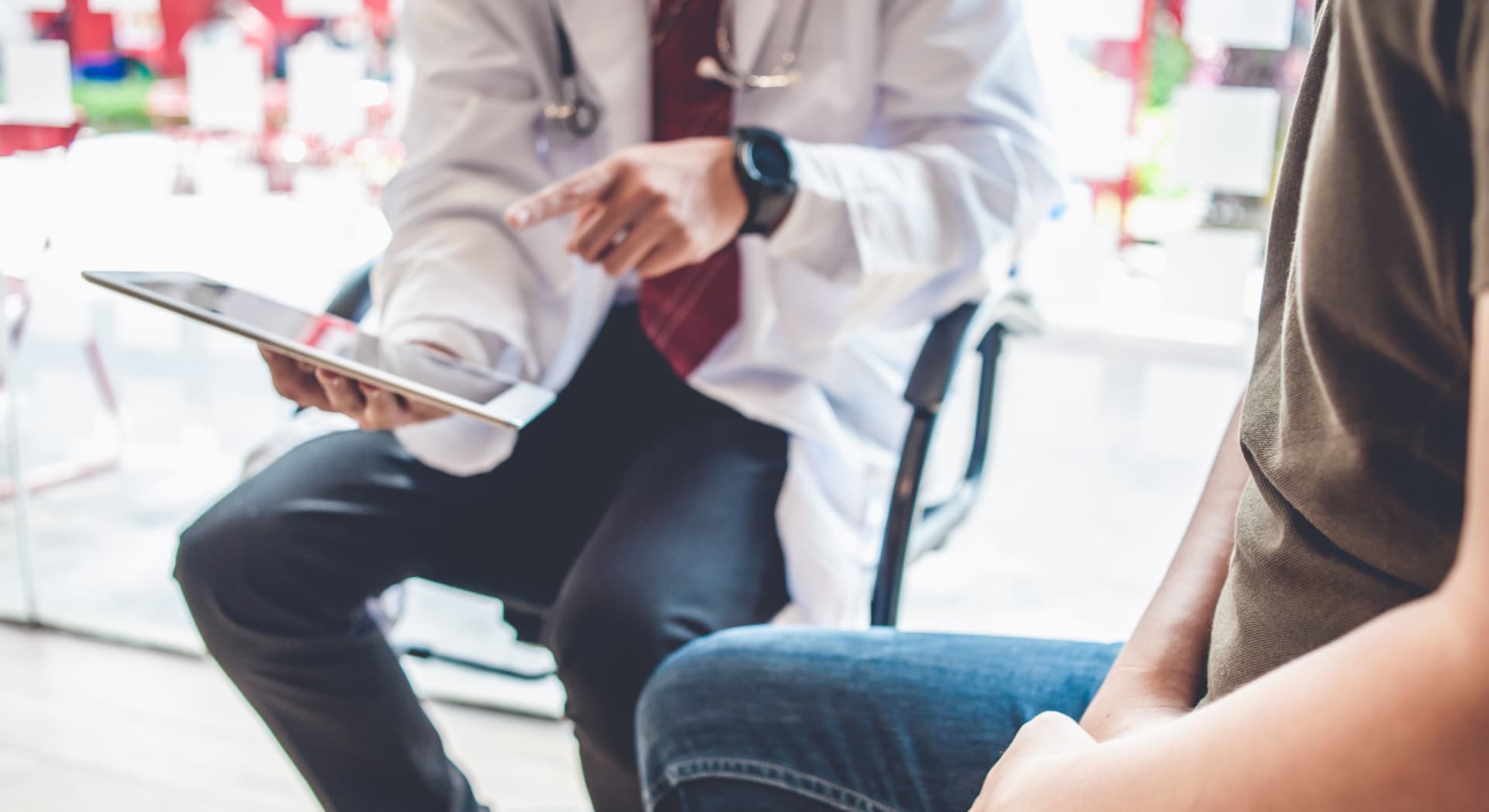 Offering Comprehensive Urology Services
Because urology deals with the male and female urinary tract, located in an intimate part of the body, many people hesitate to seek medical care. It's important to know, though, that help is available. Conditions affecting the urinary tract can often be easily treated.
West Tennessee's First Choice for Urology
While you might think of the urinary tract as a specific body part, it actually encompasses multiple parts of the body, including the kidneys, ureters, bladder, and urethra. In men, the specialty of urology also includes the diagnosis and treatment of medical conditions affecting the reproductive organs, including the penis, testes, scrotum, and prostate.
If you're experiencing a medical condition affecting your urinary tract, including problems with urinating or leakage, a team of providers at West Tennessee Healthcare can help uncover the underlying issue and provide a recommendation for treatment.