West Tennessee Healthcare
Camden Hospital
Illnesses and injuries don't always happen when it's convenient. When a health issue occurs, you want a team of providers nearby. West Tennessee Healthcare Camden Hospital is here to help.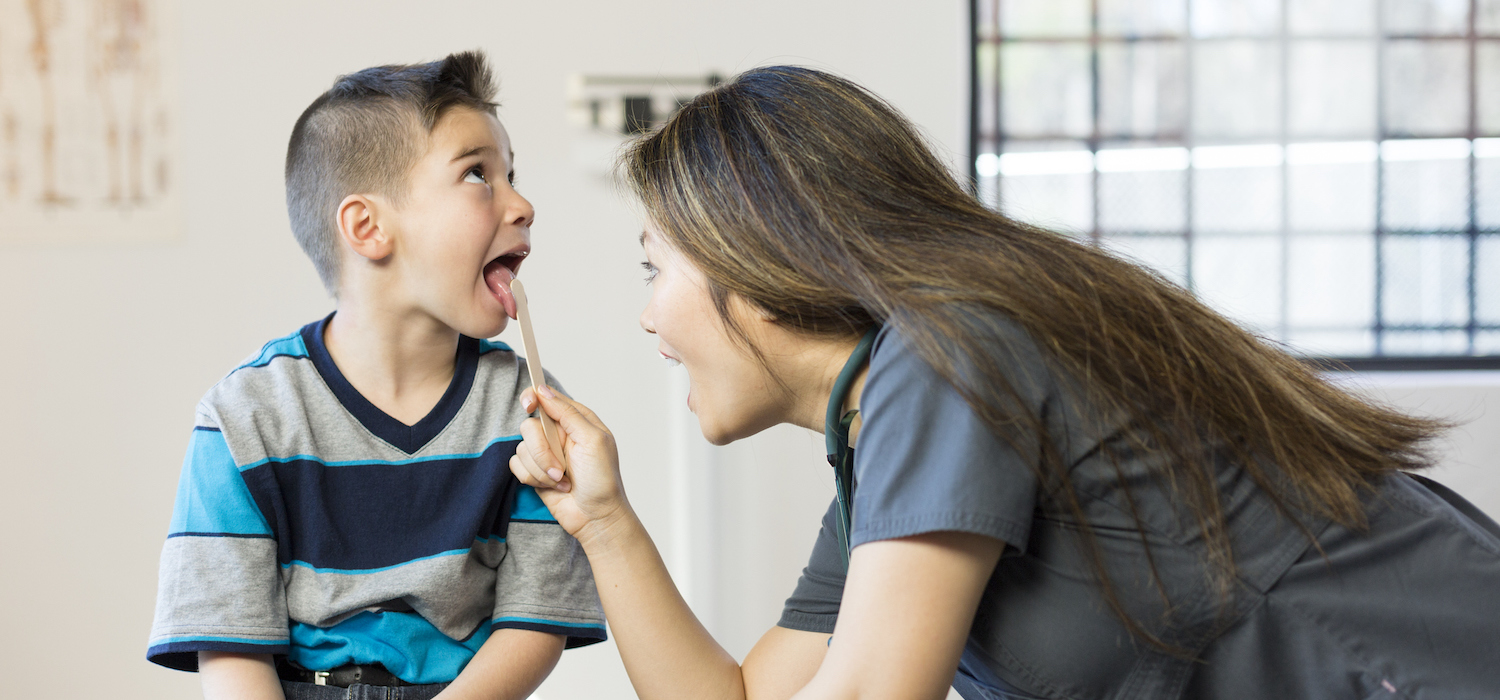 What Sets Us Apart
When you need medical care in our community, know that you can access many healthcare services locally at West Tennessee Healthcare Camden Hospital. Our 25-bed community hospital serves patients with chronic medical conditions, such as diabetes or heart disease, as well as those who have acute health needs.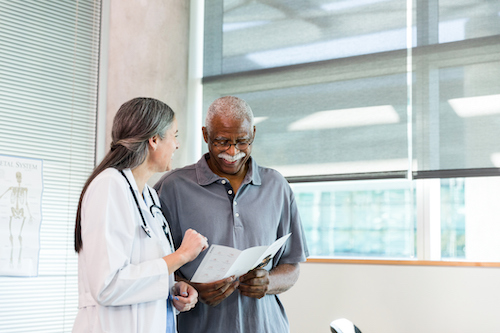 No matter your health need, our team of experts in Camden can help to guide your medical care, either providing services at our hospital or connecting you with other specialists as needed. Patients who experience serious heart health issues can rely on our affiliation with the West Tennessee Heart Network to get the efficient and speedy care they need.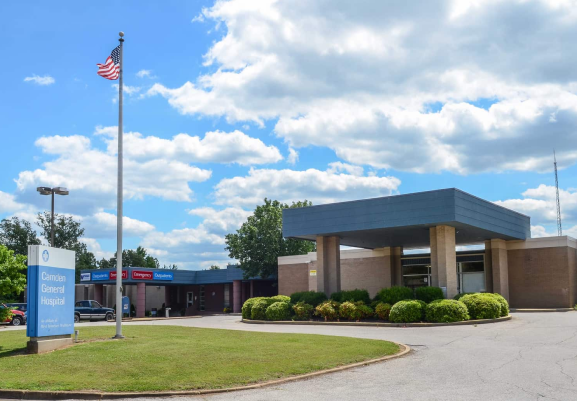 A Full Spectrum of Expertise in North Jackson
Wondering what services you can access at our hospital? We offer a wide variety of healthcare services designed to help diagnose, treat, and manage many medical conditions.
Our services include:
Camden General Medical Clinic
Emergency services
General Medicine
Imaging services, including X, Y, and Z
Internal Medicine
Laboratory services
Physical Therapy, including both inpatient and outpatient services
Respiratory Therapy
Skilled Nursing Facility
Sleep Lab for the diagnosis and management of sleep health conditions
Swing beds, which help patients transition from inpatient medical care to a Skilled Nursing Facility
Other Info to Know
Visitors are allowed between 5 a.m. and 8 p.m. Monday through Friday and between 7 a.m. and 8 p.m. on weekends. The cafeteria is open to the public on weekdays for breakfast from 7–8:30 a.m. and lunch from 11:30 a.m.–12:45 p.m.
Those visiting the hospital and patients also have access to a chapel to provide a touch of serenity when needed.