West Tennessee Healthcare
Dyersburg Hospital
When you need medical care in Dyersburg and the surrounding areas, there's something to be said for being treated by others who know and love our community. At West Tennessee Healthcare Dyersburg Hospital, you can receive the care you need, right here at home.

What Sets Us Apart
We want you to consider West Tennessee Healthcare Dyersburg Hospital your community healthcare provider. As a 225-bed acute care facility accredited by the Joint Commission, we offer a full range of medical, diagnostic, and surgical services.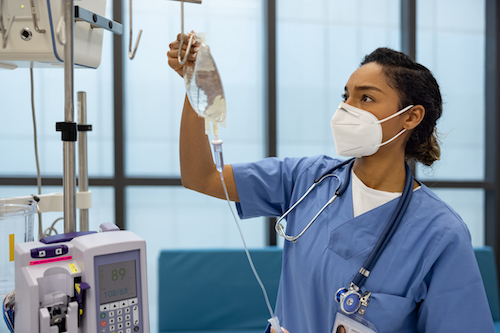 But it's our people who truly make a difference! We believe in the power of people to create great care. Our team of 100+ healthcare professionals is committed to serving the health needs of those in Dyersburg and surrounding communities. We work hard every day to be a place of healing, caring, and connection for patients and their families in this community we call home.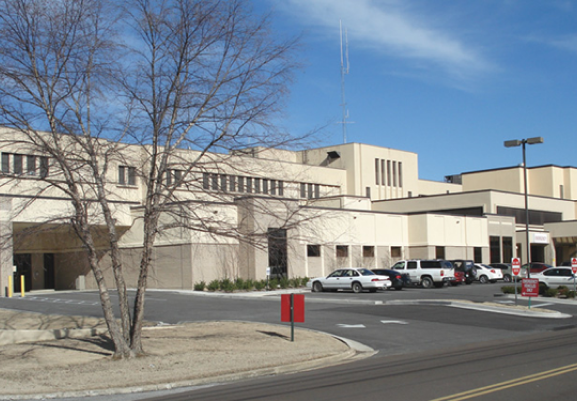 A Full Spectrum of Expertise in Dyersburg
When you need care in our community, we have you covered. Patients can access a variety of health services at West Tennessee Healthcare Dyersburg Hospital, including:
Our services include:
Diagnostic imaging
Emergency services
Family medicine
GI/Endoscopy services
Laboratory
Neurology
Orthopedics
Pediatric care
Rehabilitation services, including physical and speech therapy
Sleep Disorders Center for the diagnosis and management of sleep health conditions
Surgical services
Urology
Women's health services
Wound care
Other Info to Know
COVID-19 patients are allowed one designated adult visitor during their hospital stay. The overall visitation policy varies depending on the type of care:
Inpatients can receive two visitors per day.
Pediatric patients can have two parents or guardians present, and overnight stays are allowed.
Labor and Delivery patients can have two designated support people present. One visitor may stay overnight.
Patients undergoing surgery or other procedures can have two support people present. Visitors must wait in a room during surgery.
Patients at the end of life are permitted up to six visitors.
No overnight stays are permitted in the ICUs.
No one under age 18 is allowed to visit.
An on-site cafeteria provides a variety of food options for outpatients and their visitors. The Tickle Street Grille is located on the basement level and is open daily for breakfast from 7 – 9am, and for lunch from 11am – 1:30pm.