West Tennessee Healthcare
Milan Hospital
Need medical care for an acute or chronic health issue but don't want to leave our community for care? West Tennessee Healthcare Milan Hospital is here to help, offering a wide spectrum of services right here locally.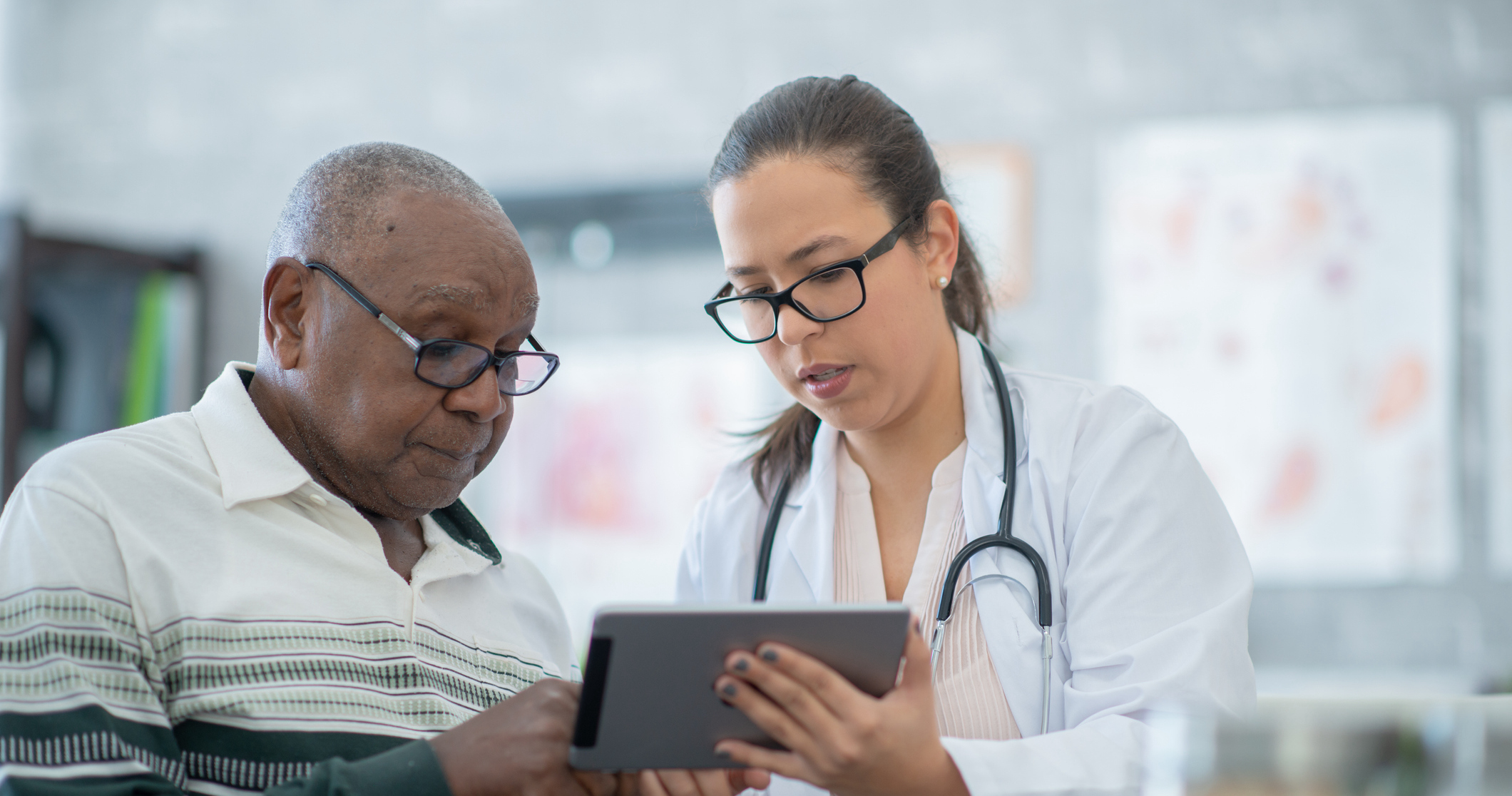 What Sets Us Apart
When you're in need of health services in Milan and surrounding areas, you can have peace of mind in knowing West Tennessee Healthcare Milan Hospital is nearby. Our facility includes 70 acute care beds, including 12 swing beds and three critical care beds.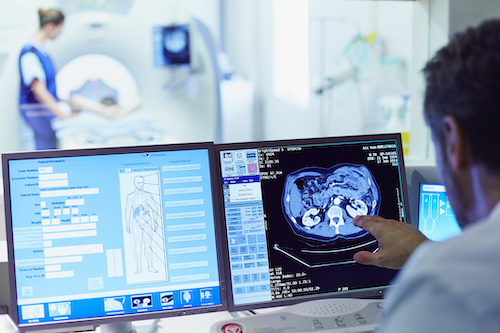 We provide care for those who live in Milan, but also those in a larger regional footprint, including North Gibson County and Carroll County. All inpatient rooms are spacious and private, and you'll receive excellent bedside care provided by hospital staff. Your care, when you're in the hospital, is managed by a hospitalist or general surgeon who will provide services and help determine the best treatment plan for your needs.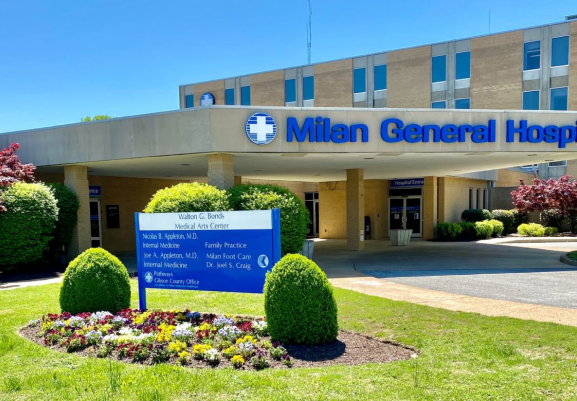 A Full Spectrum of Expertise in North Jackson
Wondering what services you can access at our Milan hospital? We offer a wide variety of healthcare services designed to help diagnose, treat, and manage many medical conditions.
Our services include:
Cardiac Rehab
Emergency services
Imaging services, including mammography, DEXA scan (bone density), CT scans, and ultrasound
Inpatient and outpatient GI procedures
Inpatient and outpatient surgery
Laboratory services
Medical-Surgical services
Outpatient Infusions Clinic
Rehabilitation Services
Respiratory Therapy (EKGs, PFTs, Holter monitors)
Sleep lab for the diagnosis and management of sleep health conditions
Swing beds, which help patients transition from inpatient medical care to a Skilled Nursing Facility
Other Info to Know
Visitors are allowed between 6 a.m. and 6 p.m. Monday through Friday and between 10 a.m. and 5 p.m. on weekends.
The cafeteria is open to the public on weekdays for breakfast (7:30–8:30 a.m.) and lunch (11:30 a.m.–1 p.m. all days but Thursday; 11 a.m.– noon Thursdays), and the menu can be obtained by calling (731) 686-5137.