West Tennessee Healthcare
North Hospital
Your family is your lifeline, and when a loved one needs medical care, you want peace of mind in knowing that expert care is close to home. West Tennessee Healthcare North Hospital is committed to providing that care.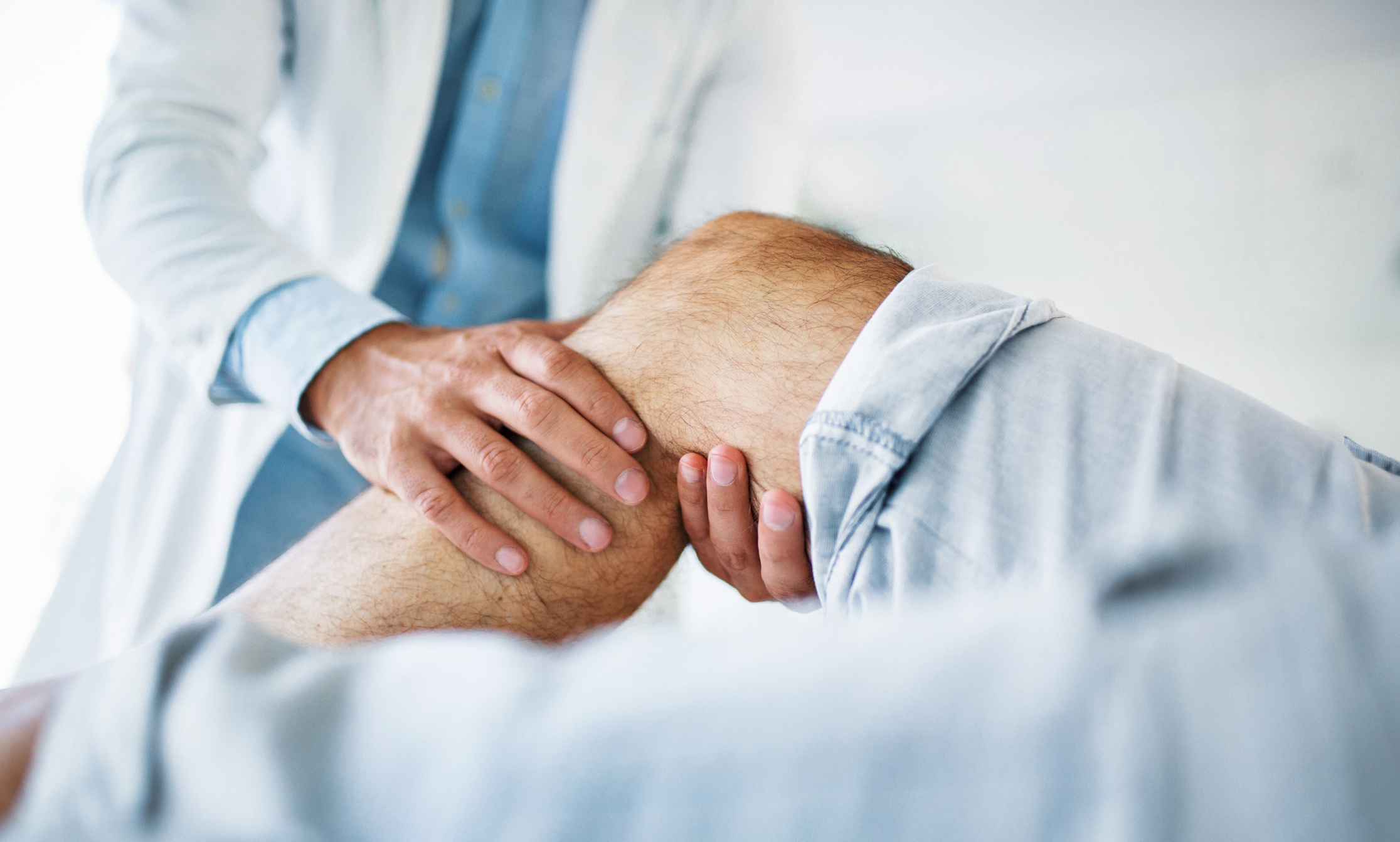 What Sets Us Apart
We want you to consider West Tennessee Healthcare North Hospital as your community healthcare provider. A satellite facility of West Tennessee Healthcare Jackson-Madison General Hospital, we offer our community a 150-bed facility providing both outpatient and inpatient services.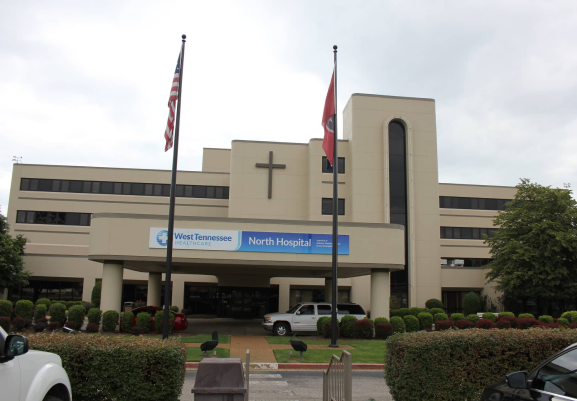 A Full Spectrum of Expertise in North Jackson
Wondering what services you can access at our hospital? We offer a wide variety of healthcare services designed to help diagnose, treat, and manage many medical conditions.
Our services include:
Emergency services
Imaging services for the diagnosis of medical conditions, including mammography
Interventional Radiology
Joint Effort Education
Rehabilitation Services
Sleep Disorder Center for the diagnosis and management of sleep health conditions
Orthopedic Center, offering care for outpatient surgical needs, including total joint and sports medicine procedures. In many cases, patients can return home the day of surgery after receiving a shoulder, hip, or knee replacement. Our team of providers includes anesthesia specialists who offer pain management blocks for post-operative pain.
Women's health services, including a specialized imaging suite for women. In this suite, women receive the screenings they need, including mammograms and bone density tests, in comfort and a spa-like environment. Patients are offered robes, heated neck wraps, and coffee or bottled water. Screening mammograms can be scheduled without a physician's order.
Other Info to Know
To schedule an appointment at West Tennessee Healthcare North Hospital, call (731) 661-2490. With our ease of access, we work hard to get you scheduled on the same day for imaging tests.
North Café serves breakfast on Tuesdays and Thursdays from 7–10 a.m. and is open for lunch daily from Monday through Friday. The coffee bar is also open Monday through Friday.