West Tennessee Healthcare
Volunteer Hospital
When injury or illness strikes, you want to know you can access the expert services you need, right here close to home. West Tennessee Healthcare Volunteer Hospital is here to make that a reality.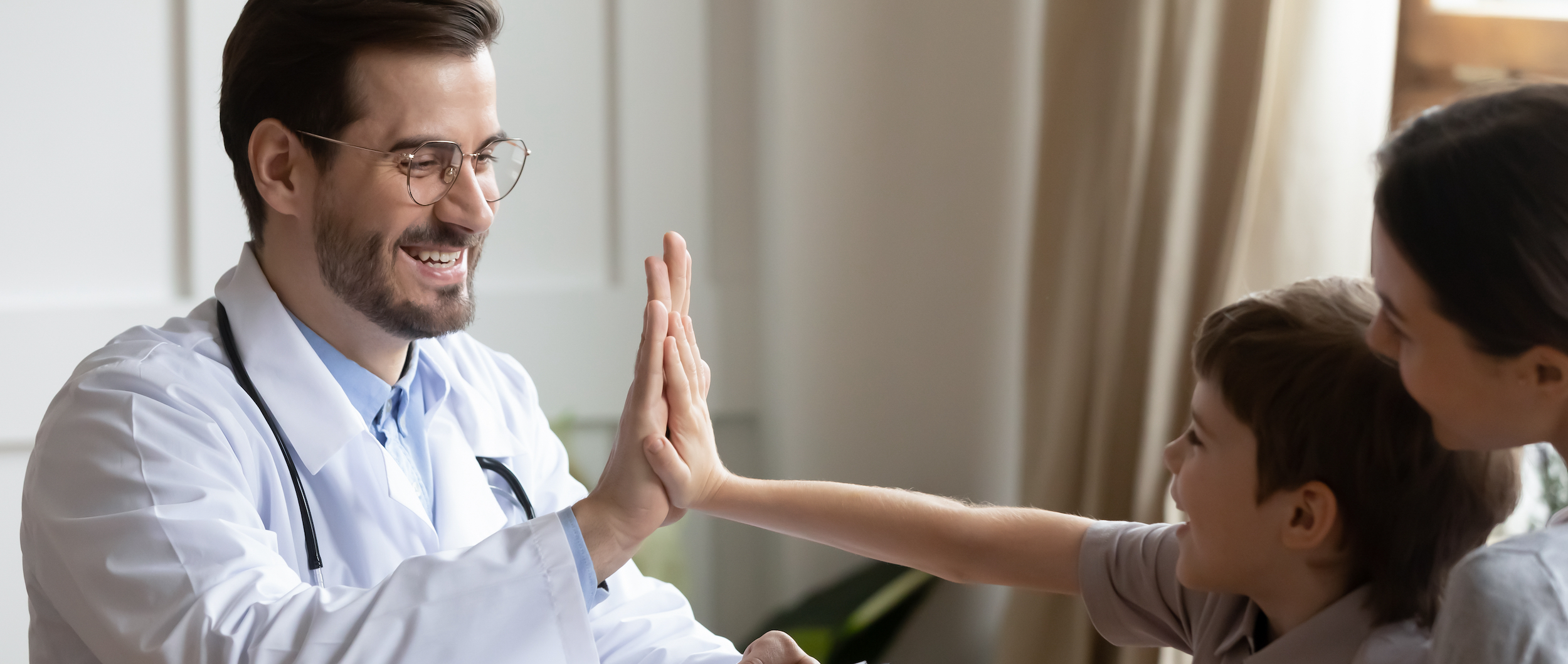 What Sets Us Apart
West Tennessee Healthcare Volunteer Hospital is your community healthcare provider. We're committed to providing you with exceptional care in your own backyard, offering both primary care services as well as those to manage acute illnesses and injuries.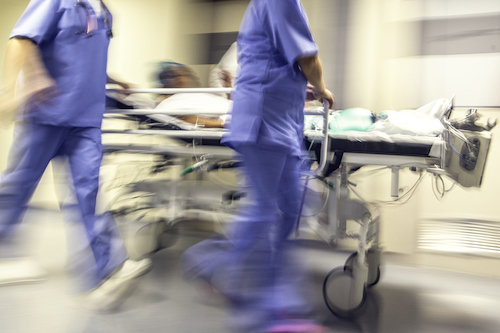 We provide these services in a licensed 100-bed facility, but we're so much more than a building! We believe in the power of people to create great care, and we work hard every day to be a place of healing, caring, and connection for patients and families in the community we call home.
Feeling a little overwhelmed by having a loved one in the hospital? Take a stroll out to our courtyard garden for a few minutes of serenity.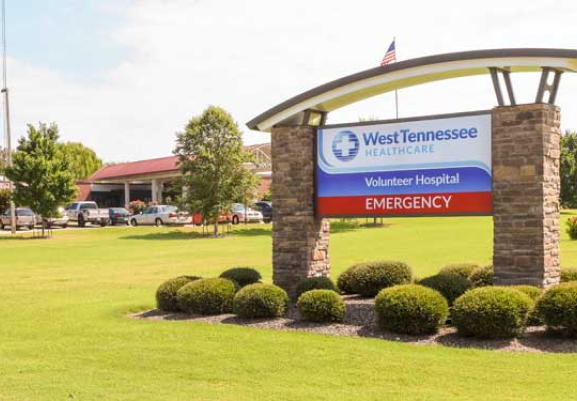 A Full Spectrum of Expertise in Martin
Wondering what services you can access at our Martin hospital? We offer a wide variety of healthcare services designed to help diagnose, treat, and manage many medical conditions.
Our services include:
Cardiac Rehab
Cardiovascular care
Emergency services
Imaging services for the diagnosis of medical conditions, including mammography
Inpatient acute care with an Intensive Care Unit
Interventional Radiology
Rehabilitation Services
Sleep Disorder Center for the diagnosis and management of sleep health conditions
Specialized obstetrics care, including an Emergency Department and dedicated hospitalists
Surgical Services
Wellness Center
Women's health services
Wound Care Clinic