Wound Management
Sometimes a bandage isn't enough. Chronic wounds, or wounds that won't heal, affect millions of Americans each year. If you're affected by a chronic wound, the Wound Management Center offers access to the latest techniques in wound treatment.
Wound Management in a Comfortable Setting
Slow-healing, chronic wounds may occur because of complications related to diabetes or other vascular disorders. They can also be from pressure sores or traumatic wounds. No matter what the case of your wound, the professional staff at the Wound Management Center provides comprehensive therapy to assist in healing your wound.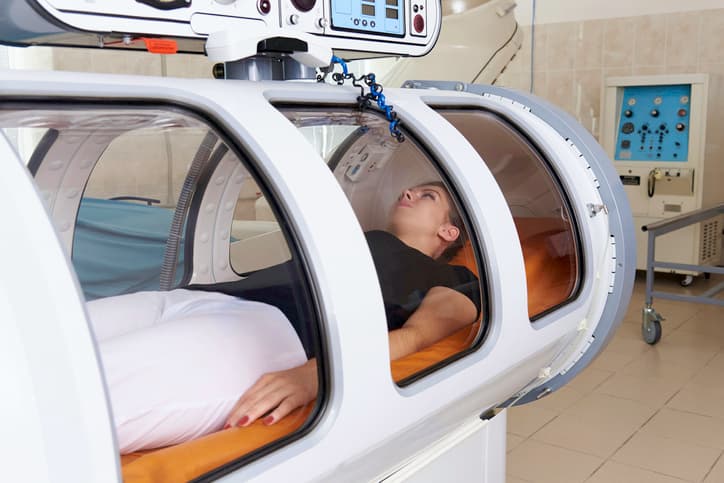 Innovating Wound Management With Hyperbaric Oxygen Therapy
The Wound Management Center offers the latest technology to help chronic wounds, including hyperbaric oxygen therapy.
This treatment option delivers high concentrations of oxygen to the bloodstream, which helps boost the wound healing process and fights infection. This mega-concentrated dose of oxygen boosts circulation, promoting wound healing. Your physician will determine how many treatments you need.
West Tennessee's First Choice for Wound Management
Slow-healing, chronic wounds aren't just a nuisance. They can lead to infections and other serious complications and prevent you from living the lifestyle you enjoy. The Wound Management Center at West Tennessee Healthcare can help.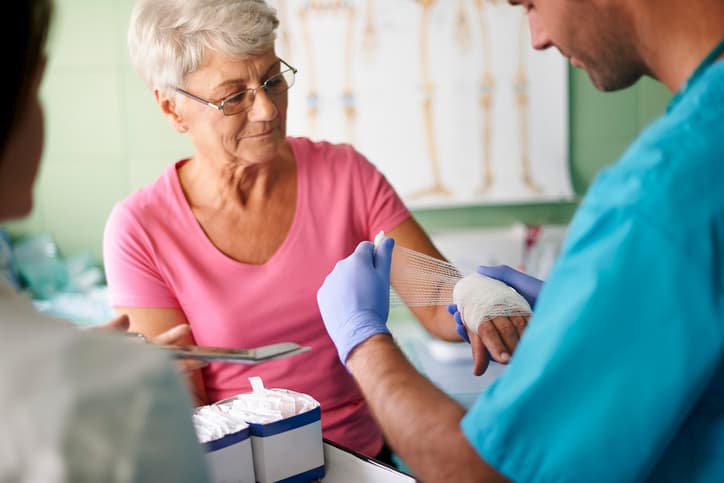 Comprehensive therapy to assist with slow-healing wounds
The only hyperbaric oxygen therapy program in the area outside of Memphis or Nashville
Professional staff who coordinate care with your physicians
The latest approaches in wound management to get you back to your regular lifestyle