You go to the cardiologist for care related to your heart, and visit the dermatologist for your annual skin check. It seems like there's a doctor for every part of your body, so why do you need a primary care provider? Well, we're going to tell you.
While it might seem like a primary care provider (or PCP) is unnecessary when you can just seek care from the specific doctor you need, that's not true! Having a PCP is important for multiple reasons.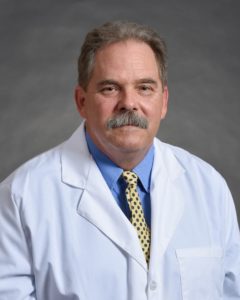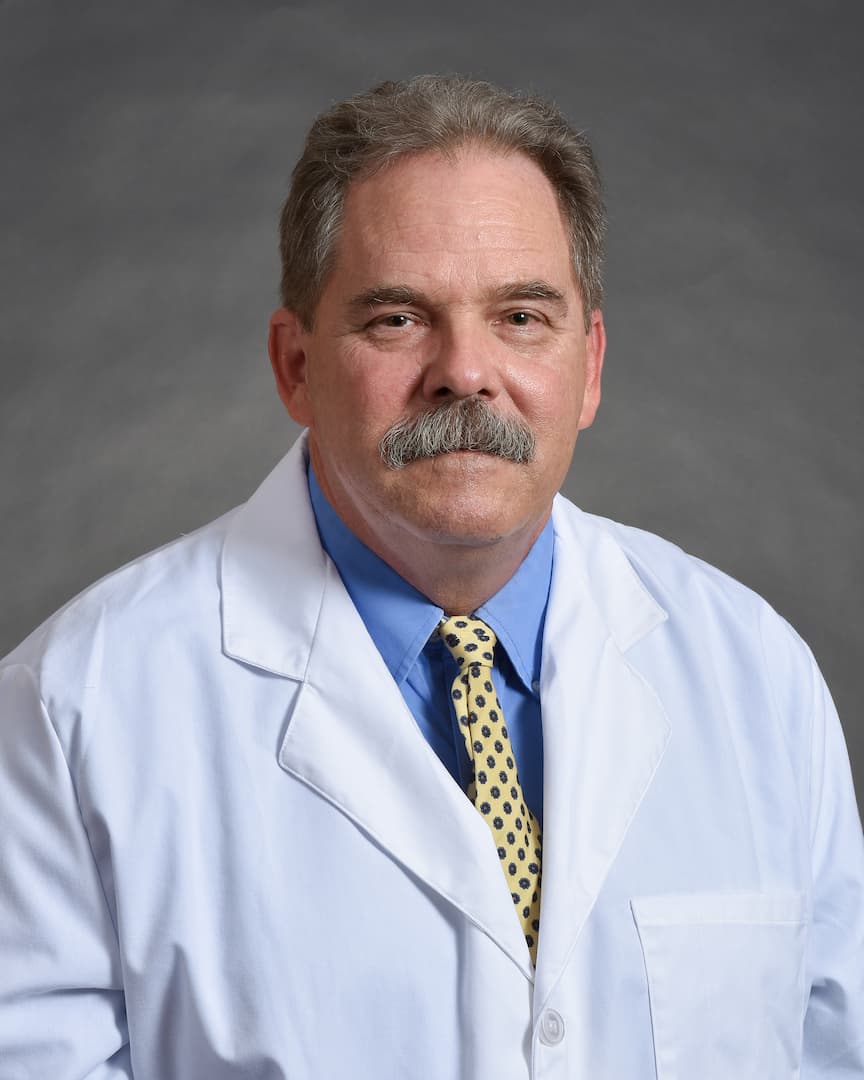 Read on as William Turner, MD, primary care physician with West Tennessee Medical Group, shares some insight.
Why You Need a Primary Care Provider
Here in Tennessee, we love our Vols! So, let's put this in terms that are easy to understand: Your primary care provider serves as the quarterback of your healthcare team.
Just like the quarterback helps distribute the ball to where it needs to go, your PCP helps ensure you receive all the care you need—when you need it. That includes helping you determine which other providers you should see…those running backs and wide receivers of your health care, so to speak!
Let's talk through a few other key reasons having a PCP is important:
Visiting the PCP is often a lower-cost option.

Under many health insurance policies, a visit with your primary care provider is often the least expensive option. That makes it a better option for receiving non-emergency care than an urgent care center or an emergency department. In addition, when you visit your PCP for an annual checkup, that visit is often covered by most insurance plans

free of cost

as a preventive health service.



A PCP keeps an eye on your total health.

Specialists have gone through training and education that relates to a specific part or system of your body, so their expertise relates to that. Your primary care provider, on the other hand, specializes in whole-body care. This is particularly important when it comes to medical conditions that affect multiple parts of the body.



Your PCP can connect you with other providers.

For most of us, determining when and how to obtain medical care is often filled with questions and maybe even worries. When you have a primary care provider, he or she can be your go-to resource. Start with a visit to the PCP—and then your provider can connect you with specialists when and if needed. If your insurance coverage requires it, he or she can also provide you with you a referral or appropriate documentation.



Your primary care provider is the record-keeper. Regular checkups with your PCP can help ensure you're getting the routine preventive care

you need. Many screenings and other preventive health measures are recommended based on age and gender, so your primary care provider can help make sure you begin screenings at an appropriate time and continue them thereafter. When you establish a relationship with a PCP, he or she also knows your personal and family medical history and can make individualized recommendations based on those factors.



They're your best resource for managing chronic conditions.

While in some cases you may see a specialist for a chronic health condition, such as an endocrinologist for diabetes, in most cases, your primary care provider can help manage your care. This includes care and check-ups for conditions such as high blood pressure, asthma, allergies and anxiety. Regular visits with the PCP can help ensure you're receiving the best possible treatment to care for—or mitigate—the symptoms of these medical conditions.



Your PCP will know your entire medical history.

This includes all aspects of your care, along with your family medical history and information about your lifestyle habits. Having this information arms your primary care provider to make the most informed diagnosis when you experience an illness, helping you access the care you need more quickly. It's also helpful to have a resource you can reach out to with questions about your health and wellness.
Finding the Right Primary Care Provider
What makes for the best primary care provider? It's the PCP you will actually go to see!

When you're choosing a PCP, you want to consider a number of factors, including a provider's educational background, experience, hospital affiliation and office location. But ultimately, you need to find a primary care provider you trust—and whose expertise and opinion you value.
This may require visiting with a few providers before finding one who seems like the right fit. That's totally OK! You want to build a relationship with your PCP, so finding one who makes you comfortable is the most important factor.
Regular checkups with your primary care provider are an important part of maintaining optimal health. Need a PCP? FIND A PROVIDER HERE.