Summer is approaching fast and for many that means traveling for vacation. Whether your plans take you to the beach or the mountains or just for a quick day trip, getting sick is not on the itinerary. Traveling can expose you to numerous germs and viruses while also disrupting your diet and exercise routine How can you stay healthy while you travel? Stick to the basics. 
Sanitize. You come into contact with a lot of germs and bacteria every day, and your exposure only increases when you're traveling. To reduce your chances of getting sick, wash your hands often, especially before eating, and carry wet wipes or hand sanitizer so you can freshen up when soap and water aren't available.
Get plenty of sleep. You're more likely to get sick when you're rundown, so don't skimp on sleep while you're traveling. Being on the road is also more physically exhausting than being close to home, so be sure to listen to your body and rest when you need to. Even though it may be tempting, don't sleep in when you first arrive.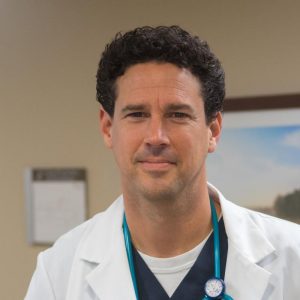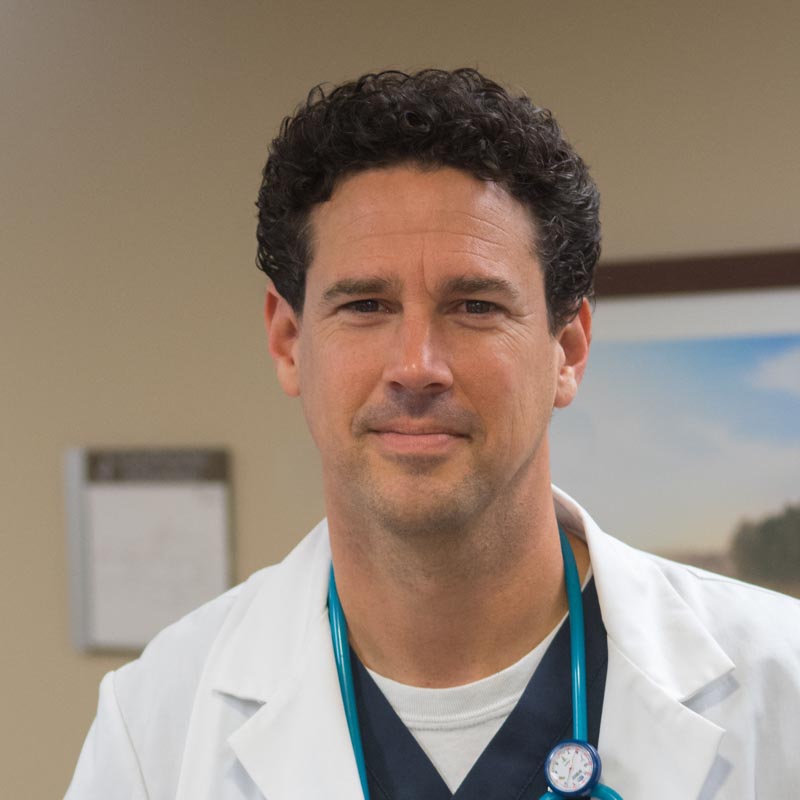 "Try to get in a sleep rhythm for your vacation location," said Joshua Whitledge, DO with West Tennessee Medical Group.  "Studies have shown how critical sleep is when it comes to staying healthy, especially if you're crossing time zones, as a disruption to a person's circadian rhythm can compromise their immune system. A week prior to your trip, gradually shift your bedtime and waking times to match or at least approach that of your destination." 
Hydrate throughout your vacation. It's easy to get dehydrated while traveling, so don't forget to drink plenty of fluids. It's easy to lose track of how much water you're drinking when sightseeing or enjoying poolside cocktails. Keep a water bottle with you wherever you go, and get a good head start to the day by drinking two full glasses of water upon waking up or with breakfast. This simple tip helps with everything from dehydration to constipation to overcoming jet lag. 
Eat right. Staying healthy while traveling is all about making healthy choices, and that includes picking the right dishes when you're eating out. Whenever possible, choose options that come with plenty of fresh fruits and vegetables. Breakfast is the most important meal of the day, especially when you're traveling. Instead of starting your day on empty, fuel up with healthy options, like fruit, cereal, or oatmeal, before heading out the door.
Stay active. Exercise bolsters the immune system and releases feel-good endorphins. You may think that your ideal vacation should consist of lying on the beach all day, but you will feel better and eventually more rested if you incorporate physical activity into your day. If you can't fit in time at a gym when you're away from home, find other ways to move your body, like walking everywhere you can and taking the stairs instead of the elevator.
Even a small amount of exercise will go a long way in maintaining your fitness and keeping your energy levels high. There's no better and more enjoyable way to get in some exercise on your getaway than by combining sightseeing with physical activity. Bikes are a fantastic way to explore a city or try a walking tour. Almost every city around the world offers a range of walking tours whether you're interested in history, culture, drinking, food or architecture. 
Update your vaccinations. "First and foremost, make sure get your COVID-19 vaccine and booster shots as well as make sure all your vaccinations are up to date," said Whitledge. "If you are traveling to areas that pose a risk of tropical diseases, be sure to visit your physician well in advance of your trip to receive the appropriate vaccinations for those areas." 
Don't overdo it. Whitledge warns that it is easy to burn the candle at both ends when you're traveling, but this can wear you out and leave you susceptible to infections. "Instead, take your time exploring and pace yourself," he said. "Listen to your body and take breaks when you can."
If you start to feel sick prior to or on your return, West Tennessee Medical Group has several primary care clinics that can help get you feeling better quickly. To make an appointment at a location near you, click here.