You've probably heard for years that women need regular mammograms after a certain age to keep tabs on their breast health. But there's been a lot of news in the last few years that made things about breast cancer screenings a little confusing. Here's what you should know.
First off, breast cancer screenings are still very important! There's no doubt about that. Each year, screenings help diagnose breast cancer in its earliest, less advanced stages, when it can be most easily treated.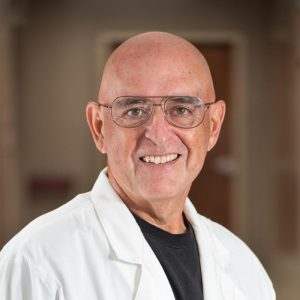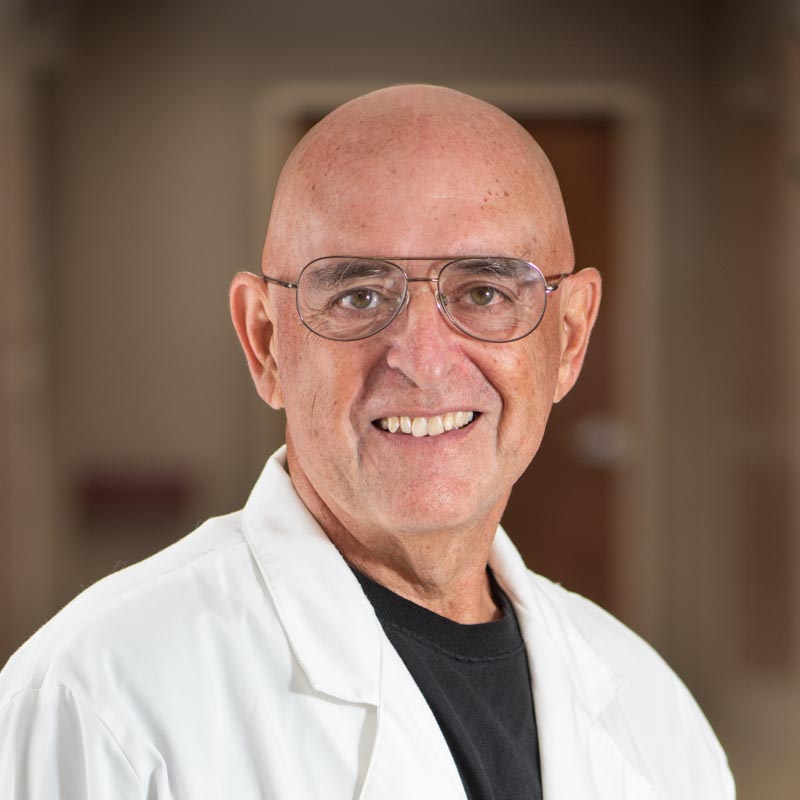 How can you make heads or tails of the rest of the information? E. Michael Finan, MD, OB/GYN with West Tennessee Medical Group, has some insight.
When You Need Breast Cancer Screenings
This may seem like a straight-forward topic, but there's a lot of contradictory information out there. Multiple, reputable health organizations have recommendations for when screening should begin and how frequently it should take place:
The American Cancer Society

recommends that women ages 45 to 54 have a mammogram each year, with mammograms every two years beginning at age 55 for as long as a woman is in good health. The ACS also recommends that women ages 40 to 44 talk with their provider about whether a mammogram is right for them.



The U.S. Preventive Services Task Force

recommends that women have a mammogram every two years between the ages of 50 and 74. The USPSTF also recommends that women ages 40 to 49 talk with their provider about whether a mammogram is right for them.
So, with all of that information, when should you begin having breast cancer screenings?
Ultimately, that's a decision to be made by you and your medical provider, based on your individual health needs, your family and personal medical history, and other factors. 
Your provider can make an educated recommendation based off of that information, guiding you to the best screening regimen for your needs. This may include earlier mammograms, more frequent mammograms, or other breast cancer screenings.
Types of Breast Cancer Screenings
When you think of breast cancer screenings, mammogram probably comes to mind. While that's the most common type of screening, it's not the only type.
Mammograms are an X-ray of the breast tissue and considered the best way to detect breast cancer in most women.
Breast MRI is a type of magnetic resonance imaging that uses magnets and radio waves to capture images of the breast. It is typically used along with mammograms as an additional screening tool for women who are at high risk.
Breast ultrasound uses sound waves to capture images of the breast. It can spot breast changes like cysts that are harder to visualize using mammograms, and it may also be recommended for women who have dense breast tissue.
Breast biopsy, which removes a small sample of breast tissue and analyzes it, is used as a diagnostic tool if imaging tests indicate you might have breast cancer. 
What About Breast Self-Exams & Clinical Breast Exams?
You may also have heard about breast self-exams (often called BSEs) and clinical breast exams. Unlike the imaging and other tests mentioned above, these are physical examinations of the breast tissue.
Breast self-exams involve palpating your own breast tissue and examining your breasts for any lumps or other changes. Clinical breast exams do the same thing, but are performed by an OB/GYN or other medical provider.
Neither exam is recommended as a standard screening tool by most national health organizations. The National Comprehensive Cancer Network, though, does recommend clinical breast exams as part of a well-woman checkup every one to three years between ages 25 and 39 and annually beginning at age 40. The American College of Obstetricians and Gynecologists also calls for clinical breast exams on the same schedule for women who are at average risk of breast cancer.
As with mammograms and other breast cancer screenings, ultimately whether you have these tests is a decision to make with your provider. Your OB/GYN may still provide a breast examination as part of a well-woman checkup.
Even if you don't conduct a breast-self examination regularly, it's still a good idea to familiarize yourself with your breast tissue so that you can recognize any changes and report them to your doctor.
The Bottom Line on Breast Cancer Screenings
We know we've given you a lot of information related to screenings. Our most important message is this—when you need to begin breast cancer screenings, what types of screenings you need, and how often you should be screened are all decisions you should make with your medical provider.
Regardless of your age, talk with your provider at your next medical visit about what screening regimen will work best for you and when you should begin.

Your breast cancer screening needs will vary depending on your individual health and your family medical history. Your OB/GYN or family medicine provider can recommend a screening regimen that works for you. FIND A PROVIDER HERE.