Bullying isn't a new phenomenon. It's something that's persistently been a problem among children and teens, and it's a problem that's evolved as we've gone online. Do you know how to handle a child being bullied?
It's pretty astounding to think about how big of an issue bullying is. A 2017 report found that about 20 percent of students nationwide between the ages of 12 and 18 have experienced bullying in some form.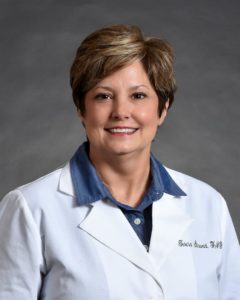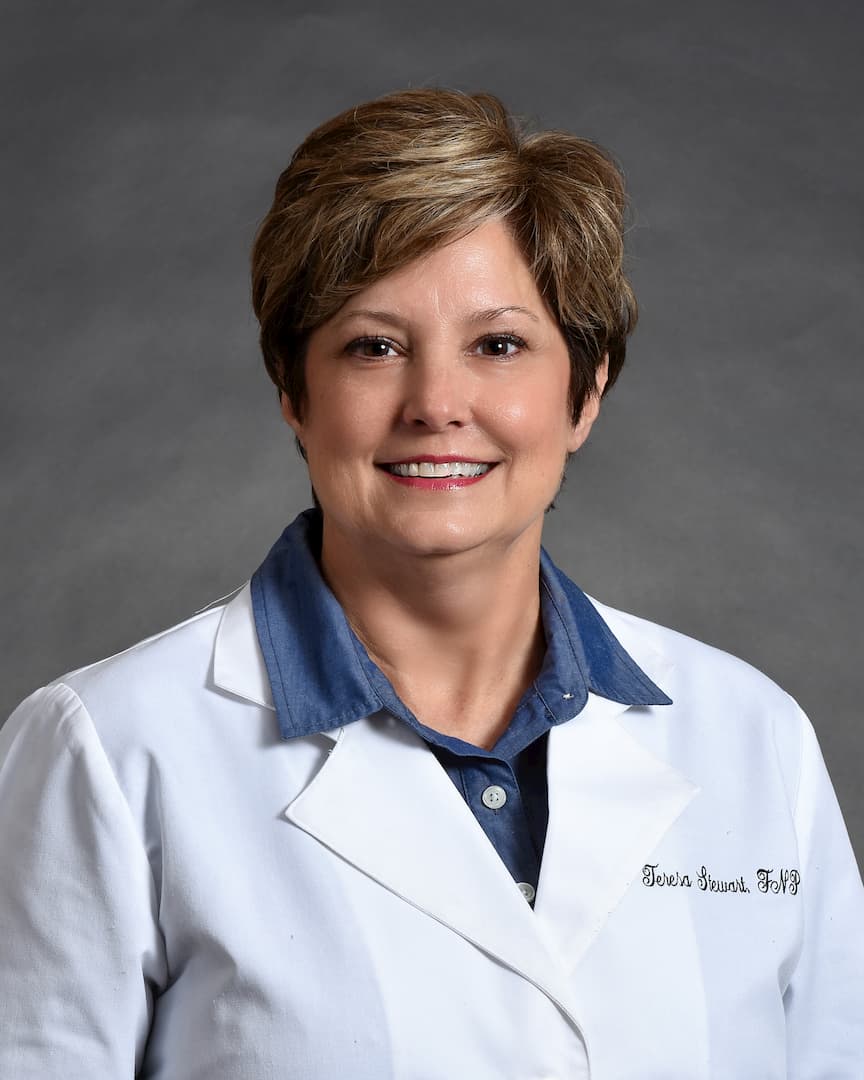 It's a common problem, but one that can often leave parents wondering how to handle it.
Teresa Stewart, family nurse practitioner with West Tennessee Medical Group, has some tips for parents if they believe their child is being bullied. Read on to learn more.
What Bullying Is
Before we dive into what to do if you believe your child is dealing with bullying, let's first define what bullying looks like. 
In 2014, the Centers for Disease Control and Prevention created the first federal definition: Bullying is defined by unwanted aggressive behavior, an observed or perceived power imbalance, and the repetition or high likelihood of repetition of bullying behaviors. 
The latter information is important, because it helps to separate a one-time instance of poor or abusive behavior from a pattern of bully-like incidents.
Bullying can take on many forms, including:
Hitting, punching or beating

Teasing, name-calling or threats

Intimidation or social exclusion

Sexual or racist behaviors

Cyberbullying

Hazing
Cyberbullying has become more and more common over the past decades as we spend more time online. This type of bullying can essentially occur on any type of electronic device, through social media, emails, apps, messaging, chat boards and even gaming.
If your child is spending more time online while learning virtually, it's especially important to pay close attention to those interactions and watch for signs of bullying.
Signs of Bullying to Watch For
Believe your child may be being bullied? It can sometimes be challenging to tell, especially if there are no outward signs of violence. But there are some signs you can look for: 
Having few friends or losing friends over time

Being afraid or reticent about going to school

Making up excuses not to go to school

Losing interest in schoolwork or doing poorly academically

Being sad, moody, or teary when coming home from school or finishing virtual school

Complaining of frequent headaches or stomach troubles

Having trouble sleeping 

Experiencing a change of appetite
Beyond these signs, you can also keep an eye for the more-obvious signs involved in physical bullying, including unexplained cuts and bruises or torn or damaged belongings.
What to Do if Your Child Is Being Bullied
If you spot signs of bullying in your child or he or she reports being bullied, there are some steps you can take to help. 
The first is to assess the problem and react in a calming and comforting way. In many cases, kids are reluctant to share that they're being bullied because they're afraid of the reaction, so you want to ensure your child feels embraced in a positive way.
Once you've asked your child for details about what's going on, it's important to reassure your child that he or she is not to blame. This is important, because it is common for children and teens to blame themselves for the behavior of others.
If the bullying is related to school, your next step is to talk with the school. Inform your child's teacher(s) and the administration about what your child is dealing with, and ask questions about how your child interacts with others and about protocols in place to stop such behavior. Because they're in a position to intervene in the case of additional bullying, it is important to ensure they have a complete understanding of what's going on.
If your child is involved in virtual learning, encourage the teacher to establish clear rules and guidelines for behavior. With students online more while learning in this format, cyberbullying increases, which makes it important for both parents and teachers to keep an eye on what's occurring online during and after school hours.
It's also important to talk with your child about how to avoid and handle future instances of bullying. Teach your child to stay with other children and avoid the bully if at all possible, remain calm, ignore the bully, and tell an adult if any harassing or abusive behavior takes place.
Finally, if physical abuse was part of the bullying your child faced, seek medical attention. Even if the signs of bullying are subtle or not painful, a medical provider can help your child sort through emotions and feelings related to being bullied—and help you determine the next steps.
If you believe your child is being bullied, it may be helpful to talk with a pediatrician or family medicine provider who can guide you toward helpful resources.FIND A PROVIDER HERE.