About
West Tennessee Healthcare Volunteer Hospital is your community healthcare provider; a 100-bed facility offering inpatient and outpatient care, emergency service, heart care, diagnostic imaging, pediatric medicine, physical therapy, and a range of specialties. We believe in the power of people to create great care. We're 78 healthcare professionals strong. We are your hometown health provider. And we work hard every day to be a place of healing, caring and connection for patients and families in the community we call home.
Services and Departments: Cardiac Care, Cardiac Rehab, Diagnostic Imaging, including mammography, Emergency Department, Interventional Radiology, OB Emergency Department, OB Hospitalist Group, Rehabilitation Services, Sleep Disorder Center, Surgical Services, Wellness Center, Women's Health and Wound Care.
Protect yourself against breast cancer with a mammogram–and without a referral–at Volunteer Hospital. It's quick. And it could save your life. To schedule a mammogram, call (731) 541-8303.
All information, content, and material of this website is for informational purposes only and are not intended to serve as a substitute for the consultation, diagnosis, and/or medical treatment of a qualified physician or healthcare provider. If you are experiencing a medical emergency, call 911 immediately.
Advisory Board
Volunteer Hospital's Advisory Board meets the third Thursday of each month except for July and December at 7am.
All board meetings will include a period for public comment to provide the public with the opportunity to comment on matters that are relevant to items on the agenda for the meeting if notice is provided. Click here to review the requirements for commenting and the process for notice.
Providers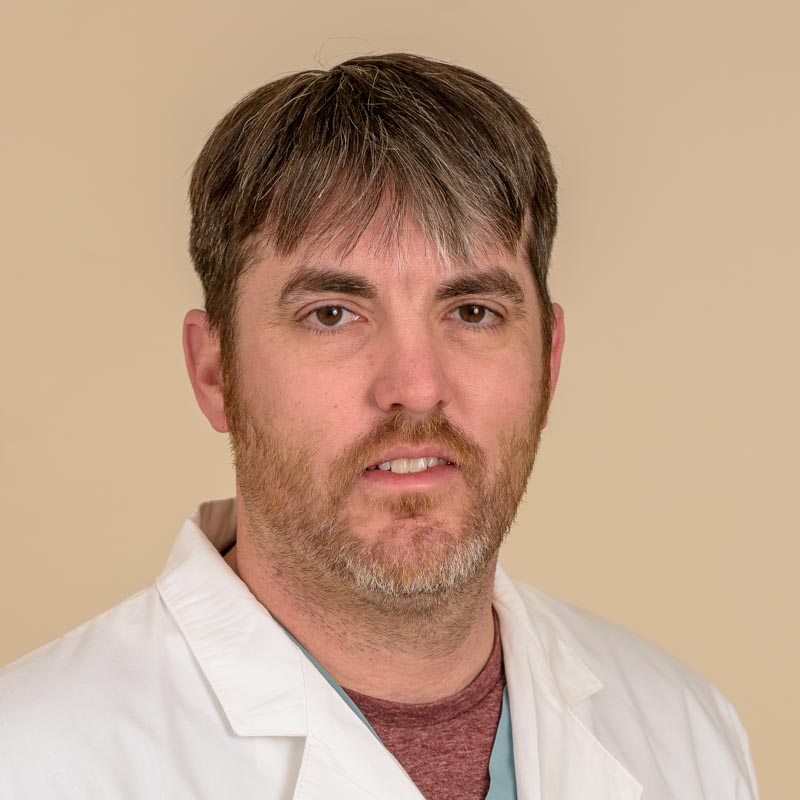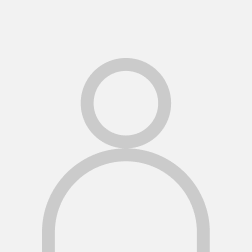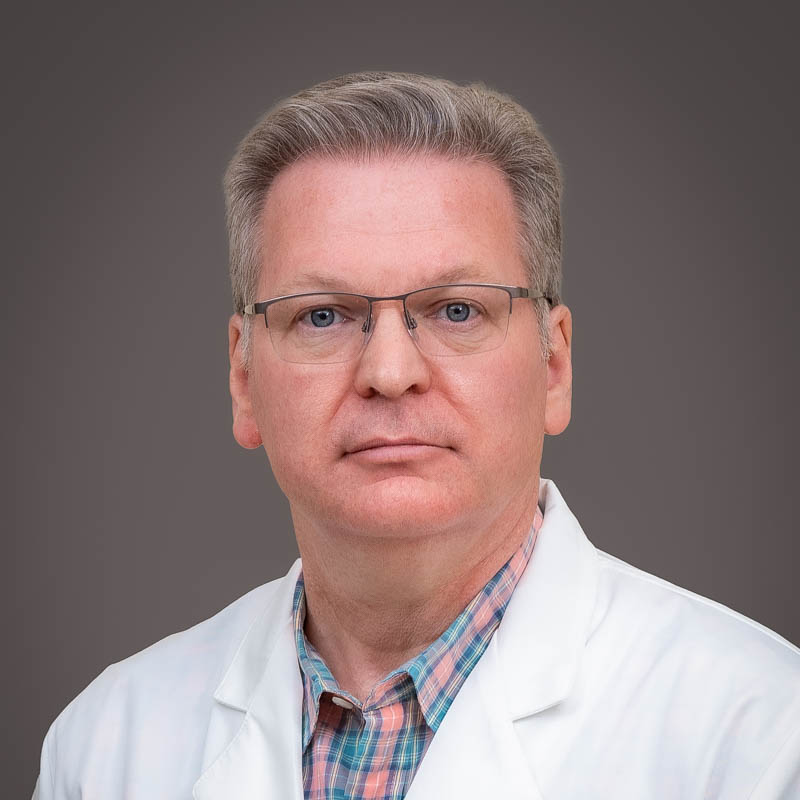 West Tennessee Medical Group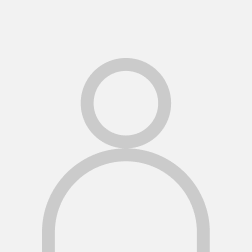 West Tennessee Medical Group