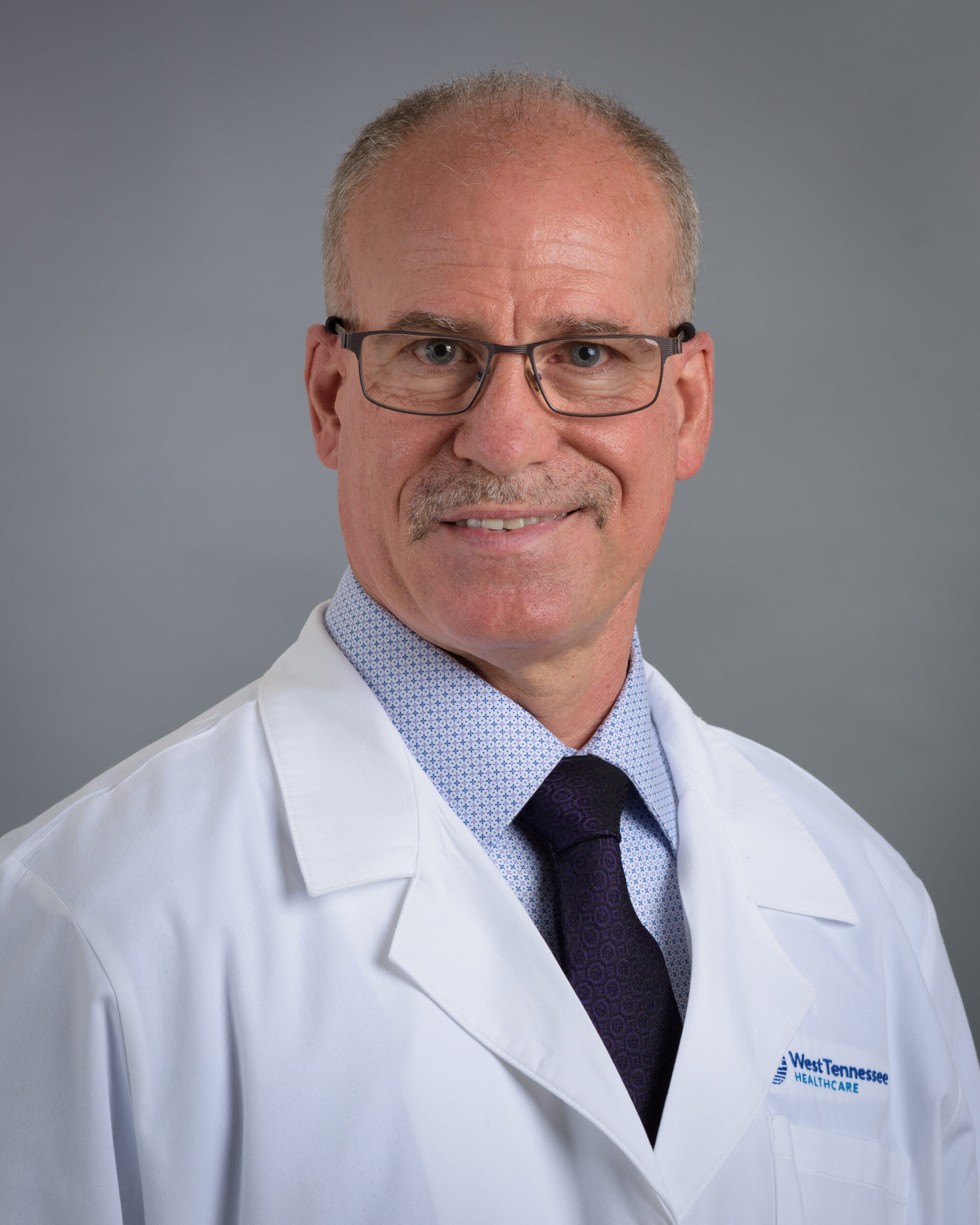 MARTIN, TN (September 7, 2021) – West Tennessee Healthcare recently welcomed Dennis R. Moore, II,
M.D., pediatrician, to West Tennessee and his new medical practice at West Tennessee Medical Group –
Primary Care (Martin). He is accepting new patients at his office at 143 Kennedy Drive, Martin, TN. To
schedule an appointment with Dr. Moore, call (731) 587-5321.
Dr. Moore is board-certified Pediatrician and has over 20 years of Pediatric experience. He received his
undergraduate degree from Pace University in New York. Dr. Moore obtained his medical training at
New York Medical College and Pennsylvania State University. He completed his residency at Milton S.
Hershey Medical Center and Janet Weis Children's Hospital at the Geisinger Medical Center.
"I am grateful to come to Martin and embrace new families with similar backgrounds to how I grew up. I
am looking forward to joining WTMG and providing excellent Pediatric care to families in Weakley
County and surrounding communities," said Dr. Moore.
Dr. Moore specializes in office-based Pediatric care for children from birth to college age, providing
comprehensive care for wellness along with acute urgent care, hospital-based care at WTH Volunteer
Hospital in Martin; hospital admissions for newborn and pediatric patients, attendance at newborn
deliveries, and office-based pediatric procedures including circumcision.
West Tennessee Healthcare offers the latest techniques in the diagnosis and treatment of newborn and
pediatric patients at West Tennessee Medical Group. Pediatricians working in collaboration with other
medical specialists at multiple locations across the region, the health system is dedicated to offering
quality care for every child—close to home.
West Tennessee Healthcare is a public, not-for-profit healthcare system with locations serving 19
counties in West Tennessee and Southeast Missouri. The West Tennessee Medical Group, part of West
Tennessee Healthcare, is a 100+ provider, multi-specialty group practice serving the healthcare needs of
West Tennesseans with more than 20 locations throughout the region. The mission of West Tennessee
Healthcare is to improve the health and well-being of the communities we serve while providing
exceptional and compassionate care. For more information, visit www.wth.org.