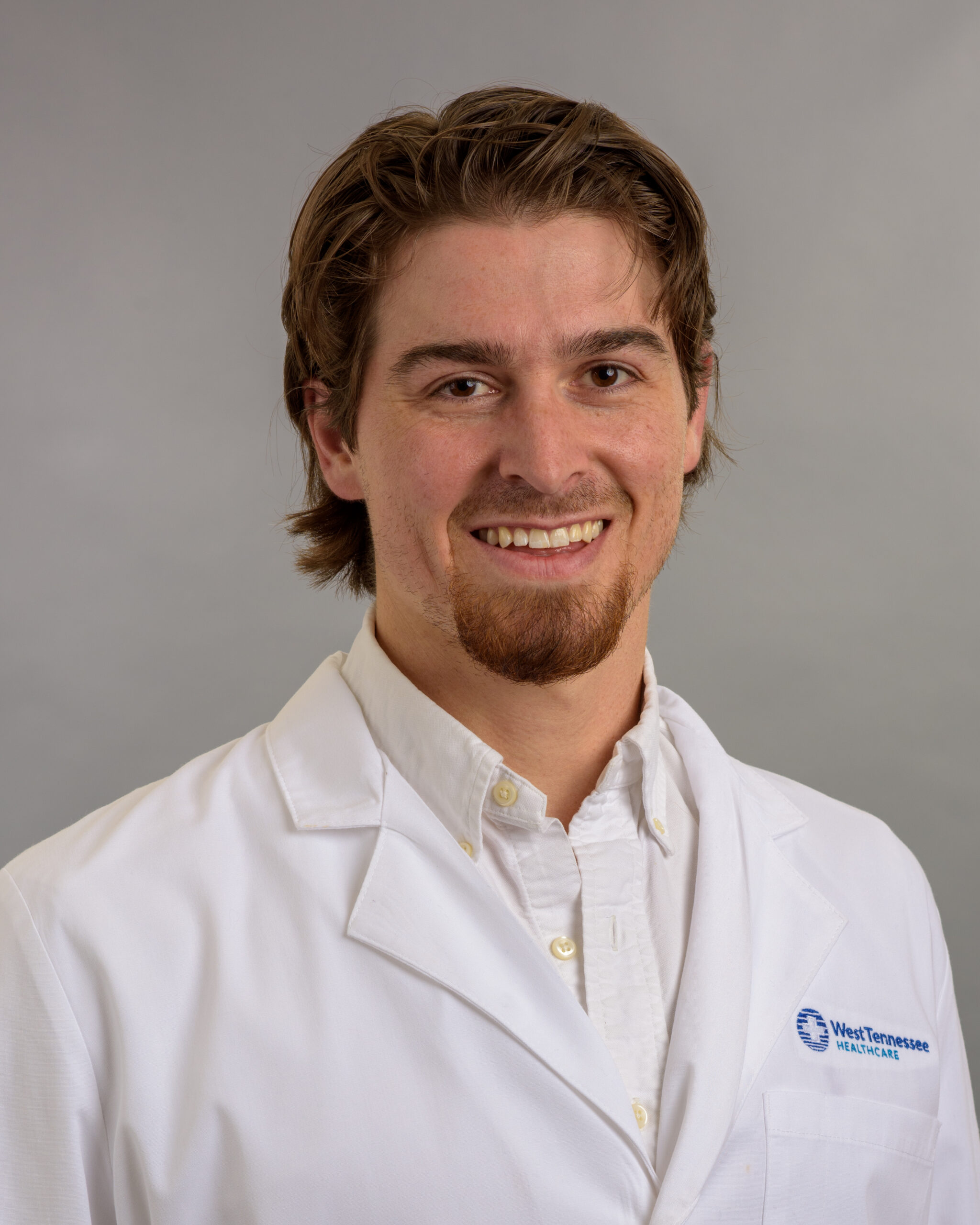 JACKSON, TN (September 13, 2021) – West Tennessee Healthcare welcomes Douglas R. Taylor, M.D.,
neurosurgeon, to his new medical practice at West Tennessee Medical Group – Neuroscience & Spine
(Jackson). He is accepting new patients at his office at 700 West Forest Avenue, Suite 200, Jackson, TN.
To schedule an appointment with Dr. Taylor, call (731) 541-9490.
Dr. Taylor received his Bachelors of Science from the University of Tennessee at Knoxville, graduating
Summa Cum Laude. Born and raised in Memphis, he returned to complete his medical training with
Highest Honors at the University of Tennessee Health Science Center. At the University of Tennessee –
Department of Neurosurgery, he received excellent training in a wide variety of neurologic disorders of
the brain, spine, and peripheral nervous system. He spent dedicated time learning minimally invasive
techniques to treat complex spine pathology. He traveled to the UK for a fellowship in pediatric
neurosurgery and epilepsy. During his final year of training, he focused on functional neurosurgery
techniques including deep brain stimulation.
"I am looking forward to providing exceptional neurosurgical care to the West Tennessee community
and joining the WTMG team," said Dr. Taylor.
Dr. Taylor enjoys treating patients with neuro-oncologic diseases of the brain and spine, degenerative
spine disease, tremor, facial pain, trauma, and compressive peripheral neuropathies.
West Tennessee Healthcare offers the latest techniques in the diagnosis and treatment of disorders
related to the brain and spine at WTMG Neuroscience and Spine. With Neurologists, Neurosurgeons,
and Neuropsychologists at multiple locations working together to provide the most comprehensive care
for a full range of brain and spine health conditions – close to home.
West Tennessee Healthcare is a public, not-for-profit healthcare system with locations serving 19
counties in West Tennessee and Southeast Missouri. The West Tennessee Medical Group, part of West
Tennessee Healthcare, is a 100+ provider, multi-specialty group practice serving the healthcare needs of
West Tennesseans with more than 20 locations throughout the region. The mission of West Tennessee
Healthcare is to improve the health and well-being of the communities we serve while providing
exceptional and compassionate care. For more information, visit www.wth.org.