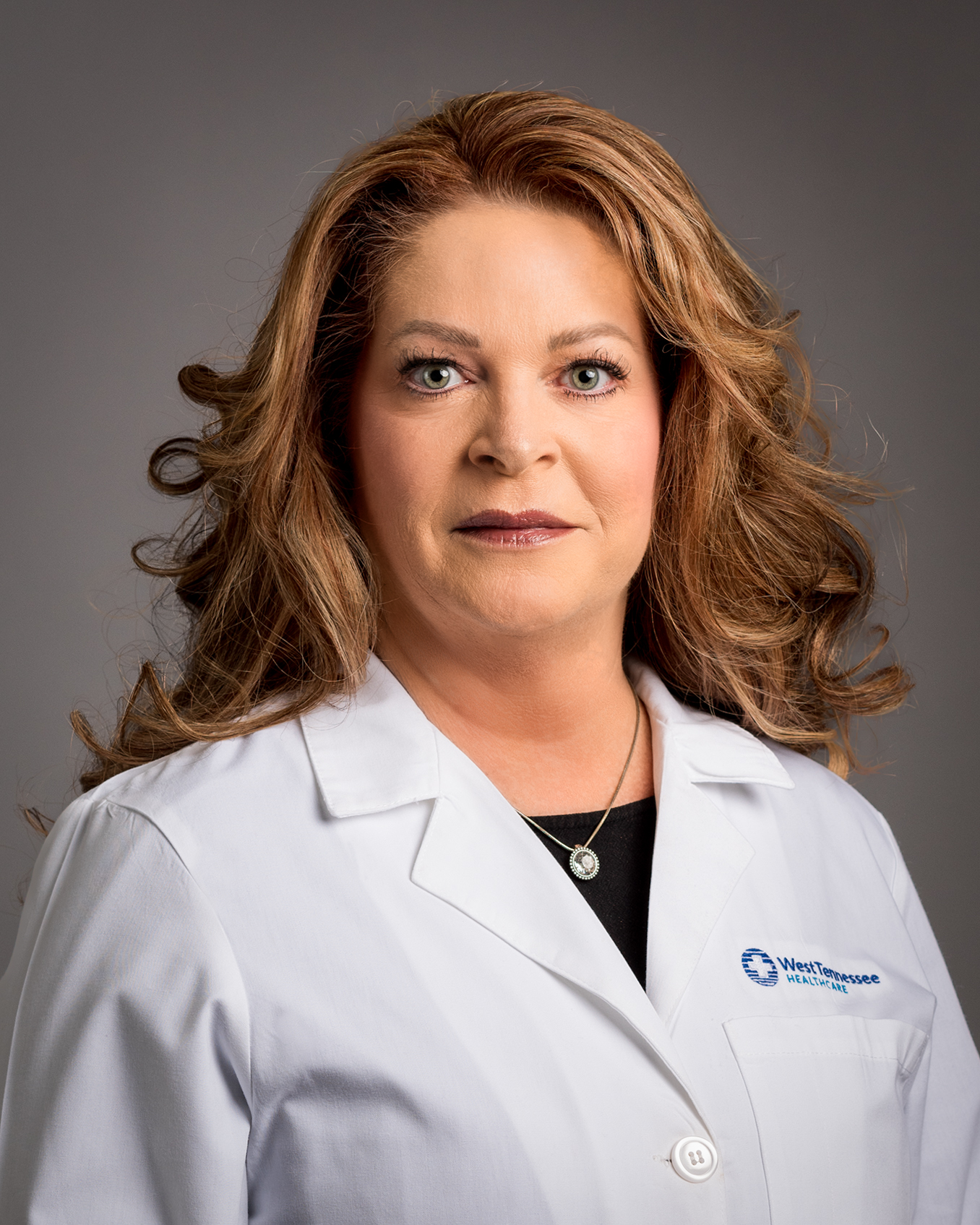 DYERSBURG, TN (March 22, 2022) – West Tennessee Healthcare recently welcomed Elesa Miller, FNP, to her new medical practice at West Tennessee Medical Group Women's Health (Dyersburg). She is accepting new patients at her office at 1720 Woodlawn Avenue, Dyersburg, TN. To schedule an appointment with Elesa Miller, FNP, call (731) 287-4500.
Elesa Miller completed her Bachelor of Science degree in Nursing at the University of Tennessee at Martin and then earned her Master of Science degree at the University of Memphis. She is certified by the American Academy of Nurse Practitioners. She has experience in corrections nursing, internal medicine, pain management, urgent care, emergency and trauma.
She enjoys treating and educating patients on diabetes, hypertension, hyperlipidemia, sexually transmitted infections, vaginitis, weight loss, and urinary tract infections.
"I am looking forward to serving the people of West TN and providing excellent gynecology and obstetrics care," she said.
West Tennessee Medical Group is the multi-specialty group practice affiliated with West Tennessee Healthcare serving the healthcare needs of communities in West Tennessee and Southeast Missouri. West Tennessee Medical Group has over 200 providers utilizing their specialized expertise to improve the overall health of patients in the service area. Practicing in 20 specialties with more than 40 convenient clinic locations throughout the region, West Tennessee Medical Group is the largest physician practice between Memphis and Nashville.
West Tennessee Healthcare is a public, not-for-profit health care system with locations serving 19 counties in West Tennessee and Southeast Missouri. The mission of West Tennessee Healthcare is to improve the health and well-being of the communities served, while providing exceptional and compassionate care. For more information, visit www.wth.org.