August 1, 2023 (Jackson, TN) – The new NeuroSphere™ Virtual Clinic allows a patient to both communicate with physicians and receive new stimulation treatment settings in real time regardless of location*
Jackson-Madison County General Hospital announced it is integrating Abbott's NeuroSphere™ Virtual Clinic into the treatment paradigm for patients currently receiving neuromodulation therapy for either chronic pain or movement disorders. The first-of-its-kind remote patient-care system, recently approved by the U.S. Food and Drug Administration, allows patients to communicate with physicians and specialists, ensure proper settings and functionality and prescribe new treatment settings remotely as needed.
West Tennessee Neuroscience and Spine currently has a team of doctors, nurses, and specialty representatives in the field of neurosurgery and neurology who are dedicated to managing movement disorders such as essential tremor and Parkinson's disease.
The new system is designed to change the treatment approach for patients suffering from chronic pain or movement disorders who don't live close to necessary medical care, are unduly burdened by access to care, or are unable to go to the doctor because of circumstances like the COVID-19 pandemic. Changes made in the app are relayed directly to the patient's compatible iOS smartphone or Apple iPod touch mobile device.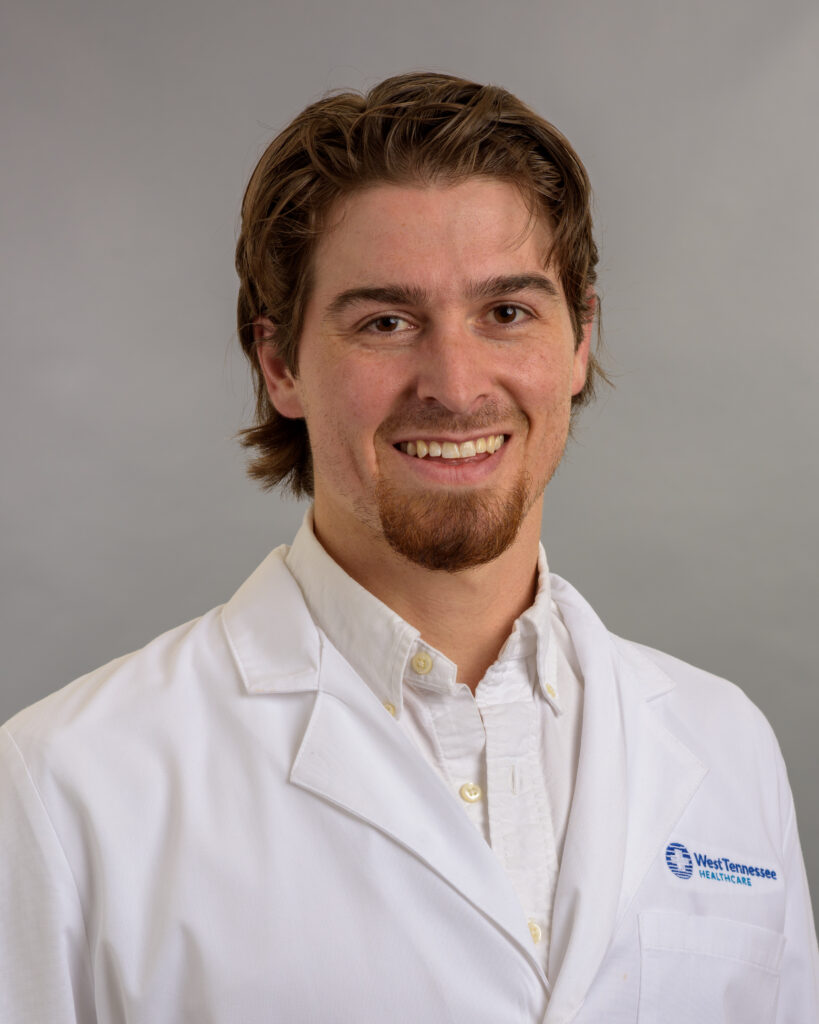 "The incorporation of this new technology and use of virtual care not only improves patient access to care but also increases efficiency in providing real-time functional improvement from the implanted device," said Douglas Taylor, MD, a neurosurgeon at Jackson-Madison County General Hospital.
The NeuroSphere Virtual Clinic is compatible with Abbott's suite of neuromodulation technologies, including Infinity™ DBS System for patients with Parkinson's disease or essential tremor of the upper extremities, Proclaim™ XR SCS System for patients living with chronic pain of the trunk and/or limbs, and Proclaim™ DRG Neurostimulation System for patients with chronic pain in the lower limbs caused by complex regional pain syndrome or causalgia.
*Anywhere with a cellular or Wi-Fi connection and sufficiently charged patient controller.
For important safety information please visit the websites for Infinity DBS, Proclaim XR and Proclaim DRG devices.
About West Tennessee Healthcare:
West Tennessee Healthcare is a public, not-for-profit healthcare system with locations serving 19 counties in West Tennessee and Southeast Missouri. The mission of West Tennessee Healthcare is to improve the health and well-being of the communities we serve while providing exceptional and compassionate care. For more information, visit www.wth.org.