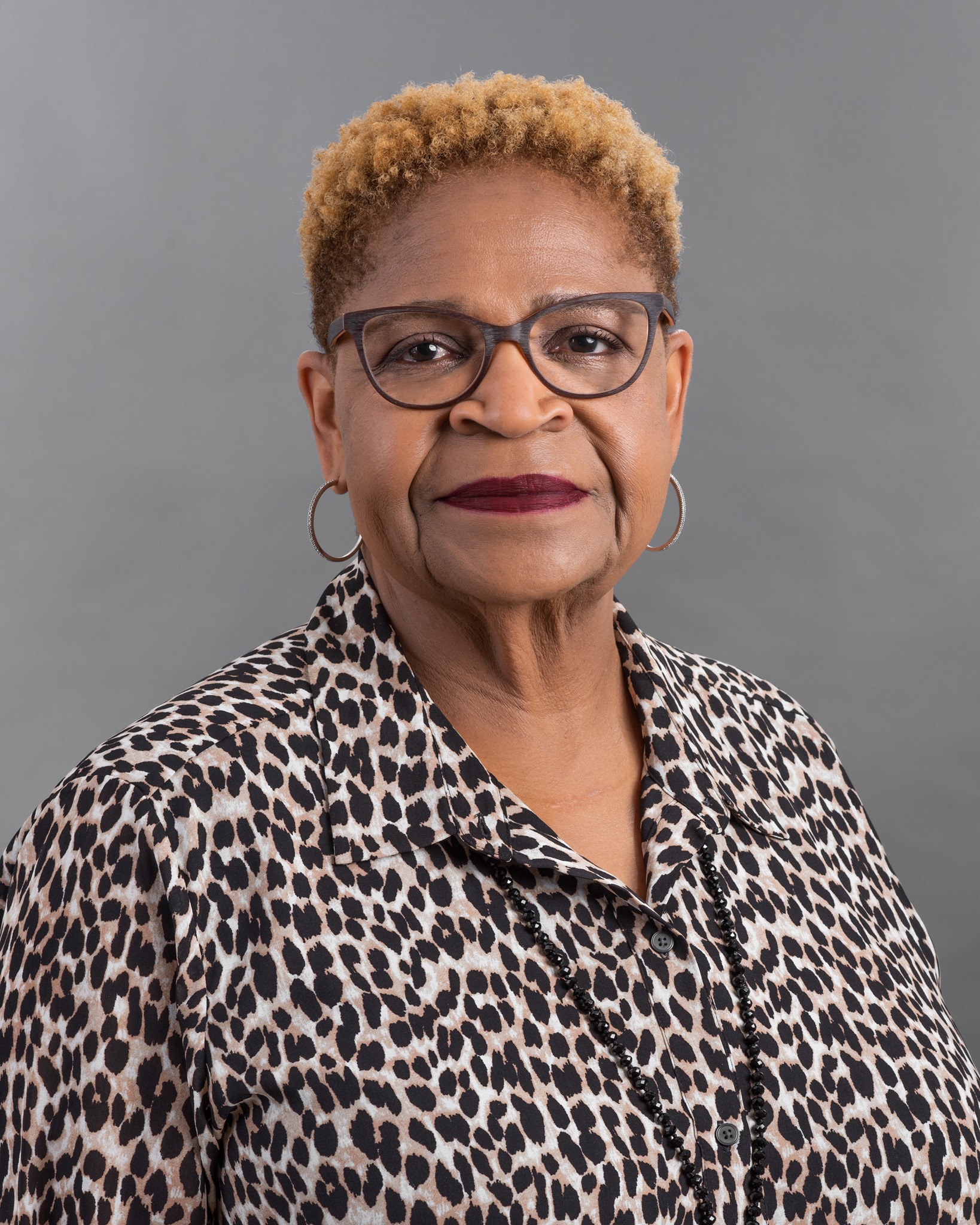 Jackson, Tennessee (July 8, 2021) – West Tennessee Healthcare is pleased to announce that Ruby Kirby
has accepted the permanent position of Chief Executive Officer at Camden Hospital, which is designated
as a Critical Access Hospital. As CEO at Camden Hospital, Kirby will be responsible for all operations and
overall management of the facility. She will also remain CEO at Bolivar Hospital, which is also designated
as a Critical Access Hospital.
Kirby is a graduate of Union University of Jackson, Tennessee, where she received her Associate of
Science in Nursing, and MBA from Bethel University in McKenzie, Tennessee.
After graduation, Kirby began her nursing career working at Jackson-Madison County General Hospital,
as a staff Registered Nurse on the General Surgery Unit, which eventually led to the position of Director
of General Surgery and the Surgical Intensive Care Unit. In 2000, Kirby accepted the position as Director
of Nursing at Bolivar Hospital where she was responsible for all patient care staff, the quality of care,
patients' satisfaction, and regulatory compliance. She has served as the CEO at Bolivar Hospital since
2003.
"We are excited that Ruby has accepted this additional position within our West Tennessee Healthcare
team, and we believe that her passion for rural health, her experience, and leadership will help us
continue Camden and Bolivar Hospitals' mission to improve the health and wellbeing of the
communities we serve," said Tina Prescott, Chief Operating Officer.
About West Tennessee Healthcare:
West Tennessee Healthcare is a public, not-for-profit healthcare system with locations serving 19
counties in West Tennessee and Southeast Missouri. The mission of West Tennessee Healthcare is
to improve the health and well-being of the communities we serve while providing exceptional and
compassionate care. For more information, visit www.wth.org.