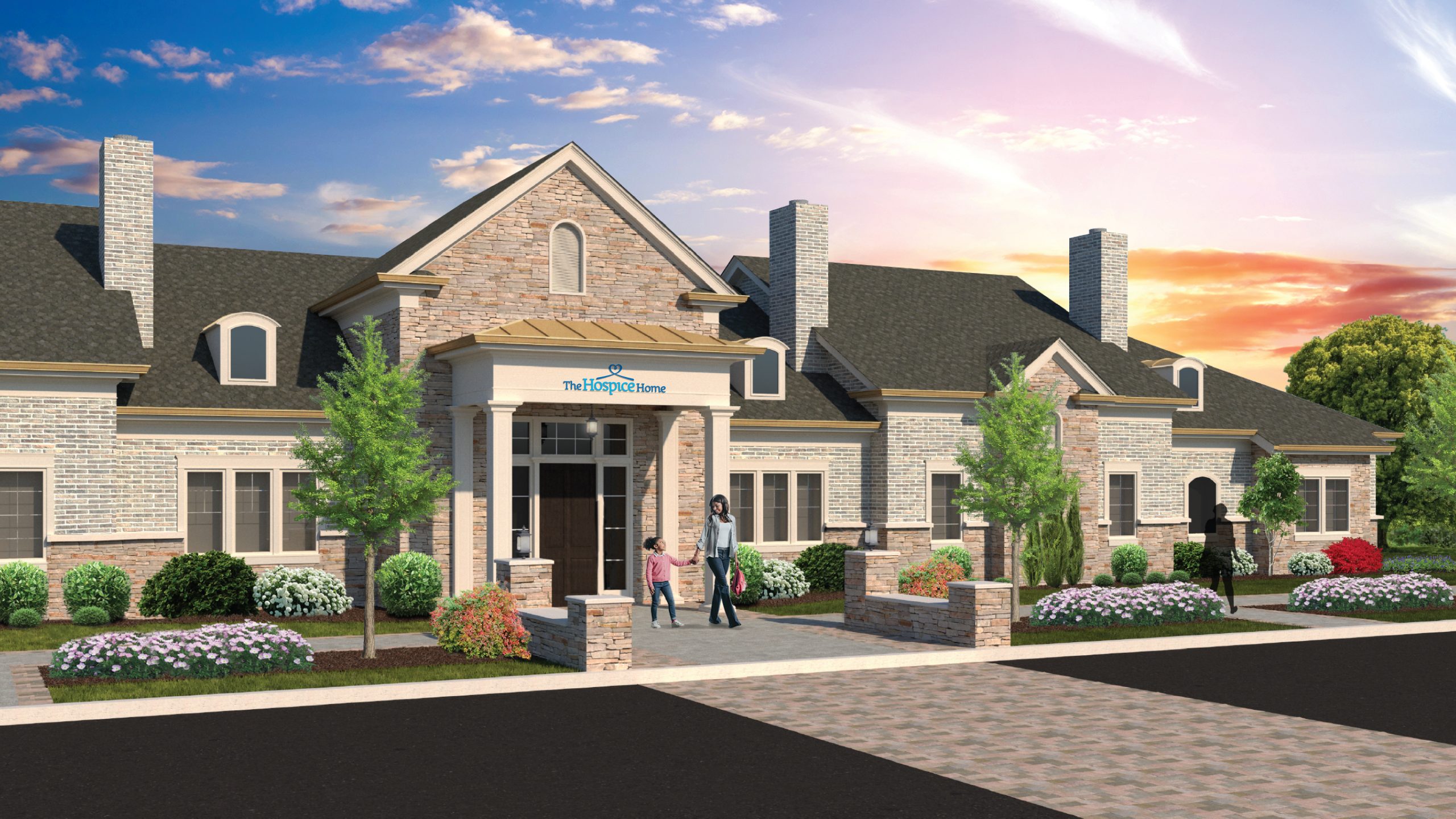 Jackson, Tennessee (July 12, 2021) – West Tennessee Healthcare, with the West Tennessee Healthcare
Foundation, recently launched a philanthropic campaign in order to build a $10 million, 20,000-square-
foot space for hospice patients. The campaign, referred to as Making Room for Love, is a call for the
community to support advanced health care in our region by establishing the region's first residential
hospice facility that looks and feels like home.
According to James Ross, President and CEO, the facility will serve all of West Tennessee with "highly
individualized hospice care that respects the sanctity, dignity, and spiritual welfare of each patient."
The Hospice Home will enhance end-of-life services for Jackson and surrounding communities, providing
the best clinical care for those unable to stay home. It will be designed with families in mind, allowing
them a space to share stories and celebrate lives well-lived. The home will offer 20 private, furnished
rooms with home-like comfort, and plenty of room for extended family to gather to help hospice
patients find peace and dignity.
With the community's generous support to the Making Room for Love campaign, this dream will
become a reality and will give hospice patients the ability to receive a higher level of end-of-life care
that has not been available previously in the region.
For more information about giving opportunities, please visit our website at Hospice Home – West
Tennessee Healthcare (wth.org). If you are interested in naming opportunities or joining our giving clubs
in supporting this effort, please contact Donna Stines at donna.stines@wth.org or 731-984-2161.
About West Tennessee Healthcare:
West Tennessee Healthcare is a public, not-for-profit healthcare system with locations serving 19
counties in West Tennessee and Southeast Missouri. The mission of West Tennessee Healthcare is
to improve the health and well-being of the communities we serve while providing exceptional and
compassionate care. For more information, visit www.wth.org.
About West Tennessee Healthcare Foundation:
The West Tennessee Healthcare Foundation was established in 1985 to strengthen the health and well-being of
our region by serving as a catalyst for positive changes in healthcare, education, the arts, and other causes.  It
provides philanthropic support for West Tennessee Healthcare and its eighteen county service area, and it
enhances the quality of life for local residents by supporting programs, initiatives, and organizations serving
rural West Tennessee.