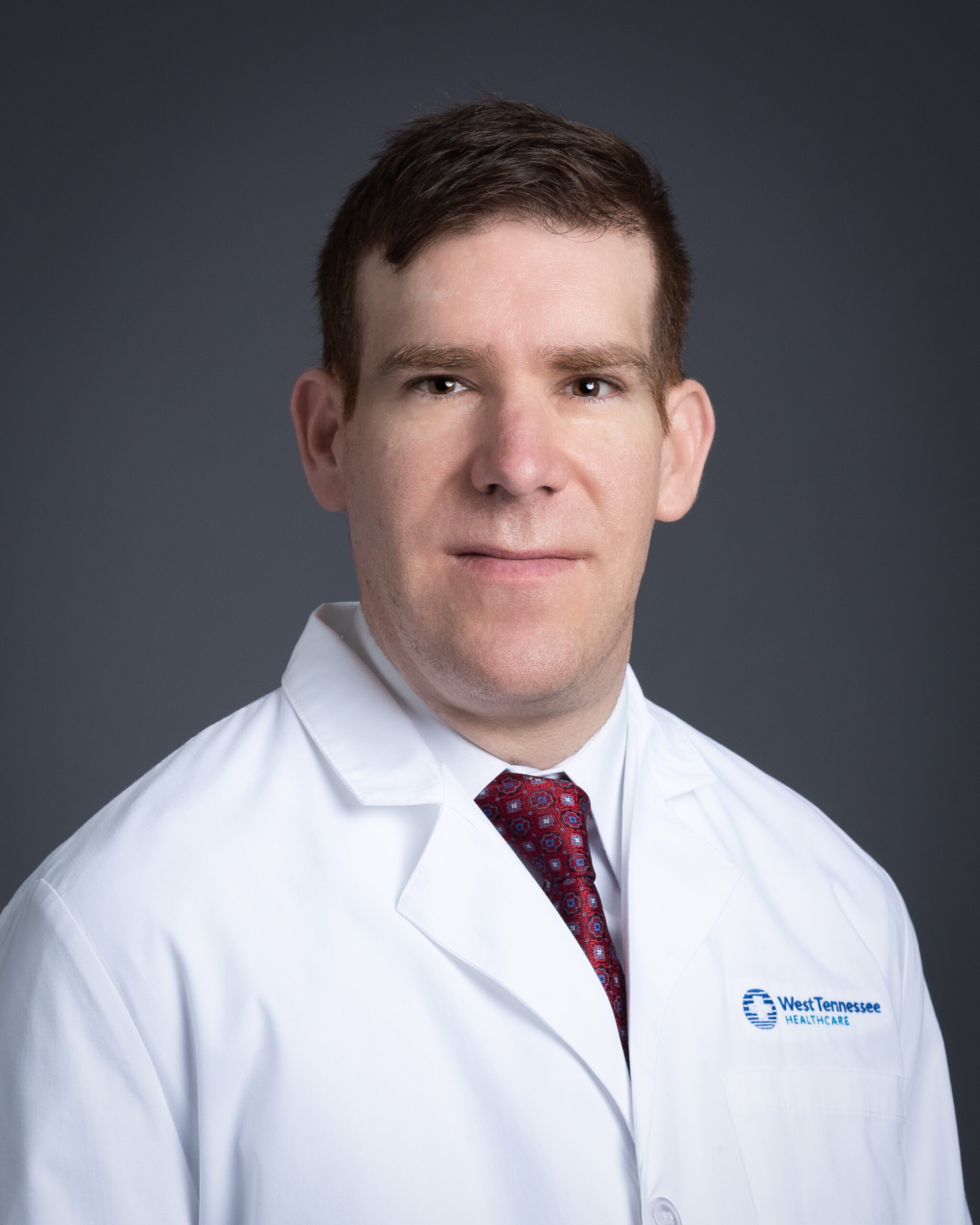 JACKSON, TN July 25, 2022) West Tennessee Healthcare recently welcomed Jordi Espel, M.D., plastics
and reconstructive surgery.
Dr. Espel comes from Memphis where he was a reconstructive surgeon. He received his medical degree
from the National Autonomous University of Mexico and completed residency at Hospital General "Dr.
Manuel Gea Gonzalez" and Universidad Nacional Autonoma de Mexico. He has also completed
fellowships in Microsurgery, craniomaxillofacial, and pediatric craniofacial surgery from the University of
Tennessee Health Science Center.
"I am excited to be part of the West Tennessee Healthcare family and look forward to joining the highly
respected surgeons at West Tennessee Medical Group," said Dr. Espel.
Dr. Espel specializes in reconstructive surgery, craniofacial surgery, cleft lip and palate surgery, post-
trauma reconstructive surgery, microsurgery, hand surgery, and aesthetic and body contouring surgery.
Dr. Espel also treats skin tumors, skin cancer and its reconstruction, as well as aesthetic surgery of the
face, breast, and body contouring.
"We are thrilled to have a physician of Dr. Espel's training and experience with plastics and
reconstructive surgery," said Darrell King, Vice-President, West Tennessee Medical Group. "He will be
an outstanding addition to our medical group and the community."
His new medical practice is located at 569 Skyline Drive, Suite 101 in Jackson. To schedule an
appointment, call (731) 421-0030.
West Tennessee Medical Group is the multi-specialty group practice affiliated with West Tennessee
Healthcare serving the healthcare needs of communities in West Tennessee and Southeast Missouri.
West Tennessee Medical Group has over 200 providers utilizing their specialized expertise to improve the
overall health of patients in the service area. Practicing in 20 specialties with more than 40 convenient
clinic locations throughout the region, West Tennessee Medical Group is the largest physician practice
between Memphis and Nashville.
West Tennessee Healthcare is a public, not-for-profit health care system with locations serving 19
counties in West Tennessee and Southeast Missouri. The mission of West Tennessee Healthcare is to
improve the health and well-being of the communities served, while providing exceptional and
compassionate care. For more information, visit www.wth.org.