Cardiology
The heart's functioning affects the entire body, meaning that when an issue facing the heart occurs, specialized care is needed to keep it pumping. That specialty cardiology care can be found right here—close to home.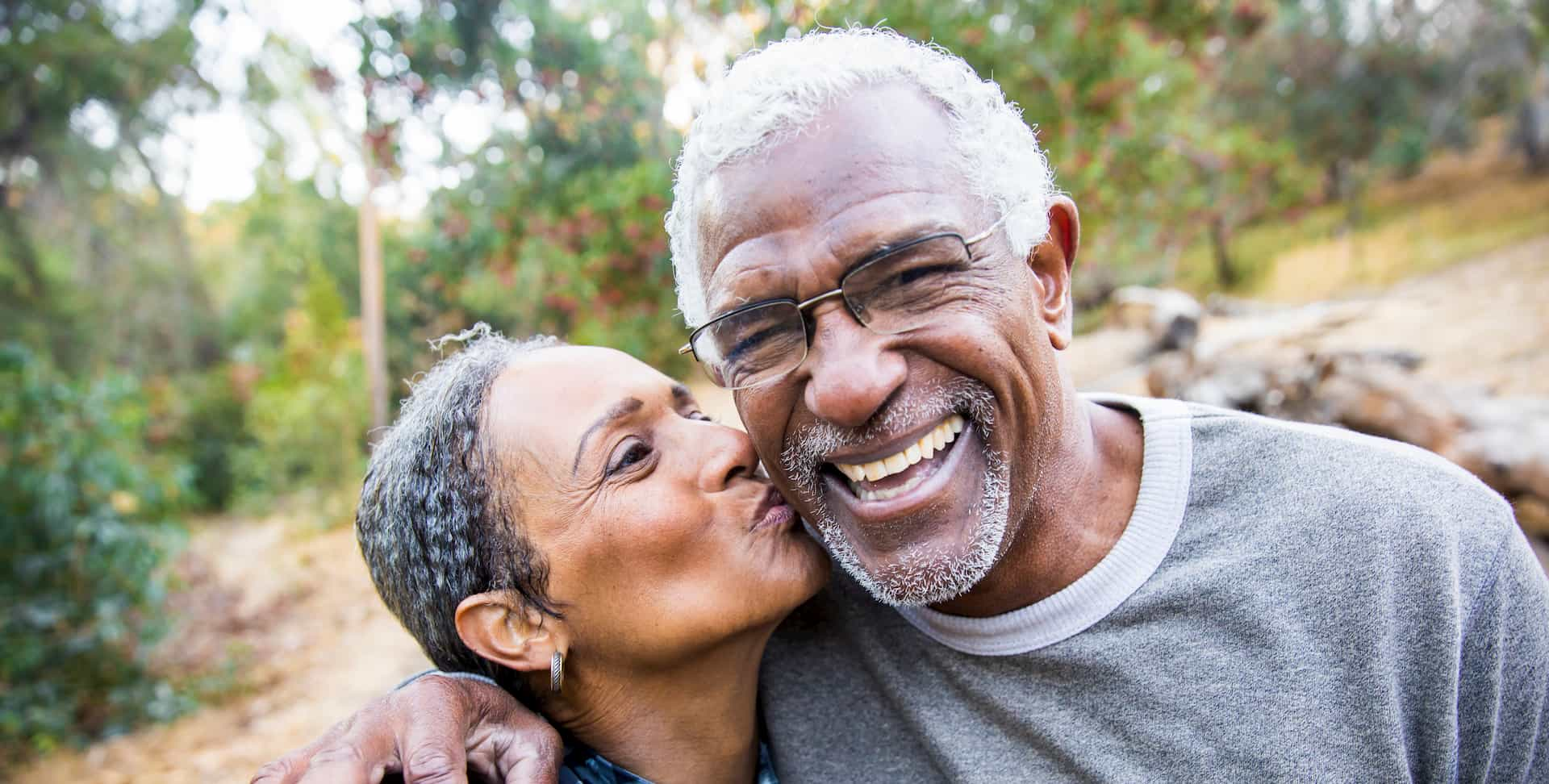 Specialized Cardiology Services & Exceptional Expertise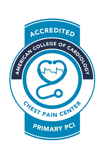 West Tennessee Healthcare Heart and Vascular offers comprehensive care for a full range of cardiovascular disease and heart health issues. Services cover both basic cardiology care and specialized treatment options for serious conditions such as heart failure, heart attack, stroke, heart murmur, and arrhythmia, among others. A combination of board-certified and nationally trained physicians and state-of-the-art technology ensures patients receive the care their conditions demand.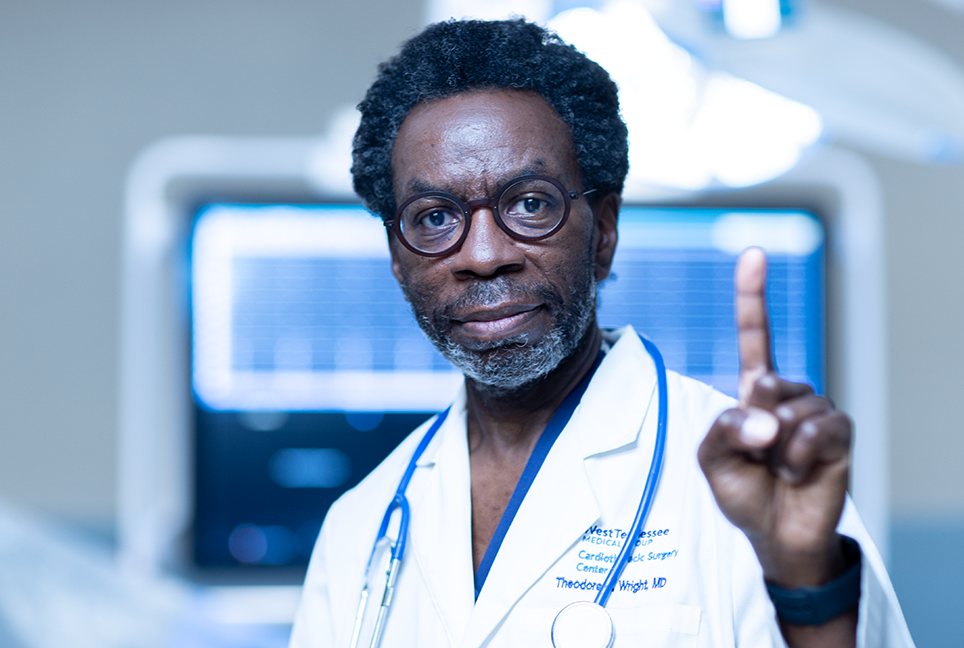 The Cardiology Diagnostics and Treatment You Need to Get Back to Your Best
Prompt diagnosis and treatment are key to facing most heart health issues. West Tennessee Healthcare offers the full spectrum of diagnostic testing, as well as nonsurgical and surgical treatment options for cardiovascular disease. This includes a number of complex procedures performed in the Catheterization Lab, as well as those requiring electrophysiology.
West Tennessee's First Choice for Cardiology Care
Cardiovascular care is one area of health care that's continually evolving and innovating. At West Tennessee Healthcare, we pride ourselves on staying ahead of the curve: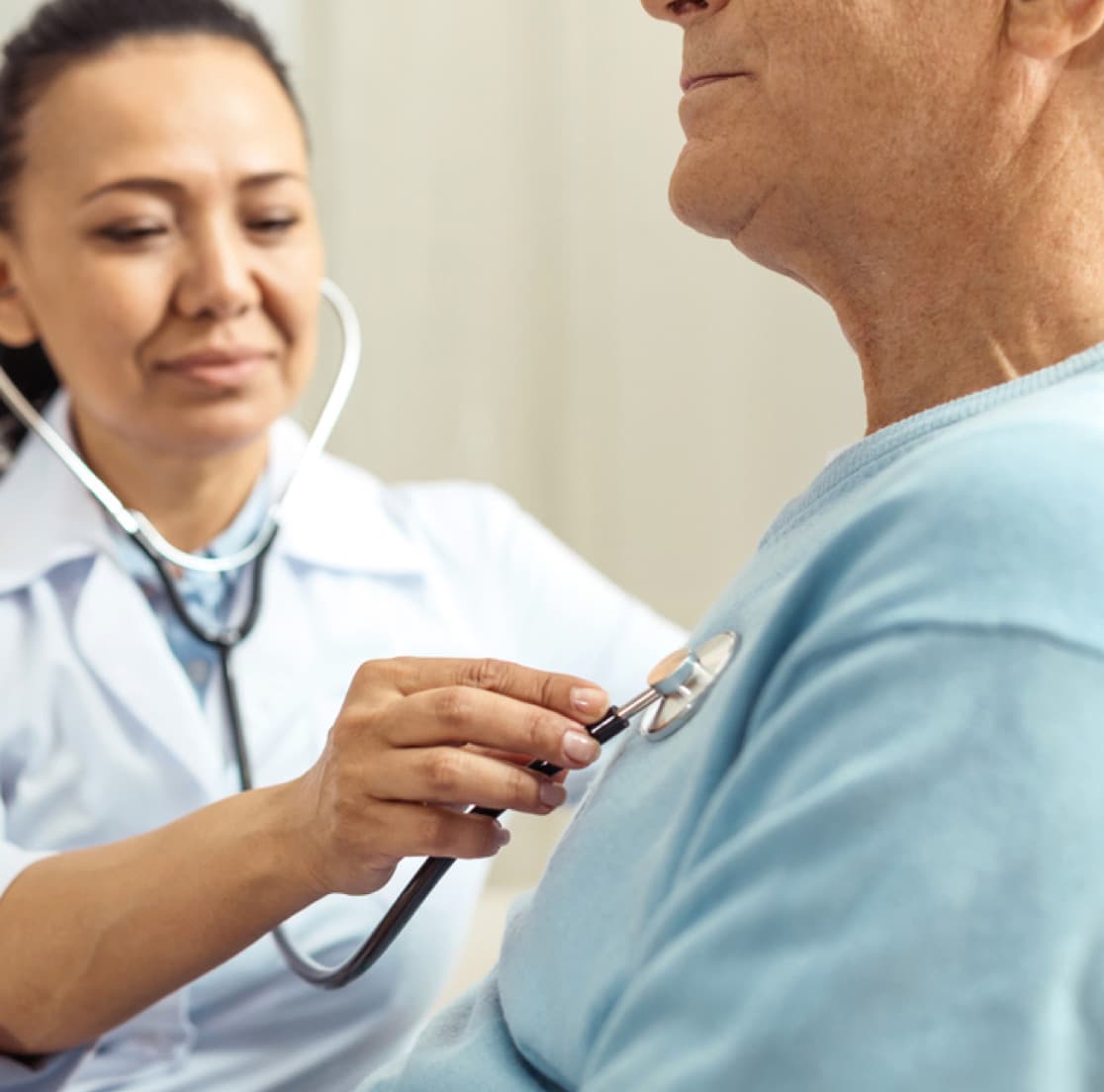 Accredited as a Chest Pain Center with Primary PCI by the American College of Cardiology Accreditation Services
The first in the state to perform robotic percutaneous coronary interventions (PCIs) using the Corindus Vascular Robotics system
Accredited as a Chest Pain Center with Primary PCI by the American College of Cardiology Accreditation Services
Received the American Heart Association's Mission: Lifeline® for STEMI and NSTEMI
Received the Platinum Performance designation from the Chest Pain – MI Registry™
Maintain a 30-day readmission rate for both heart attacks and heart failure much lower than the national average
Among the leaders in the state in open-heart surgeries, having performed nearly 20,000 procedures since the center opened
One of the earliest hospitals in the region to perform transcatheter aortic valve transplants
The first in the region to perform trans carotid artery revascularization, a procedure which greatly reduces the risk of stroke during revascularization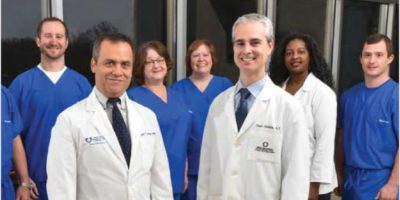 Cardiology Services
Our cardiology services span the full spectrum of heart health needs and the treatment of cardiovascular disease.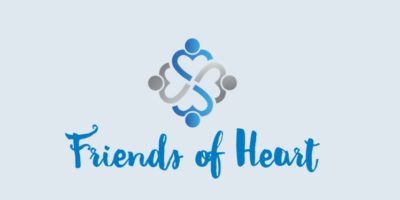 Friends of Heart
Friends of Heart is working to expand the level of care and services offered to the heart patients of West Tennessee.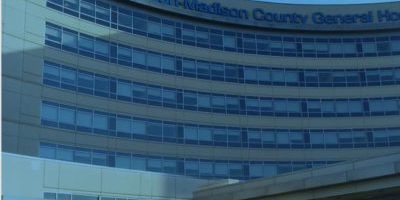 Locations
Offering cardiology services in eight locations across west Tennessee. View a list of locations to find the one nearest you.
September in the South means football, lots of football. It is also Atrial Fibrillation Awareness month and while the gridiron action can sometimes cause your heart to ...
Read More